Web Design | Expert Website Design | UX | e-commerce
Sep 29, 2022
Marketing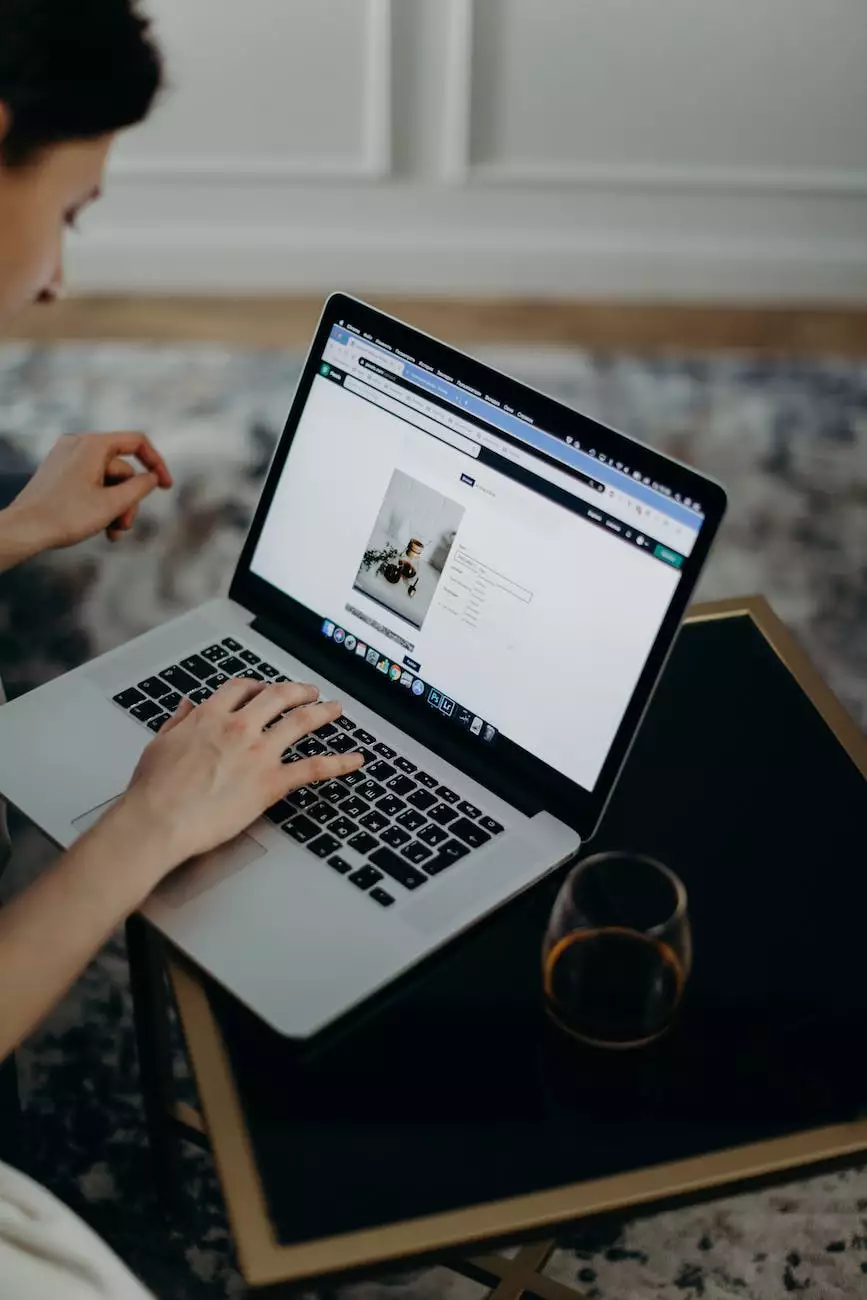 Enhance Your Online Presence with OVYS Digital Presence and Web Design
Welcome to OVYS Digital Presence and Web Design, your go-to destination for professional web design services. We are dedicated to helping businesses establish a strong online presence by creating visually appealing and intuitive websites. With our expertise in UX design and e-commerce development, we ensure that your website stands out from the competition and delivers exceptional user experience.
Experienced Web Design Professionals
At OVYS Digital Presence and Web Design, we have a team of highly skilled and experienced web designers who stay updated with the latest industry trends and best practices. We understand that a well-designed website is crucial for attracting and engaging visitors, as it directly impacts your brand image and conversions.
Customized Solutions for Your Business
We believe that every business is unique, and therefore, we offer customized web design solutions tailored to meet your specific requirements. Our designers work closely with you to understand your brand identity, target audience, and business goals. By combining creativity and technical expertise, we create websites that are not only visually stunning but also aligned with your business objectives.
User Experience (UX) Optimization
Ensuring an exceptional user experience is vital for the success of any website. Our team excels in UX optimization, taking into consideration factors such as ease of navigation, fast loading times, and mobile responsiveness. By crafting intuitive user interfaces, we make sure that your visitors have a seamless and enjoyable browsing experience across devices.
E-commerce Development
Are you looking to set up an online store or improve your existing e-commerce platform? Look no further. OVYS Digital Presence and Web Design specializes in e-commerce development to help businesses thrive in the digital marketplace. We understand the complexities of online selling and leverage our expertise to create secure, scalable, and feature-rich e-commerce websites.
Increase Conversions and Drive Sales
Our e-commerce solutions focus on enhancing user trust, streamlining the purchase process, and optimizing product listings. We implement effective call-to-action strategies, secure payment gateways, and user-friendly shopping carts to boost conversions and drive sales. With our expertise in digital marketing, we can also help you attract targeted traffic and optimize your website for better visibility.
Why Choose OVYS Digital Presence and Web Design?
Unparalleled expertise in web design and e-commerce development
Customized solutions tailored to your unique business needs
Highly skilled and experienced team of designers and developers
Focus on user experience optimization and enhanced conversion rates
Comprehensive e-commerce solutions to drive online sales
Commitment to staying up-to-date with industry trends and technologies
Proven track record of delivering successful web projects
Excellent customer support and ongoing maintenance services
Contact Us Today
Ready to take your online presence to the next level? Get in touch with OVYS Digital Presence and Web Design today. Our team is eager to discuss your web design and e-commerce goals and provide you with a competitive solution that can help you outrank your competitors in the search results. Let us create a website that effectively showcases your brand and drives meaningful results for your business.