GOOGLE CAN SUSPEND YOUR GOOGLE MY BUSINESS ACCOUNT
Sep 18, 2019
Marketing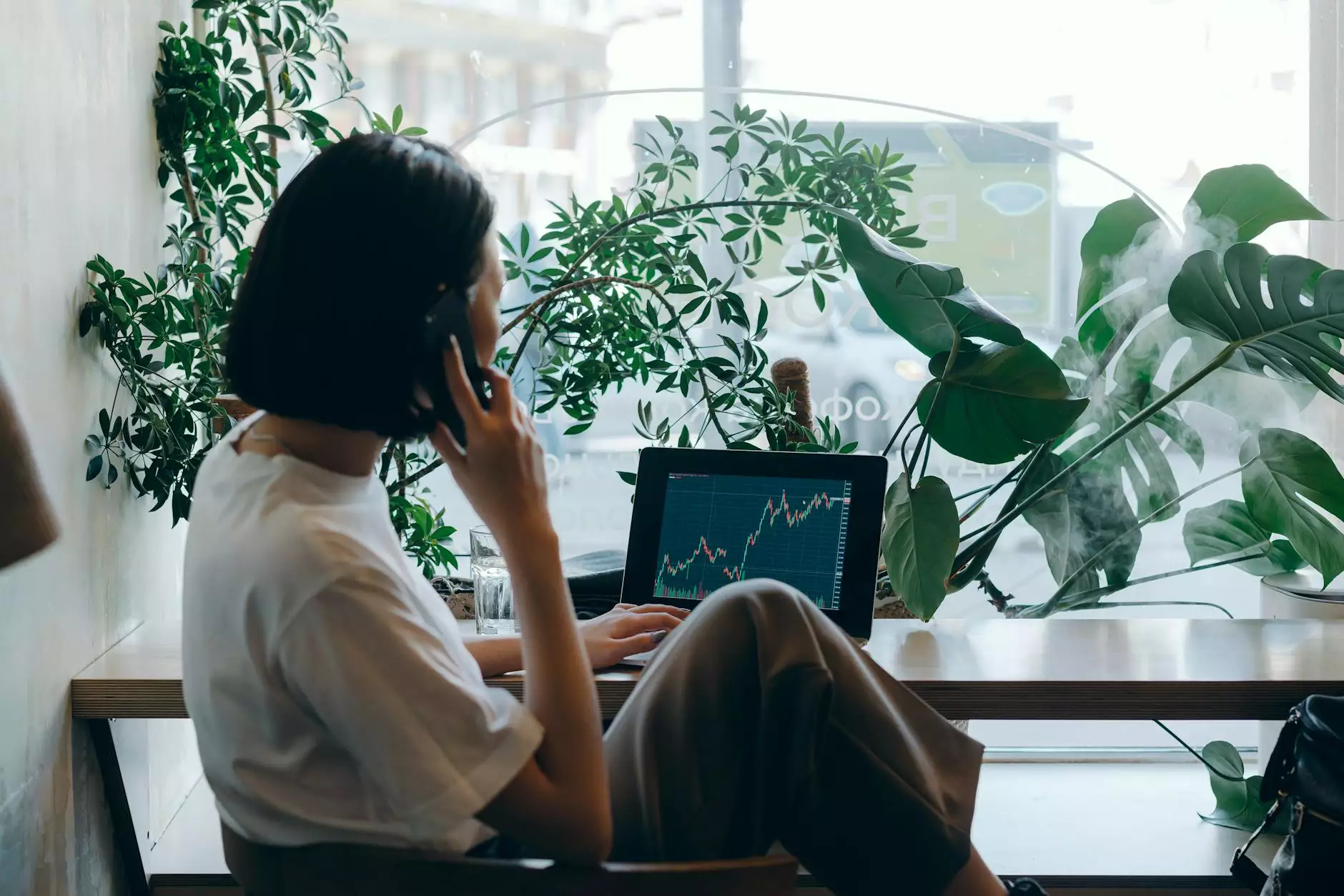 As a business owner in the digital age, it is crucial to have a strong online presence. One of the most powerful tools in achieving this is Google My Business. However, it is important to understand that there are risks involved with using this service. Google can suspend your Google My Business account, which can have severe consequences for your business's visibility and online reputation.
The Importance of Google My Business
Google My Business is a free and user-friendly platform provided by Google, allowing business owners to manage their online presence across various Google services, including Google Search and Google Maps. It offers a range of features, such as the ability to update business information, respond to customer reviews, and showcase photos and posts. By utilizing Google My Business effectively, businesses can attract more customers and improve their overall online presence.
The Risks of Google My Business Account Suspension
While Google My Business is an invaluable tool, it is not without risks. Google has strict guidelines that businesses must follow to maintain a healthy online ecosystem. Failure to adhere to these guidelines can result in account suspension. Account suspension means your business listing may be removed from Google Search and Maps, severely impacting your visibility to potential customers.
Account suspension can occur for various reasons, including but not limited to:
Creating multiple listings for the same business location
Using keyword-stuffed business names or irrelevant information
Misleading or inaccurate business information
Posting fake reviews or spamming
Engaging in fraudulent activities
Violating Google's content policies
Protecting Your Google My Business Account
It is essential to take proactive measures to protect your Google My Business account and avoid suspension. This is where OVYS Digital Presence and Web Design, a leading provider in the business and consumer services industry, specifically in website development, comes in. We understand the intricacies of Google My Business and can ensure that your account remains secure and compliant with Google's guidelines.
At OVYS Digital Presence and Web Design, we offer comprehensive solutions to safeguard your Google My Business account. Our team of SEO experts and high-end copywriters will work closely with you to optimize your listing and ensure it remains in good standing with Google. We stay up-to-date with Google's policies, making sure your business information is accurate, relevant, and compliant.
Our Approach
With OVYS Digital Presence and Web Design, you can expect a personalized approach tailored to your business's unique needs. We conduct thorough audits of your Google My Business account, identifying any potential risks or violations. Our team will assist you in rectifying any issues, ensuring that your account complies with Google's guidelines and remains active.
In addition to account protection, we pride ourselves on delivering exceptional website development services. Our experienced team will create a visually stunning and user-friendly website that aligns with your business goals. We leverage our expertise in search engine optimization (SEO) and high-end copywriting to optimize your website for relevant keywords, improving your chances of ranking high in Google search results.
Conclusion
In conclusion, while Google My Business is an invaluable tool, there are risks involved that can lead to account suspension. To protect your Google My Business account and maintain a strong online presence, trust the experts at OVYS Digital Presence and Web Design. We specialize in website development in the business and consumer services industry, and we have the knowledge and expertise to ensure your online success. Contact us today to learn more about how we can help your business thrive!