Thought Leadership Marketing
Mar 17, 2019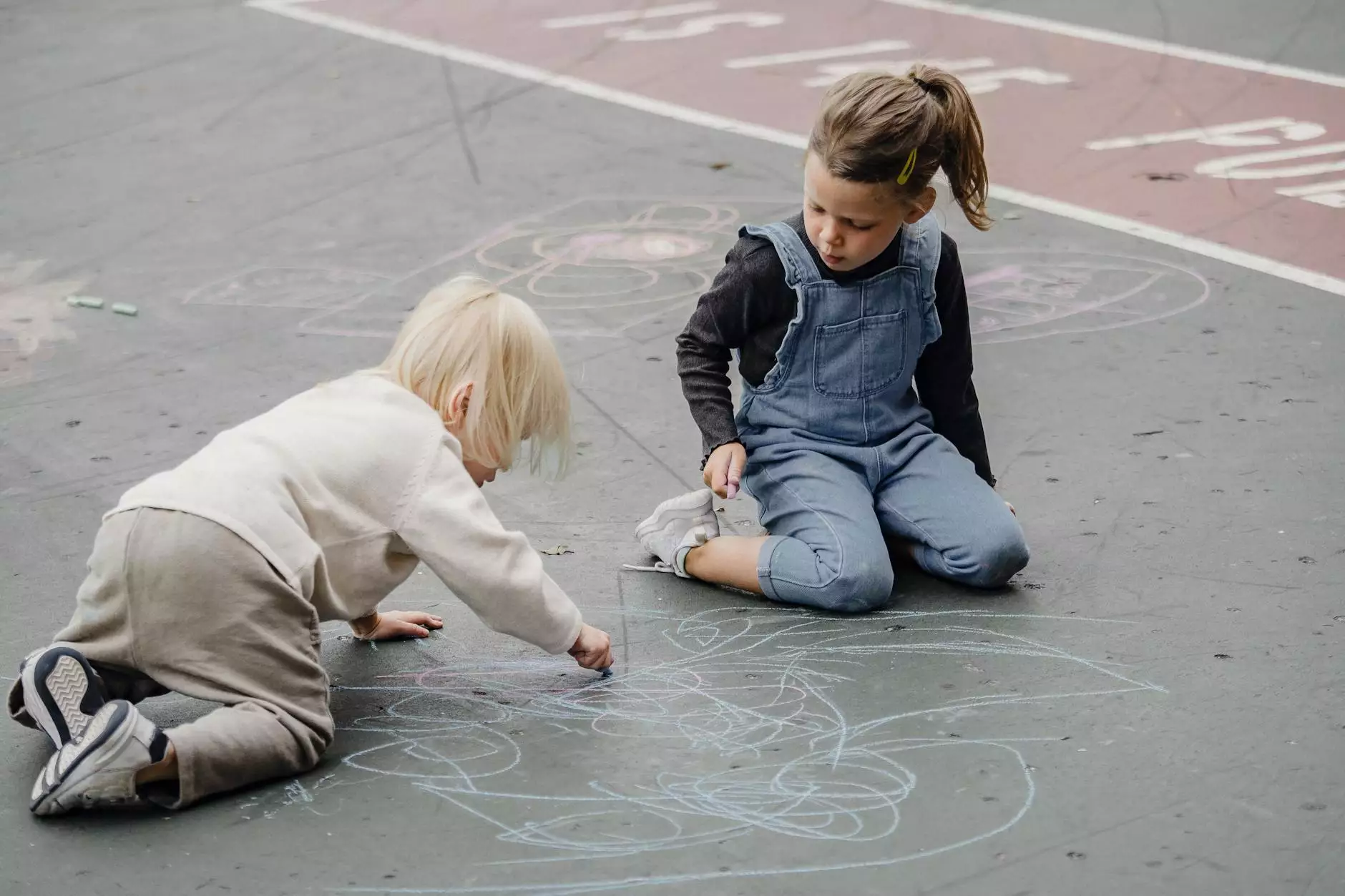 Are you searching for innovative ways to position yourself as a leading expert in your industry? Look no further than OVYS Digital Presence and Web Design's thought leadership marketing strategies. With our extensive experience in business and consumer services, particularly in website development, we can help you establish your expertise, gain credibility, and significantly enhance your online visibility.
Become a Recognized Thought Leader
In today's competitive digital landscape, being seen as a thought leader is crucial for standing out from the crowd. By positioning yourself as a trusted authority in your field, you can attract more clients, grow your network, and ultimately achieve long-term success. Our thought leadership marketing services are designed to elevate your professional profile and establish you as a go-to expert in your niche.
Driving Credibility and Trust
One of the main goals of thought leadership marketing is to build credibility and trust among your target audience. When potential clients perceive you as a thought leader, they are more likely to trust your recommendations and rely on your expertise. Our team at OVYS Digital Presence and Web Design understands the importance of fostering credibility, and we employ proven strategies to help you gain the trust of your audience.
Content Creation and Optimization
To showcase your expertise, it's essential to create high-quality and informative content that resonates with your target audience. Our skilled copywriters will work closely with you to develop engaging blog articles, whitepapers, case studies, and other types of content that demonstrate your industry knowledge. By optimizing this content with relevant keywords, we will ensure maximum visibility and organic reach in search engine results.
Thought-Provoking Social Media Presence
A strong social media presence is crucial for any thought leader. Our team will develop a comprehensive social media strategy tailored to your specific goals, leveraging platforms like Facebook, LinkedIn, Twitter, and Instagram to amplify your thought leadership. We will help you curate and share valuable industry insights, engage with your audience, and build a loyal community around your brand.
Maximizing Your Online Visibility
In addition to building credibility and trust, our thought leadership marketing strategies are designed to maximize your online visibility. We understand the importance of ranking high in search engine results, and we implement effective SEO techniques to help you outrank your competitors.
Targeted Keyword Research
Ranking on Google requires a deep understanding of your target audience and the specific keywords they use when searching for solutions. Our team will conduct comprehensive keyword research to identify the most valuable and relevant keywords for your industry. By strategically incorporating these keywords into your website's content, meta tags, and headings, we will improve your visibility and attract highly targeted traffic.
Comprehensive Website Optimization
Your website is the digital cornerstone of your thought leadership efforts. Our team of experts will ensure that your website is fully optimized for search engines and user experience. From improving your site's loading speed and mobile responsiveness to enhancing its overall design and navigation, we will create a seamless online experience for your audience.
Influencer Outreach and Collaboration
Collaborating with other industry thought leaders and influencers can significantly boost your own thought leadership efforts. Our team will identify key influencers in your field and connect you with them through strategic partnerships, guest blogging opportunities, and podcast appearances. These collaborations not only enhance your credibility but also expand your reach to new audiences.
Measuring Success and Continuous Improvement
At OVYS Digital Presence and Web Design, we believe in data-driven strategies. To ensure the effectiveness of our thought leadership marketing campaigns, we track and analyze key performance indicators, such as website traffic, search engine rankings, social media engagement, and lead generation. Based on these insights, we continuously refine our approach to help you achieve optimal results.
Start Your Thought Leadership Journey Today
If you're ready to establish yourself as a thought leader in your industry and unlock the numerous benefits it brings, partner with OVYS Digital Presence and Web Design. With our expertise in business and consumer services, specializing in website development, we have the knowledge and skills to elevate your online presence and empower your thought leadership initiatives. Contact us today to discuss how we can help you become a recognized industry expert through our thought leadership marketing strategies.