Optimum Safety Management
Oct 8, 2020
Marketing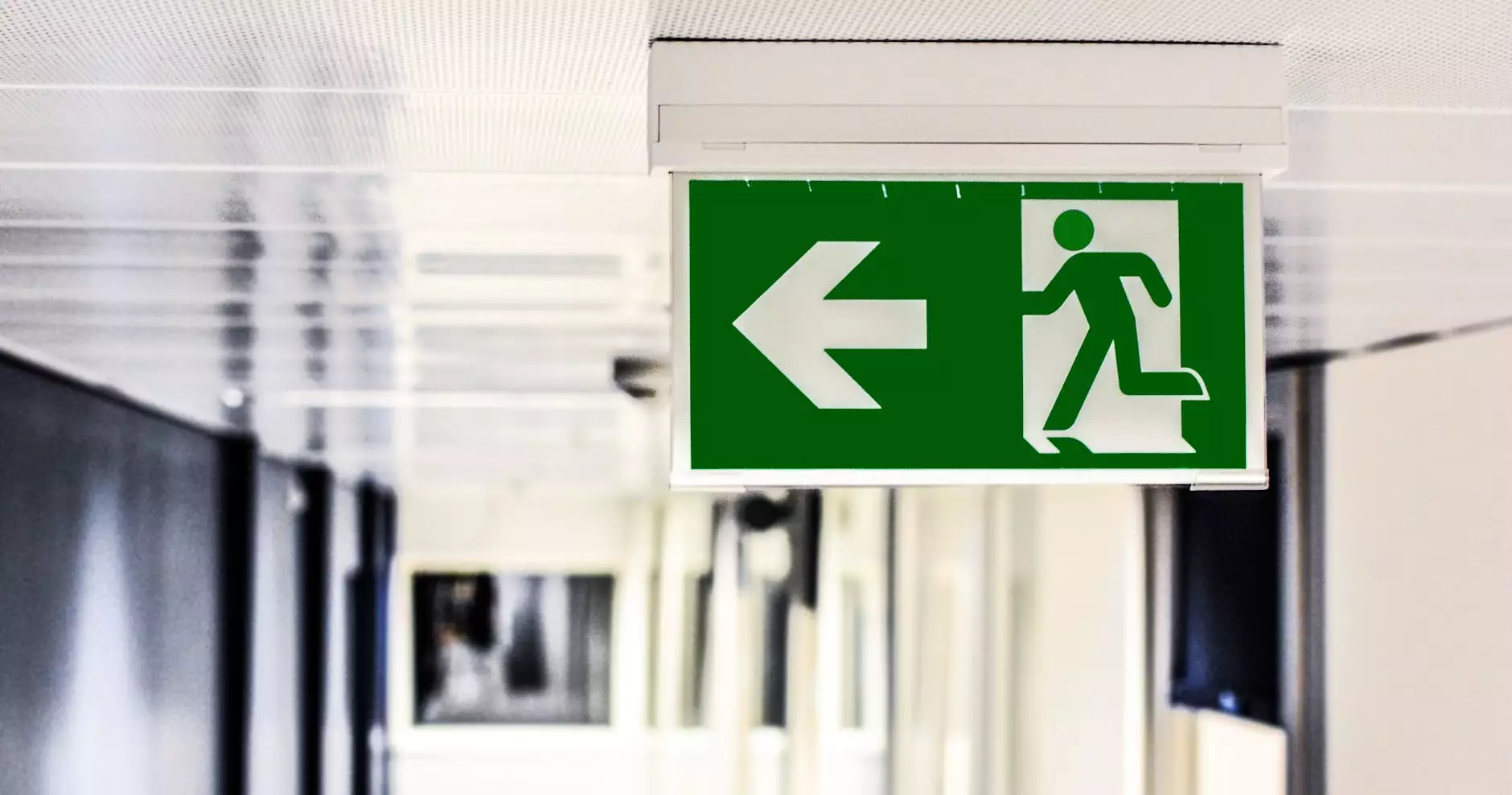 About Optimum Safety Management
Welcome to Optimum Safety Management, your premier destination for top-quality safety management services. We understand the importance of safety in the workplace and strive to provide comprehensive solutions that ensure a secure and risk-free environment for both employees and employers.
Our Expertise
With years of experience in the field, our team of highly skilled professionals excels in providing top-notch safety management services tailored to meet the unique needs of businesses across various industries. We specialize in developing and implementing effective safety protocols, risk assessments, and training programs to minimize workplace accidents and create a safety-conscious culture.
Comprehensive Safety Solutions
At Optimum Safety Management, we offer a wide range of safety services designed to address all aspects of workplace safety. Our comprehensive solutions include:
1. Safety Audits and Assessments
Our expert team conducts thorough safety audits and assessments to identify potential hazards and vulnerabilities within your workplace. We meticulously analyze your safety procedures, equipment, and policies to ensure compliance with industry standards and regulations. Our findings are presented in detailed reports, accompanied by practical recommendations for improvement.
2. Safety Policy Development
We assist businesses in developing effective safety policies that align with their specific needs and regulatory requirements. Our team ensures that your safety policies are clear, concise, and easily understood by employees at all levels. By establishing a strong foundation for safety, we help create a culture of transparency and accountability.
3. Safety Training Programs
Proper safety training is vital for all employees to understand potential risks and hazards in the workplace. We offer customized training programs tailored to your industry and organization's unique requirements. Our engaging and interactive training sessions cover a wide range of topics, including emergency preparedness, hazard recognition, and proper equipment usage.
4. Incident Investigation and Analysis
In the unfortunate event of a workplace incident, our experts are here to conduct thorough investigations and provide comprehensive analysis. We identify root causes, analyze contributing factors, and develop effective corrective measures to prevent similar incidents in the future. Our goal is to help you create a safer and more secure work environment for your employees.
5. Ongoing Safety Support
At Optimum Safety Management, we believe in long-term partnerships with our clients. We offer ongoing safety support to ensure that your safety protocols and practices evolve alongside your business. Our consultants are always available to answer your questions, provide guidance, and assist with any safety-related concerns.
Contact Us
If you are in need of reliable safety management services, look no further than Optimum Safety Management. Our team of experts is ready to assist you in creating a safer work environment. Contact us today to schedule a consultation and take the first step towards comprehensive safety excellence.
Remember, when it comes to workplace safety, trust the experts at Optimum Safety Management.