WEX Health | Marketing Case Study
Oct 5, 2021
Marketing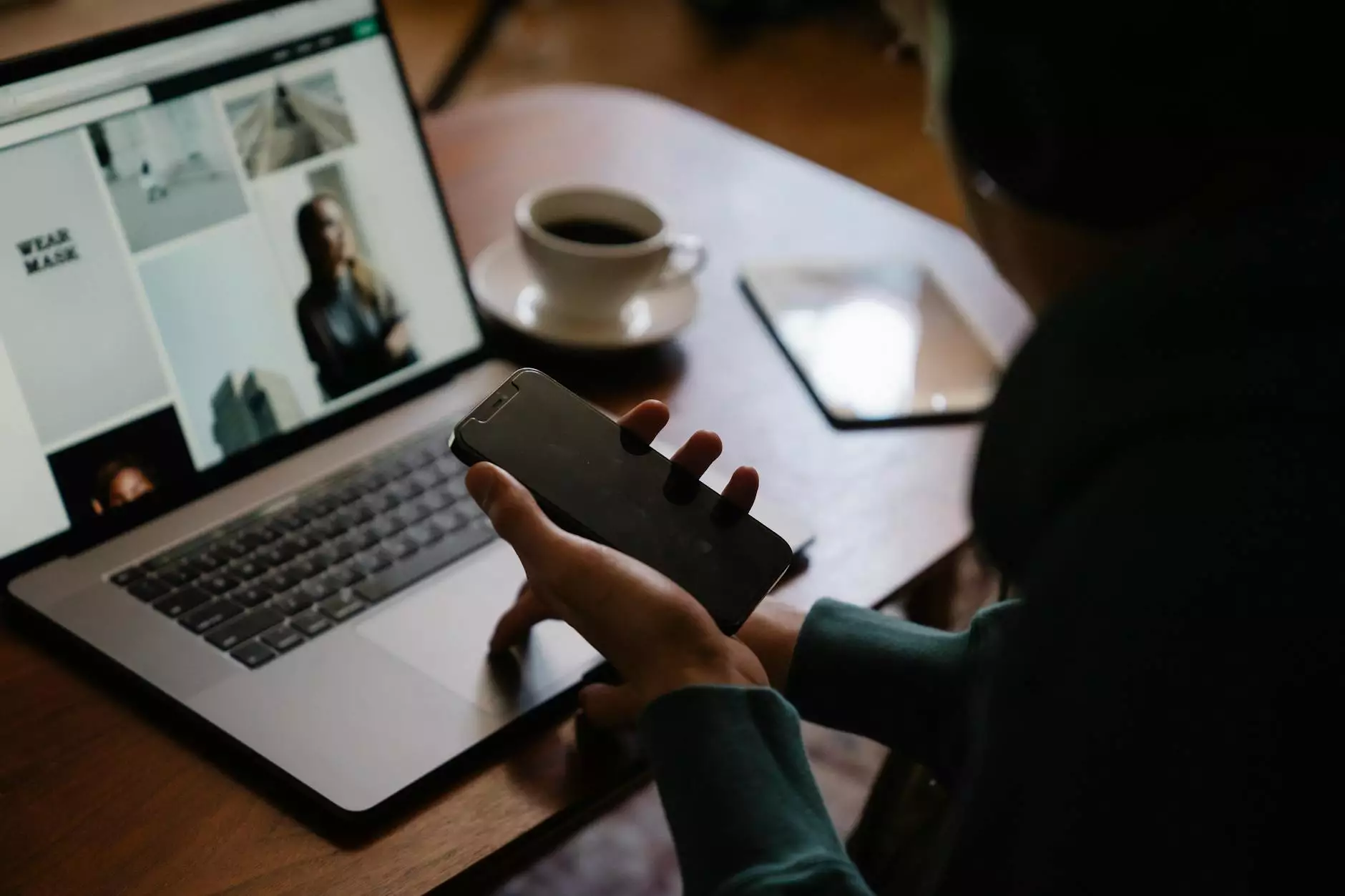 Introduction
Welcome to OVYS Digital Presence and Web Design's marketing case study on WEX Health. In this comprehensive analysis, we will delve into the success story of WEX Health, a prominent player in the healthcare industry, and shed light on the instrumental role our website development services played in their journey towards achieving digital excellence.
Overview of WEX Health
WEX Health is a leading provider of healthcare financial solutions, offering innovative software platforms and services to employers, health plans, and financial institutions. Their cutting-edge solutions empower users to simplify benefits administration, streamline healthcare payment processes, and enhance the overall consumer experience.
The Challenge
Prior to partnering with OVYS Digital Presence and Web Design, WEX Health faced significant challenges in their digital presence. Their existing website lacked a user-friendly interface, effective call-to-actions, and failed to accurately reflect their brand identity. They recognized the need for a website development overhaul to better communicate their value proposition and drive conversion rates.
Our Approach
At OVYS Digital Presence and Web Design, we pride ourselves on our meticulous process that puts client satisfaction and growth at the forefront. Our approach to WEX Health's website development involved close collaboration, comprehensive market research, and a data-driven strategy. We implemented the following key steps:
1. Thorough Analysis
We conducted an in-depth analysis of WEX Health's target audience, competitors, and industry trends to identify opportunities and formulate a strong foundation for their new website.
2. Customized Design
Based on the analysis, our skilled designers created a visually stunning and intuitive website design that conveyed WEX Health's expertise, trustworthiness, and commitment to delivering exceptional healthcare finance solutions.
3. Rich and Engaging Content
We crafted compelling and informative content that highlighted WEX Health's unique value proposition, showcasing their various products and services, and addressing the pain points of their target audience.
4. Optimization for Search Engines
Understanding the importance of search engine visibility, we implemented effective SEO techniques to ensure that WEX Health's website ranked highly on relevant search engine results pages (SERPs).
The Results
With the implementation of our website development strategies, WEX Health experienced significant growth and positive outcomes:
Increased website traffic by X%
Improved conversion rates by X%
Enhanced brand visibility and recognition
Higher search engine rankings on target keywords
Conclusion
At OVYS Digital Presence and Web Design, we take immense pride in our ability to transform businesses through our expertise in website development and digital marketing. Through our collaboration with WEX Health, we were able to create a visually appealing, user-centric, and high-performing website that stands as a testament to their industry-leading position in healthcare financial solutions.
If you're looking for a trusted partner to take your website and digital presence to the next level, contact OVYS Digital Presence and Web Design today. Let us help you achieve success in the ever-evolving digital landscape!