Auto Truck Group | Marketing Case Study
Oct 23, 2021
Marketing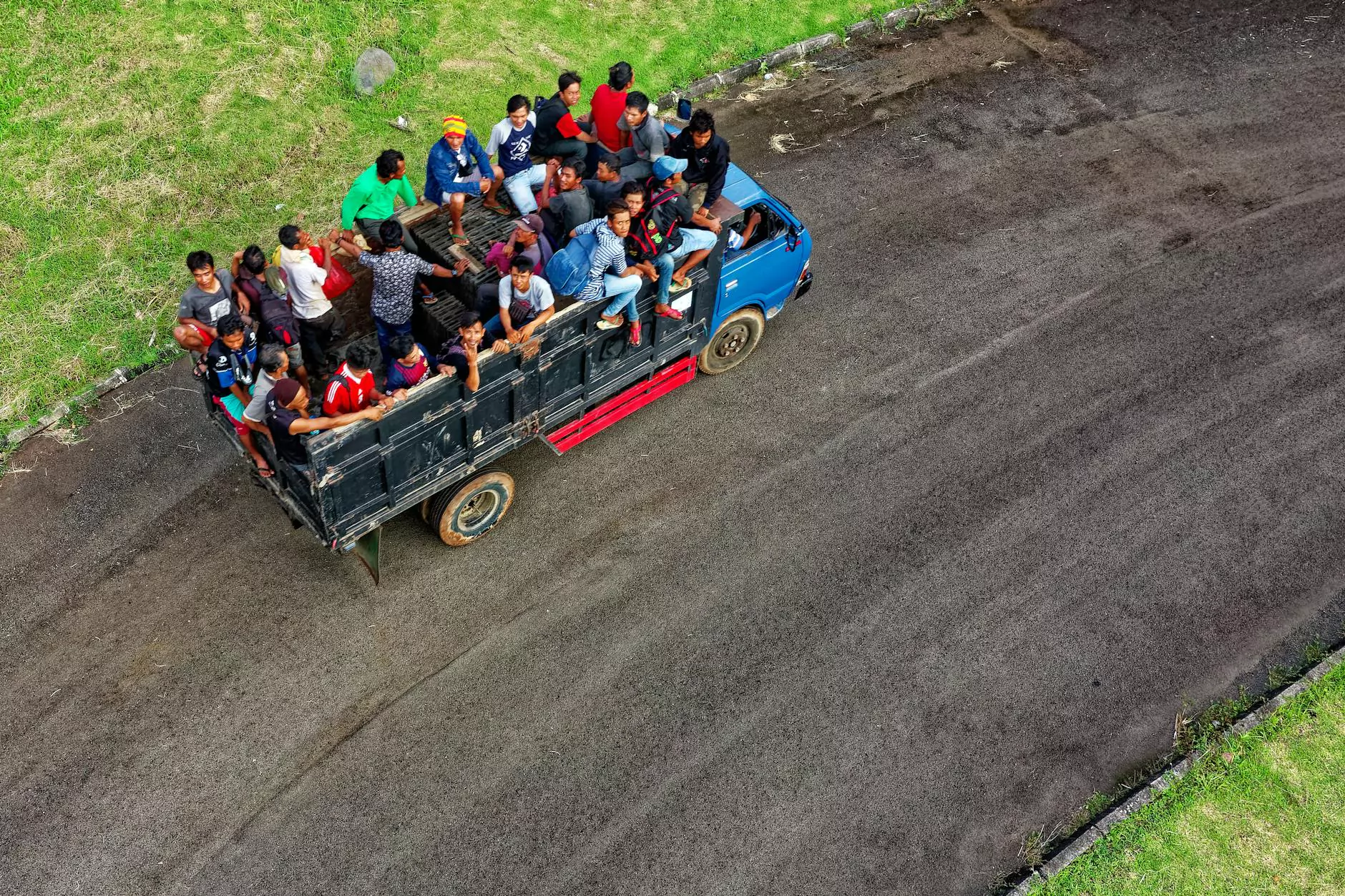 About Auto Truck Group
Auto Truck Group is a renowned name in the auto and truck industry, specializing in providing high-quality custom upfitting solutions for businesses and individuals across various sectors. With years of experience and a commitment to superior craftsmanship, Auto Truck Group sets the standard in vehicle customization and fleet management.
OVYS Digital Presence and Web Design: Driving Online Success
OVYS Digital Presence and Web Design, a leading player in the Business and Consumer Services industry offering exceptional website development services, partnered with Auto Truck Group to take their online presence to new heights. With a deep understanding of their client's goals, OVYS crafted a strategy aimed at improving Auto Truck Group's digital footprint and increasing their visibility in search engine results.
The Challenge: Conquering the Competitive Market
Operating in the auto and truck industry, Auto Truck Group faced fierce competition both offline and online. OVYS recognized the need to create a digital marketing strategy that not only showcased Auto Truck Group's unique offerings but also outranked competitors on the search engine results pages (SERPs).
Comprehensive Keyword Research
OVYS's SEO experts conducted extensive keyword research, identifying industry-specific terms, and target audience preferences. Through this meticulous process, they discovered highly relevant keywords with substantial search volume that would help drive targeted traffic to Auto Truck Group's website.
Powerful On-Page Optimization
OVYS leveraged their expertise in on-page optimization to improve Auto Truck Group's website visibility. They meticulously optimized every page, ensuring proper keyword placement, compelling meta tags, and engaging content. By providing valuable information regarding Auto Truck Group's services, products and industry trends, they established their authority in the field.
Quality Content Development
OVYS's talented team of copywriters created exceptional, keyword-rich content for all pages of Auto Truck Group's website. These detailed paragraphs not only highlighted the unique aspects of their services but also educated potential customers about the benefits of vehicle customization and fleet management.
Strategic Link Building
Understanding the importance of backlinks for search engine optimization, OVYS implemented a strategic link building campaign. By acquiring relevant, high-quality backlinks from authoritative websites, they enhanced Auto Truck Group's online reputation and signaled to search engines that their website was valuable to users.
Effective Social Media Strategy
To further strengthen Auto Truck Group's online presence, OVYS formulated an effective social media strategy. By creating engaging social media posts, sharing industry insights, and interacting with the target audience, they increased brand awareness and encouraged user engagement.
The Results: Dominating the Search Rankings
OVYS's comprehensive approach to digital marketing worked wonders for Auto Truck Group. Through their efforts, Auto Truck Group witnessed significant improvements in search engine rankings, experiencing a surge in organic traffic. By outranking their competitors, Auto Truck Group gained an edge in the highly competitive auto and truck industry.
Conclusion
Partnering with OVYS Digital Presence and Web Design proved to be a game-changer for Auto Truck Group. Through industry-leading SEO techniques, exceptional content development, and strategic digital marketing, Auto Truck Group achieved unparalleled success online. They continue to serve as a prime example of how powerful online marketing strategies can drive business growth and establish brand dominance. To learn more about Auto Truck Group and their exceptional auto and truck customization services, visit their website today!