Social Media Marketing: Does Your Business Need It?
Sep 11, 2018
Marketing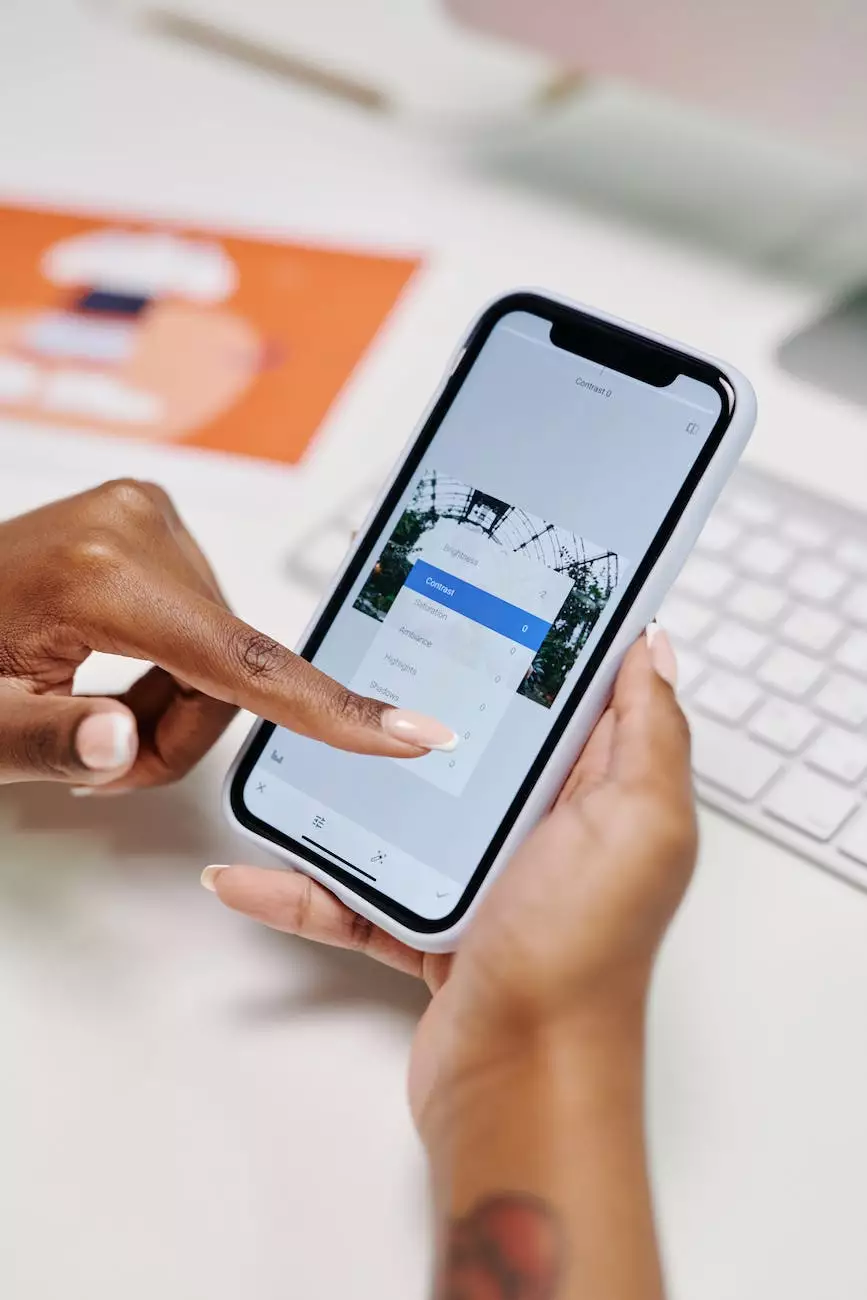 Introduction
In today's competitive digital landscape, businesses are constantly seeking ways to stand out and attract their target audience. One of the most effective strategies that can help achieve these goals is social media marketing. OVYS Digital Presence and Web Design, a leading provider of website development services under the category of business and consumer services, understands the value of a strong social media presence. Let us guide you through why social media marketing is crucial for your business.
What is Social Media Marketing?
Social media marketing involves utilizing social media platforms to promote your products, services, or brand. It encompasses various strategies such as creating engaging content, running targeted advertisements, interacting with customers, and building a loyal following. With billions of active users on platforms like Facebook, Instagram, Twitter, LinkedIn, and YouTube, social media marketing presents an unparalleled opportunity to reach and connect with your target audience.
Benefits of Social Media Marketing
Social media marketing offers a myriad of benefits that can significantly impact your business. Let's explore some of these advantages:
1. Increased Brand Awareness and Visibility
Effective social media marketing exposes your brand to a wide audience, boosting brand awareness. By consistently sharing valuable and engaging content, your business becomes more visible to potential customers. As your brand recognition grows, you establish credibility and trust, making it easier to attract new customers.
2. Enhanced Customer Engagement
Social media platforms provide an ideal avenue for meaningful interactions with your audience. Through comments, likes, shares, and direct messages, you can engage directly with your customers and build lasting relationships. This engagement fosters customer loyalty, as your audience feels valued and heard.
3. Targeted Advertising
Unlike traditional advertising methods, social media marketing allows for precise targeting of your desired audience. Platforms like Facebook offer extensive targeting options based on demographics, interests, and behaviors. This targeted approach ensures that your ads are seen by the right people, increasing the likelihood of conversions.
4. Cost-Effective Marketing
Compared to other marketing channels, social media marketing offers an affordable way to promote your business. Creating a social media account is usually free, and while paid advertising exists, it can be tailored to fit any budget. Whether you have a small business or a larger enterprise, there is a social media marketing strategy that can work for you.
5. Valuable Market Insights
Social media platforms provide valuable data and insights into your audience's preferences, behaviors, and interests. Analyzing this data can help you better understand your target market, refine your marketing strategies, and improve your overall business performance.
6. Increased Website Traffic and Conversions
By using social media to direct traffic to your website, you can generate a steady stream of visitors. Through engaging content and compelling calls-to-action, you can entice visitors to stay and explore your website. The more traffic you drive, the higher the chances of conversions and sales.
Conclusion
In today's digital era, social media marketing has become an indispensable tool for businesses across all industries. Its numerous benefits make it an essential component of a successful marketing strategy. OVYS Digital Presence and Web Design understands the power of social media marketing and its impact on businesses. Trust us to help you leverage social media for the growth and success of your business. Contact us today for top-notch website development services and comprehensive social media marketing strategies.