Is a Poorly Designed Logo Hurting Your Business?
Sep 9, 2022
Marketing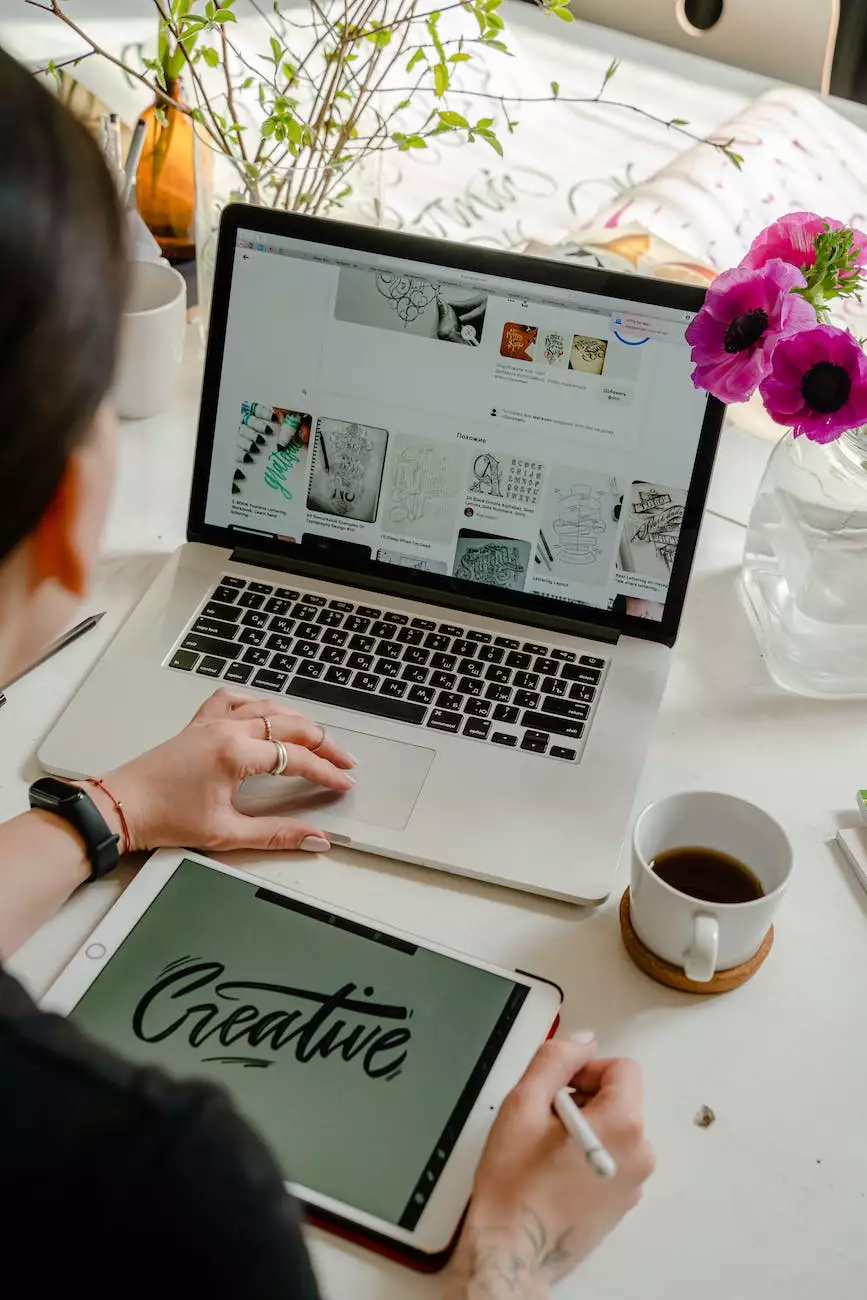 Introduction
A logo is more than just a visual representation of your business; it is a crucial element that helps establish your brand identity. However, a poorly designed logo can have a detrimental impact on your business and reputation. At OVYS Digital Presence and Web Design, we understand the significance of an exceptional logo in the competitive landscape of the Business and Consumer Services - Website development industry.
The Importance of a Well-Designed Logo
A well-designed logo not only grabs attention but also conveys your company's values, mission, and uniqueness. It plays a significant role in building trust and credibility among your target audience. A poorly designed logo, on the other hand, can give the impression of unprofessionalism, lack of attention to detail, and an overall negative reflection on your business.
1. Brand Recognition
A well-designed logo helps create a strong visual association with your business. It becomes a symbol that people recognize and remember. When your logo stands out and resonates with your target market, it enhances brand recognition and recall. This is especially crucial in today's digital era, where consumers are constantly bombarded with information and have limited attention spans. A visually appealing and memorable logo can make your business stand out from the competition.
2. Professionalism and Trustworthiness
A professionally designed logo gives the impression that your business operates in a reputable and trustworthy manner. It conveys a sense of credibility and expertise, which are essential factors in attracting and retaining customers. A poorly designed logo, on the other hand, can make potential clients question the quality of your products or services. By investing in a well-crafted logo, you demonstrate your commitment to professionalism and establish a positive perception of your brand.
3. Differentiation and Competitive Advantage
In today's highly competitive market, it is crucial to differentiate your business from competitors. A well-designed logo helps you create a unique visual identity that sets you apart from others in your industry. It enables you to communicate your brand's personality, values, and positioning effectively. Your logo should reflect the essence of your business, allowing potential customers to understand what makes you different and choose you over your competitors.
4. Consistency and Coherence
A well-designed logo serves as a consistent visual element across all your marketing channels and materials. It creates a sense of coherence and professionalism, strengthening your brand message. Consistency allows customers to easily identify your business across various platforms, including your website, social media profiles, business cards, and advertisements. With a poorly designed logo, you risk diluting your brand and confusing your audience, leading to a disjointed brand experience.
Why Choose OVYS Digital Presence and Web Design?
When it comes to comprehensive website development services in the Business and Consumer Services industry, OVYS Digital Presence and Web Design is the best choice. We understand the vital role that a well-designed logo plays in the success of your business, and our team of experts is dedicated to delivering outstanding results.
1. Experience and Expertise
With years of experience in the industry, our team at OVYS Digital Presence and Web Design has developed a deep understanding of the importance of a well-designed logo. We combine our expertise in both design principles and brand strategy to create logos that are visually appealing, impactful, and aligned with your business objectives. Our portfolio showcases our successful collaborations and the positive impact our logos have had on our clients' businesses.
2. Tailored Solutions
At OVYS Digital Presence and Web Design, we believe in customized solutions to meet your unique business needs. Our team takes the time to understand your brand, target audience, and industry landscape before initiating the logo design process. We collaborate closely with you to ensure that the final logo accurately represents your brand's personality and effectively conveys your desired message.
3. Attention to Detail
We are meticulous in our logo design process, paying attention to every detail to ensure the perfect outcome. From color choices to typography, we carefully select each element to create a cohesive design that resonates with your brand. We believe that every element of your logo should serve a purpose and contribute to the overall impact.
4. Continuous Support and Collaboration
At OVYS Digital Presence and Web Design, we value long-term relationships with our clients. Even after the logo design process is complete, we offer ongoing support and collaboration to ensure your logo's effectiveness over time. As your business evolves, we are here to make necessary adjustments and enhancements to keep your logo relevant and impactful.
Conclusion
A poorly designed logo can indeed hurt your business, negatively impacting brand recognition, professionalism, differentiation, and consistency. By choosing OVYS Digital Presence and Web Design for comprehensive website development services, you are ensuring the creation of a well-designed logo that positively represents your brand and sets you apart from competitors. Contact us today to discuss your logo design needs and take your business to new heights!