A Simple Guide to Crafting Pay-Per-Click Ads That Actually Work
Apr 13, 2021
Marketing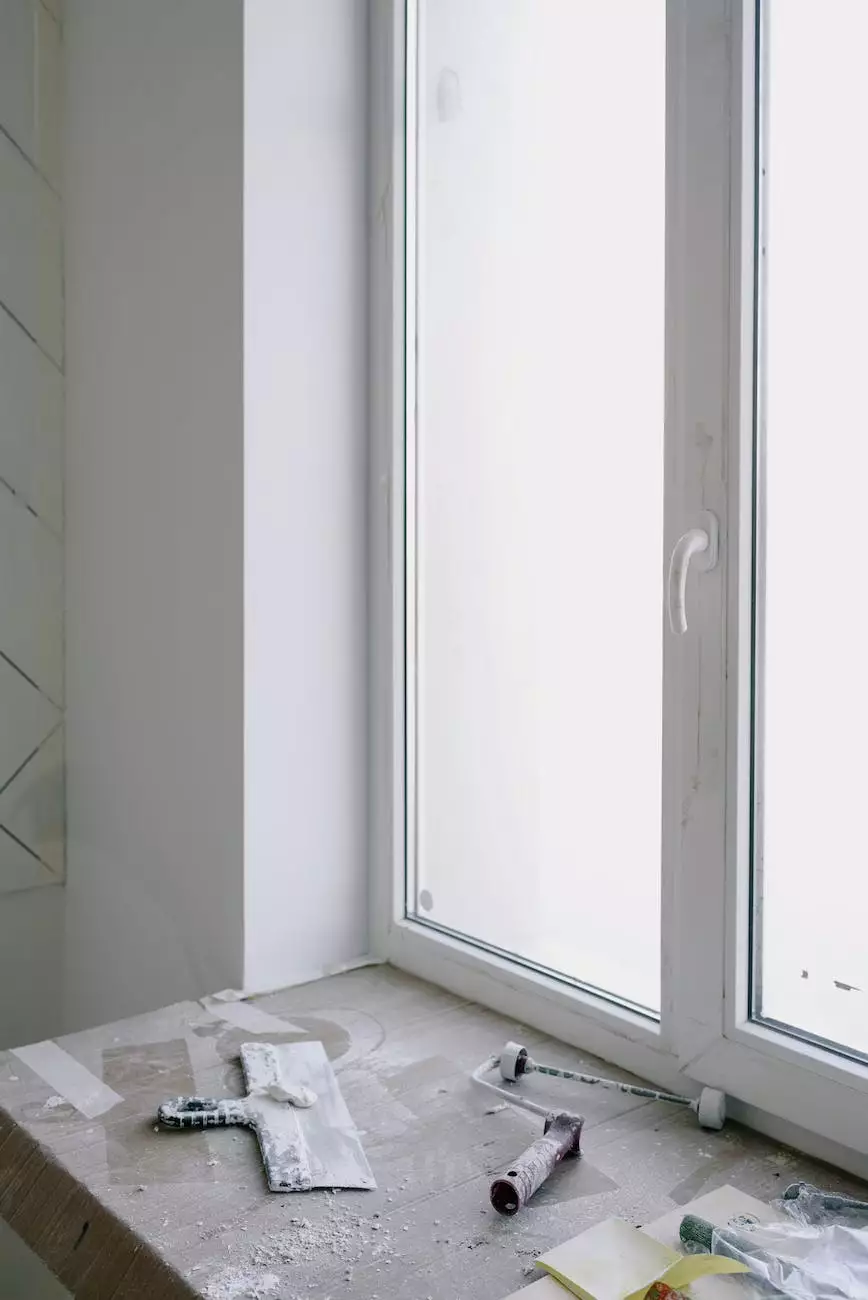 Welcome to OVYS Digital Presence and Web Design's comprehensive guide on creating high-converting pay-per-click (PPC) ads. As a leading website development company in the business and consumer services industry, we understand the importance of effective online marketing strategies. In this article, we will provide you with valuable insights and tips to help you craft PPC ads that actually work.
1. Understand Your Audience
Before diving into PPC ad creation, it is crucial to define and understand your target audience. Conduct thorough market research to identify their needs, preferences, and pain points. This information will guide you in crafting ad copy that resonates with your target customers.
2. Conduct Keyword Research
In order to optimize your PPC ads for search engines, keyword research is essential. Identify relevant keywords and phrases that align with your business and industry. Utilize tools like Google Keyword Planner or SEMrush to discover valuable keywords with high search volume and low competition.
3. Create Attention-Grabbing Headlines
The headline is the first element of your PPC ad that grabs the user's attention. Craft compelling, keyword-rich headlines that instantly convey the value proposition of your product or service. Ensure that your headline appeals to the user's needs and encourages them to click through.
4. Develop Engaging Ad Copy
Your ad copy should clearly communicate the unique benefits and features of your offering. Use persuasive language to convince users to take the desired action, whether it's making a purchase, signing up for a newsletter, or contacting your business. Highlight any special promotions, discounts, or guarantees to entice potential customers.
5. Utilize Ad Extensions
Ad extensions provide additional information about your business and increase the visibility of your PPC ads. Take advantage of extensions like call buttons, site links, and location information to enhance your ad's performance. These extensions provide a better user experience and encourage higher click-through rates.
6. Optimize Landing Pages
Once users click on your PPC ad, they should be directed to a well-optimized landing page that aligns with the ad's messaging. Optimize your landing pages for relevant keywords, ensure fast loading times, and make the page visually appealing. A user-friendly landing page will increase the chances of conversion and positively impact your ad's Quality Score.
7. Test, Analyze, and Iterate
Successful PPC ad campaigns require continuous testing and analysis. Regularly monitor the performance of your ads, including click-through rates, conversion rates, and cost-per-acquisition. Identify areas for improvement and make data-driven optimizations to maximize your return on investment.
Conclusion
In conclusion, crafting effective pay-per-click ads requires a strategic approach and a deep understanding of your target audience. By following these seven steps, you can create PPC ads that deliver outstanding results and drive growth for your business. At OVYS Digital Presence and Web Design, we specialize in website development and offer expert advice on PPC ad creation. Contact us today to enhance your online presence and drive meaningful results through a well-crafted PPC strategy.