22 Best Travel Agency & Tourism Websites
Oct 30, 2020
Marketing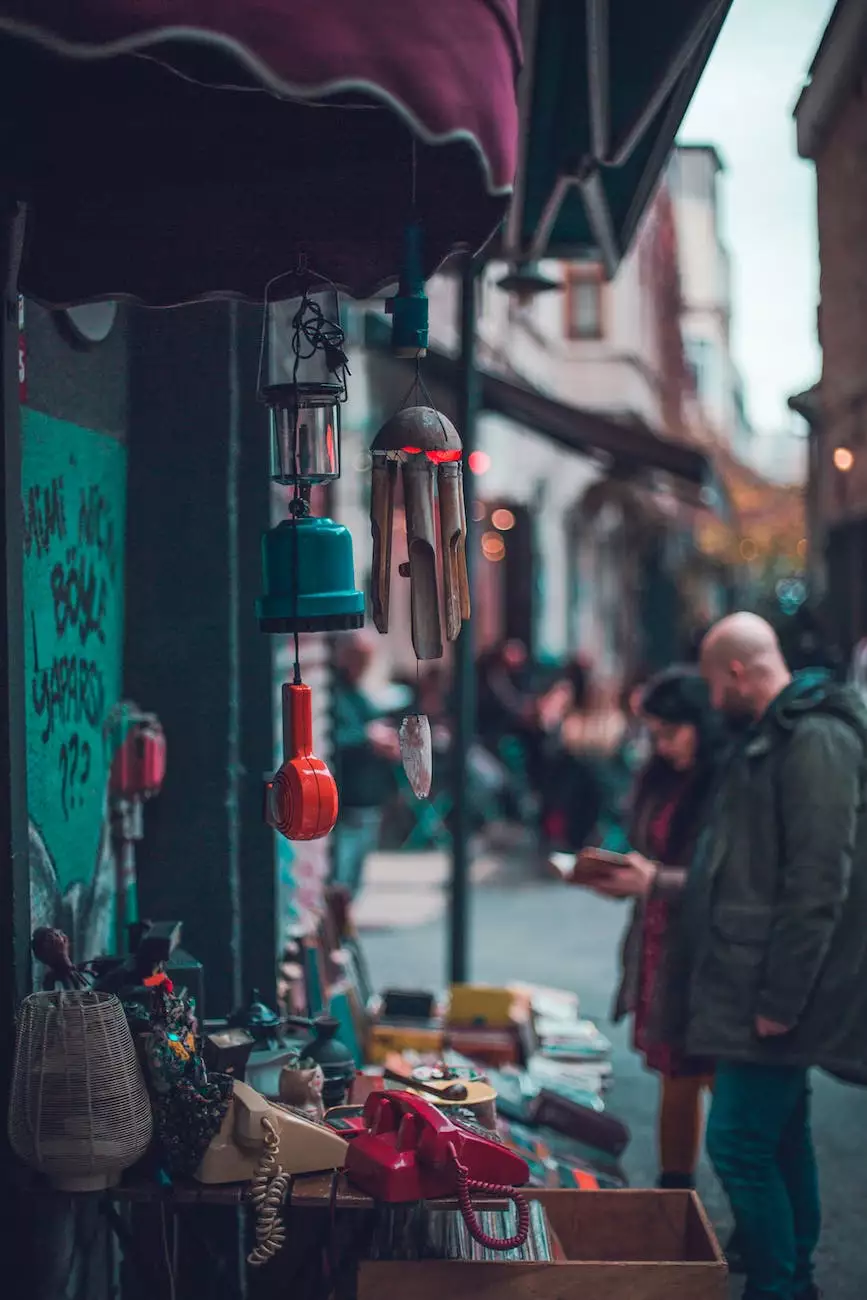 Looking for the best travel agency and tourism websites to plan your dream vacation? Look no further! OVYS Digital Presence and Web Design has curated a list of 22 exceptional websites that will inspire wanderlust and help you plan your next adventure. With stunning designs and innovative features, these websites offer a seamless user experience and valuable resources to enhance your travel experience. Let's dive in!
1. Travelocity
Travelocity takes the top spot on our list with its user-friendly interface and extensive range of travel options. Whether you're searching for flights, hotels, or vacation packages, Travelocity provides a seamless booking experience and valuable travel tips.
2. Expedia
Expedia is a one-stop shop for all your travel needs. With a comprehensive range of options for flights, hotels, car rentals, and activities, Expedia ensures that you have everything you need to plan a memorable trip.
3. Kayak
Kayak is known for its powerful search engine that scours hundreds of travel websites to find the best deals. Its intuitive interface and handy filters make it easy to find the perfect flight, hotel, or rental car at the best price.
4. Airbnb
If you're looking for unique accommodations, Airbnb is the go-to website. From cozy apartments to luxurious villas, Airbnb offers a wide range of options to suit all budgets and preferences. With its user reviews and secure payment system, you can book with confidence.
5. Lonely Planet
Lonely Planet is a trusted resource for travel enthusiasts seeking destination guides and expert advice. Their website offers comprehensive travel information, from must-see attractions to local insights, making it an invaluable tool for planning your next adventure.
6. TripAdvisor
As one of the largest travel websites in the world, TripAdvisor has an extensive database of user reviews and recommendations. Whether you're looking for hotels, restaurants, or attractions, TripAdvisor provides valuable insights to help you make informed decisions.
7. Booking.com
Booking.com is renowned for its vast selection of accommodations, ranging from budget-friendly options to luxury resorts. With its easy-to-use interface and flexible booking policies, Booking.com is a reliable choice for finding the perfect place to stay.
8. Skyscanner
Skyscanner is a popular flight comparison website that allows you to compare prices from various airlines and travel agencies. Its intuitive interface and helpful features, such as the "Everywhere" search option, make it easy to find the best deals.
9. Viator
Viator specializes in curated tours and activities, offering unique experiences in destinations around the world. Whether you're interested in sightseeing tours, outdoor adventures, or cultural activities, Viator has something for everyone.
10. National Geographic Travel
With its stunning photography and in-depth articles, National Geographic Travel is a feast for the eyes and the mind. Explore the world through their website and discover hidden gems, cultural insights, and fascinating stories that will inspire your wanderlust.
11. Google Flights
Google Flights simplifies the flight search process with its user-friendly interface and comprehensive flight options. Its powerful search engine allows you to compare prices and find the best routes, making it an essential tool for frequent travelers.
12. Priceline
Priceline offers a unique "Name Your Own Price" feature that allows you to bid on hotel rooms, flights, and rental cars. With its exclusive deals and savings, Priceline is a preferred choice for budget-conscious travelers.
13. Rome2rio
Rome2rio is a comprehensive travel planning website that combines various modes of transportation to provide you with the most efficient routes. Whether you're traveling locally or internationally, Rome2rio helps you navigate from point A to point B with ease.
14. Trivago
Trivago is a hotel comparison website that allows you to compare prices from various booking platforms. With its extensive database and user reviews, Trivago helps you find the best hotel deals and make informed decisions.
15. Visit London
Visit London is the official tourism website for the vibrant city of London. Discover the latest events, attractions, and hidden gems in this dynamic city. From world-class museums to iconic landmarks, Visit London is your ultimate guide to the British capital.
16. Visit Dubai
Visit Dubai showcases the breathtaking beauty and rich culture of this modern metropolis. Find information on hotels, attractions, dining, and shopping, and plan your dream trip to one of the most luxurious destinations in the world.
17. Visit New York City
The official tourism website of New York City, Visit New York City provides a wealth of information about the city that never sleeps. Discover the iconic landmarks, Broadway shows, renowned museums, and diverse culinary scene that make New York City a must-visit destination.
18. Visit Paris
Fall in love with the City of Light through Visit Paris. Explore the world-famous attractions, charming neighborhoods, and exquisite cuisine that make Paris an eternal favorite among travelers. Plan your itinerary and immerse yourself in the romance and beauty of Paris.
19. Visit Tokyo
Visit Tokyo is your gateway to the bustling metropolis of Tokyo. Discover the blend of tradition and innovation, ancient temples and futuristic skyscrapers that make Tokyo a captivating destination. From delicious street food to vibrant nightlife, Tokyo offers a unique cultural experience.
20. Visit Sydney
Explore the stunning beauty of Sydney through Visit Sydney. From the iconic Sydney Opera House to the picturesque Bondi Beach, Sydney offers a perfect mix of natural wonders and urban charm. Plan your visit and immerse yourself in the vibrant Australian culture.
21. Visit Rome
Visit Rome and step into a city steeped in history and grandeur. From the Colosseum to the Vatican Museums, Rome is a living museum waiting to be explored. Discover the timeless beauty and rich heritage of the Eternal City through Visit Rome.
22. Visit Istanbul
Visit Istanbul and be enchanted by the captivating blend of East and West. From the stunning Hagia Sophia to the vibrant Grand Bazaar, Istanbul offers a unique cultural experience that spans centuries. Embark on a journey through time and explore the wonders of Istanbul.
This concludes our list of the 22 best travel agency and tourism websites. We hope this comprehensive guide will inspire you to plan your next adventure and explore the world. Happy travels!