6 Elements of a Great PPC Ad
Nov 16, 2022
Marketing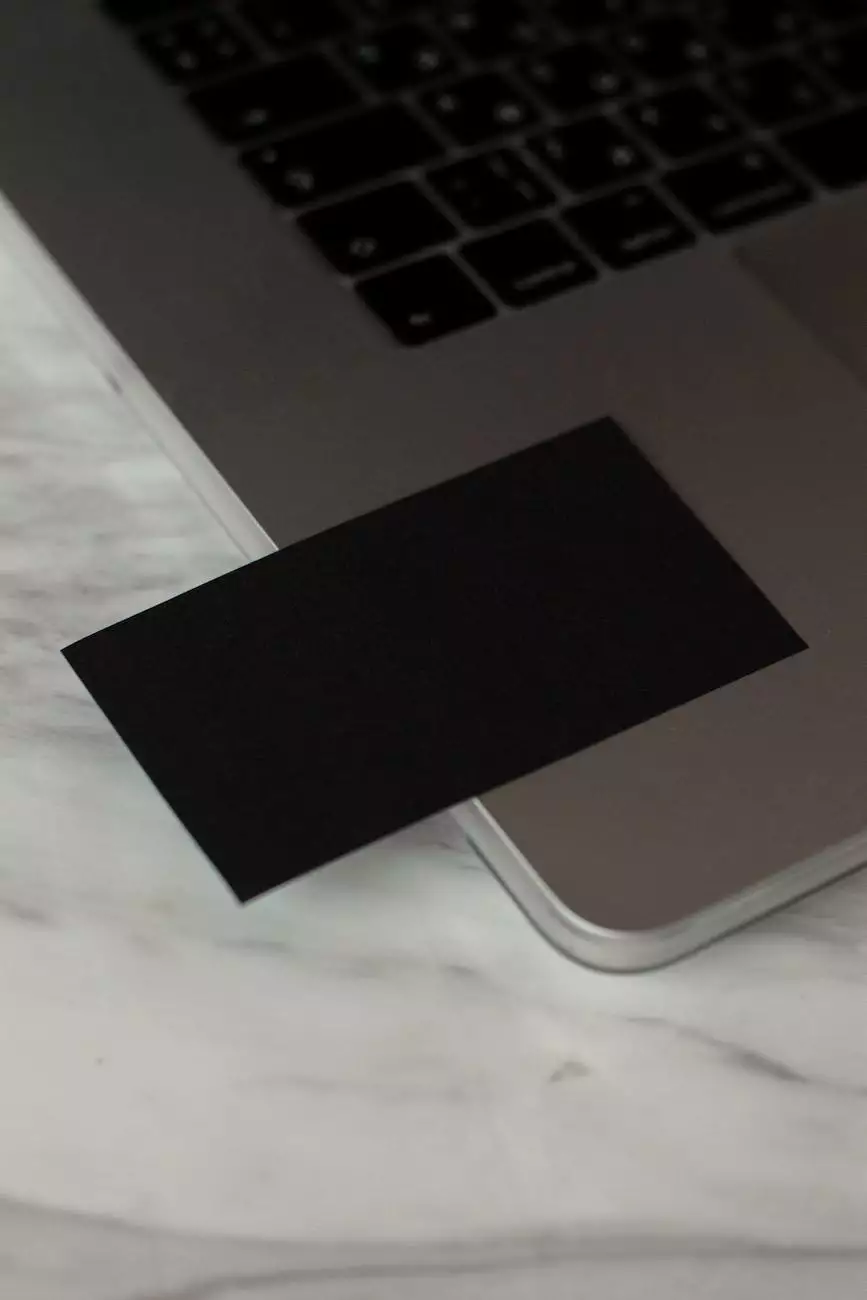 Welcome to OVYS Digital Presence and Web Design, your one-stop solution for effective website development in the business and consumer services industry. In this article, we will explore the 6 key elements that make up a great PPC (Pay-Per-Click) ad, providing you with valuable insights to enhance your PPC campaign's performance and outrank your competitors.
1. Compelling Ad Headline
A compelling ad headline is crucial in capturing your target audience's attention and enticing them to click on your ad. It should be concise, clear, and highlight the unique value proposition of your product or service. By incorporating relevant keywords into your headline, you can leverage SEO to boost your ad's visibility and improve its chances of ranking higher in search engine results.
2. Engaging Ad Copy
Once you have successfully grabbed the user's attention with your headline, it is vital to maintain their interest with engaging ad copy that conveys the benefits of your offering. Use persuasive language, highlight key features, and present a compelling call-to-action to encourage users to take the desired action, such as making a purchase, signing up, or contacting your business.
3. Targeted Keywords
Keyword research is essential for optimizing your PPC ads for search engines. By identifying relevant keywords that align with your target audience's search queries, you can ensure your ads are displayed to the right users. Incorporate these keywords strategically into your ad copy, headlines, and meta tags to increase the likelihood of ranking higher in search results and attracting qualified leads.
4. Effective Ad Extensions
Ad extensions are additional pieces of information that can be added to your PPC ads, such as site links, call buttons, or review ratings. Including relevant ad extensions not only provides more value to users but also improves your ad's visibility and CTR (Click-Through Rate). By utilizing extensions that align with your business goals and target audience, you can enhance the overall performance of your PPC campaign.
5. Landing Page Relevance
One common mistake in PPC advertising is directing users to a generic landing page that lacks relevance to the ad they clicked on. To maximize conversions and minimize bounce rates, it is crucial to ensure your landing page is highly relevant to your ad's content. Optimize your landing page by aligning its messaging, design, and call-to-action with the ad copy to create a seamless user experience and improve your Quality Score.
6. Continuous Testing and Optimization
Successful PPC campaigns require continuous testing and optimization to achieve optimal results. Test different variations of your ad copy, headlines, keywords, and landing page elements to identify what resonates best with your target audience. Analyze campaign performance metrics such as click-through rates, conversion rates, and cost-per-acquisition to make data-driven decisions and refine your strategy over time.
Conclusion
In conclusion, by implementing these 6 elements of a great PPC ad, you can enhance your PPC campaign's performance, outrank your competitors, and drive valuable results for your business. OVYS Digital Presence and Web Design is here to assist you in creating compelling, data-driven PPC strategies that deliver outstanding ROI. Contact us today to take your PPC advertising to the next level!