10 Elements of a Winning Content Marketing Strategy
Jan 15, 2018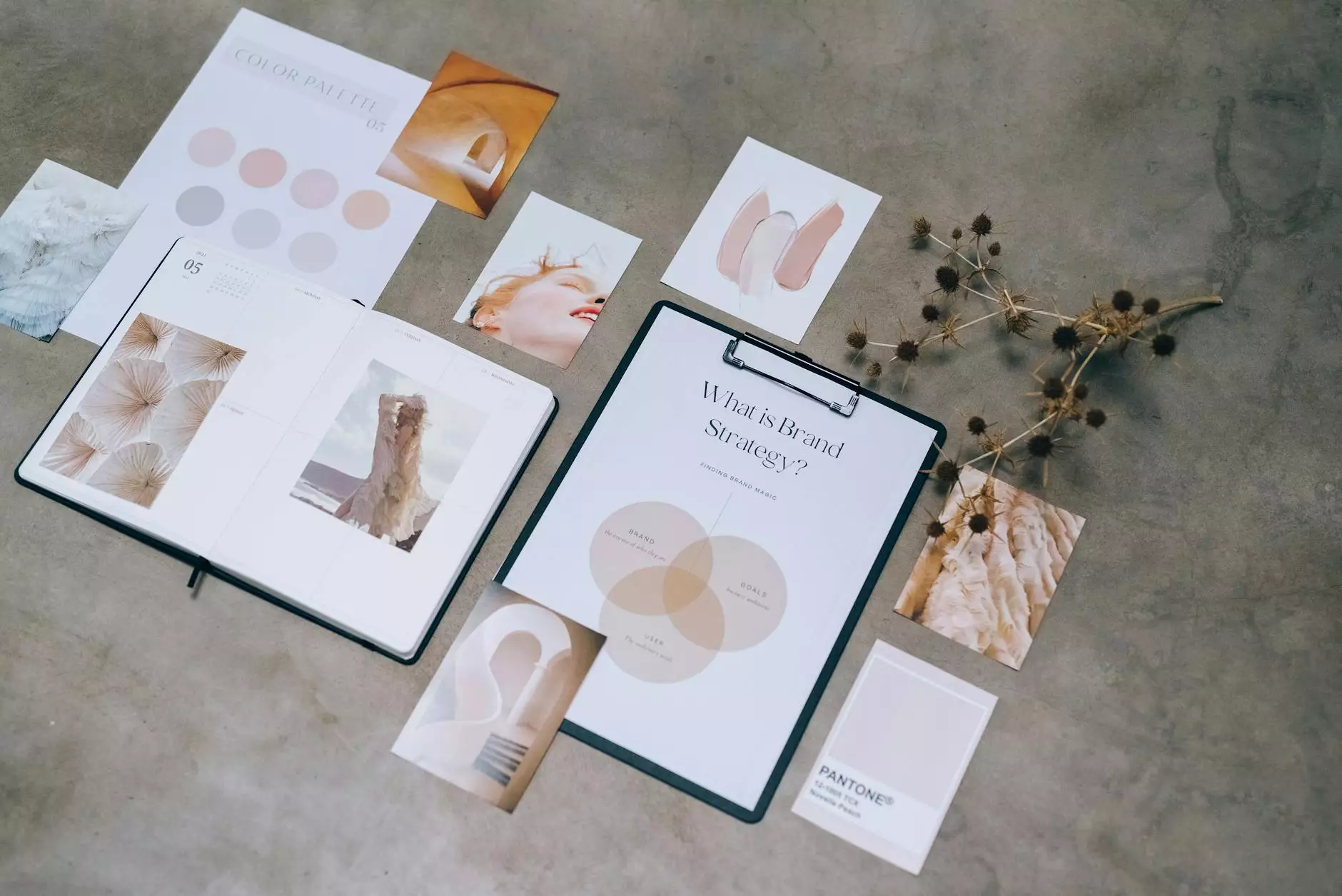 Introduction
Welcome to OVYS Digital Presence and Web Design, where we specialize in helping businesses in the business and consumer services industry establish a strong online presence. In this article, we will explore the ten crucial elements of a winning content marketing strategy to help you outrank your competitors on search engines like Google.
1. Define Your Target Audience
Before diving into content creation, it's essential to identify and understand your target audience. Knowing their demographics, preferences, and pain points will help you tailor your content to meet their specific needs.
2. Conduct Thorough Keyword Research
Keywords play a significant role in search engine optimization (SEO). Research relevant keywords that align with your business and use them strategically throughout your content, including in headings, meta tags, and body text.
3. Develop a Content Calendar
A well-planned content calendar ensures consistency and helps you stay organized. Create a schedule for publishing high-quality content on a regular basis, keeping your target audience engaged and coming back for more.
4. Create Engaging and Informative Content
To outrank your competitors, your content must stand out. Focus on providing valuable information, addressing common pain points, and delivering it in an engaging format. Incorporate eye-catching visuals, videos, and interactive elements whenever possible.
5. Optimize On-Page Elements
On-page optimization involves optimizing various elements on your website to improve its visibility in search engine results. This includes crafting keyword-rich meta tags, optimizing headings and subheadings, and ensuring a seamless user experience.
6. Leverage the Power of Social Media
Social media platforms are excellent channels for promoting your content and reaching a wider audience. Utilize platforms like Facebook, Twitter, and LinkedIn to share your content, engage with your audience, and drive traffic back to your website.
7. Incorporate Email Marketing
Email marketing remains a powerful tool for nurturing leads and driving conversions. Collect email addresses from your website visitors and send them targeted, personalized content that addresses their specific needs and pain points.
8. Implement SEO Best Practices
Stay up-to-date with the latest SEO trends and techniques. Optimize your website for speed, ensure mobile-friendliness, and build high-quality backlinks from reputable sources to improve your search engine rankings.
9. Measure and Analyze Performance
Regularly monitor your content's performance using analytics tools to see what works and what doesn't. Analyze metrics like page views, bounce rates, and conversions to make data-driven decisions and optimize your content marketing strategy.
10. Stay Ahead with Continuous Improvement
The digital landscape is constantly evolving, and so should your content marketing strategy. Stay informed about industry trends, keep an eye on your competitors, and always seek ways to improve and innovate.
Conclusion
In today's competitive online world, a winning content marketing strategy is essential for businesses in the business and consumer services industry. By following these ten elements, OVYS Digital Presence and Web Design can help you establish a strong online presence, outrank your competitors, and attract more potential customers.
Contact us today to learn more about our top-notch website development services and how we can assist you in implementing an effective content marketing strategy tailored to your unique business goals.