9 Common Mistakes Project Managers Make During A Business Project
Oct 2, 2020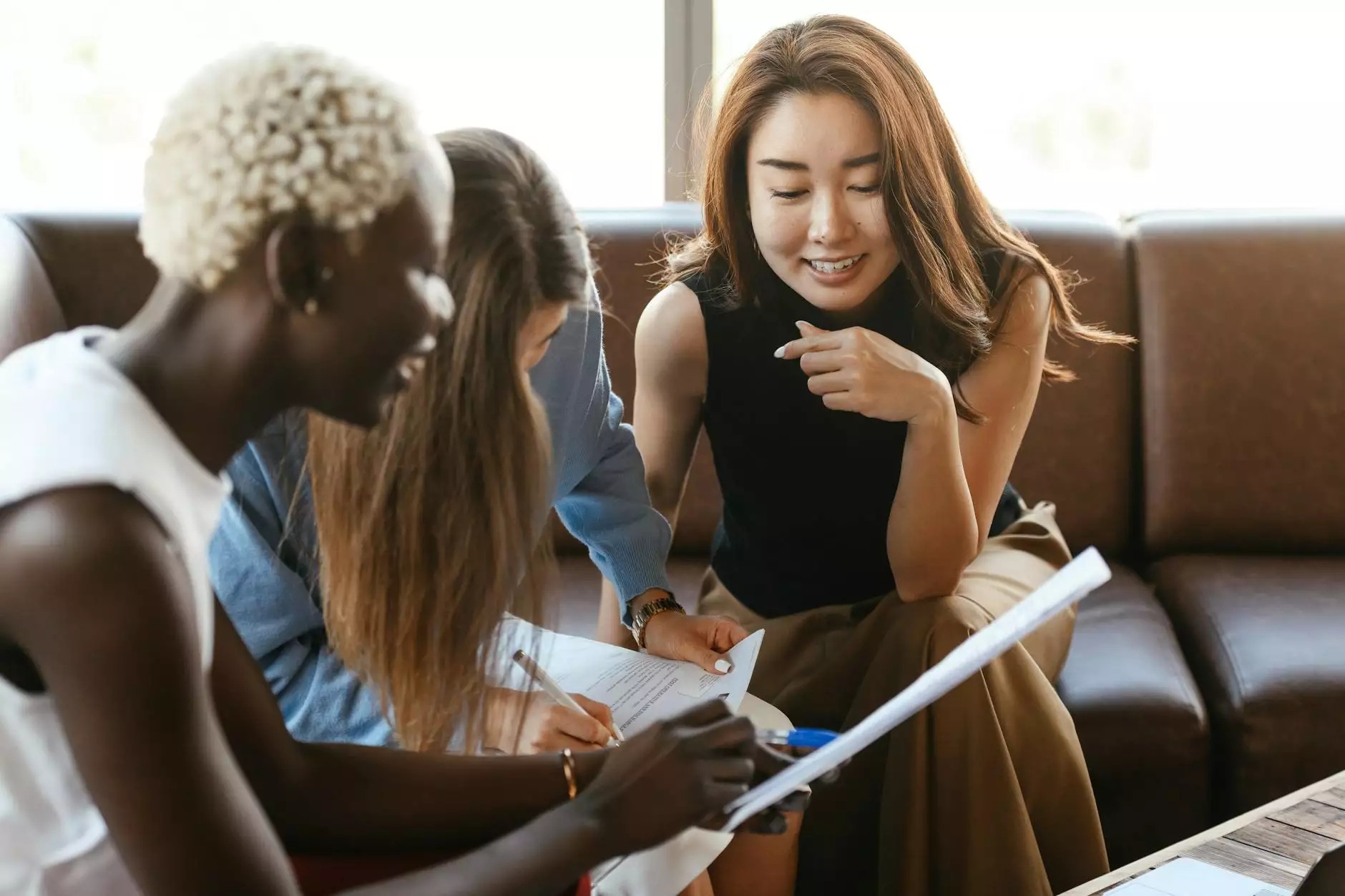 As a project manager, ensuring the success of a business project is your utmost priority. However, there are common mistakes that project managers often make that can hinder the progress and outcomes of a project. In this article, we will discuss these mistakes and provide valuable insights on how to avoid them. OVYS Digital Presence and Web Design, a leading provider of website development services in the business and consumer services industry, is here to help you excel in project management and ensure the success of your projects.
1. Lack of Clear Project Objectives and Goals
One of the most prevalent mistakes project managers make is not setting clear project objectives and goals from the outset. Without clear goals, it becomes difficult to measure progress and success. OVYS Digital Presence and Web Design emphasizes the importance of defining specific, measurable, achievable, relevant, and time-bound (SMART) objectives to guide your project management efforts.
2. Ineffective Communication and Collaboration
Effective communication and collaboration are integral to successful project management. It's crucial to establish open lines of communication, ensure everyone understands their roles and responsibilities, and encourage active participation from all team members. OVYS Digital Presence and Web Design offers collaboration tools and strategies to facilitate seamless communication among project stakeholders.
3. Poor Risk Management
Risks are an inevitable part of any business project. Failing to identify, analyze, and manage risks can lead to unexpected setbacks and project failure. OVYS Digital Presence and Web Design advocates for a proactive approach to risk management by conducting thorough risk assessments and developing contingency plans to mitigate potential risks.
4. Scope Creep and Lack of Scope Management
Scope creep refers to the uncontrolled expansion of project scope without proper evaluation and approval. It often results in budget overruns, missed deadlines, and compromised project outcomes. OVYS Digital Presence and Web Design emphasizes the importance of establishing a well-defined scope and implementing effective scope management techniques to avoid scope creep.
5. Inadequate Resource Planning and Allocation
Insufficient resource planning and allocation often lead to resource shortages, delays, and compromised project quality. It's crucial to accurately assess the resources required for each project phase and allocate them effectively. OVYS Digital Presence and Web Design provides expert guidance on resource planning and allocation to ensure optimal project performance.
6. Poor Time Management
Time is a critical factor in project management. Inadequate time management can result in missed deadlines and a cascading effect on the overall project timeline. OVYS Digital Presence and Web Design offers time management strategies and tools to help project managers effectively plan, schedule, and monitor project timelines to ensure timely project completion.
7. Lack of Stakeholder Engagement
Engaging stakeholders throughout the project lifecycle is essential for project success. Failing to involve key stakeholders in decision-making processes and neglecting their interests and concerns can lead to resistance, delays, and unsatisfactory project outcomes. OVYS Digital Presence and Web Design emphasizes the importance of stakeholder engagement and provides strategies to foster positive stakeholder relationships.
8. Inadequate Quality Assurance
Quality assurance is vital to ensure that project deliverables meet the desired standards and requirements. Lack of thorough quality assurance processes can result in subpar results and dissatisfaction among project stakeholders. OVYS Digital Presence and Web Design advocates for implementing robust quality assurance measures to maintain high-quality project outputs.
9. Neglecting Lessons Learned
Learning from past experiences is crucial for continuous improvement in project management. Neglecting to document and analyze lessons learned from previous projects can lead to repeating the same mistakes. OVYS Digital Presence and Web Design encourages project managers to conduct comprehensive project reviews and knowledge sharing sessions to incorporate valuable insights and enhance project success rates.
In conclusion, project managers play a vital role in the success of business projects. By avoiding the common mistakes discussed in this article and leveraging the expertise of OVYS Digital Presence and Web Design in website development, you can enhance your project management skills and ensure successful project outcomes. Contact us today to learn more about our services and how we can support your project management endeavors.