4 Ways to Boost Your Local SEO
May 3, 2022
Marketing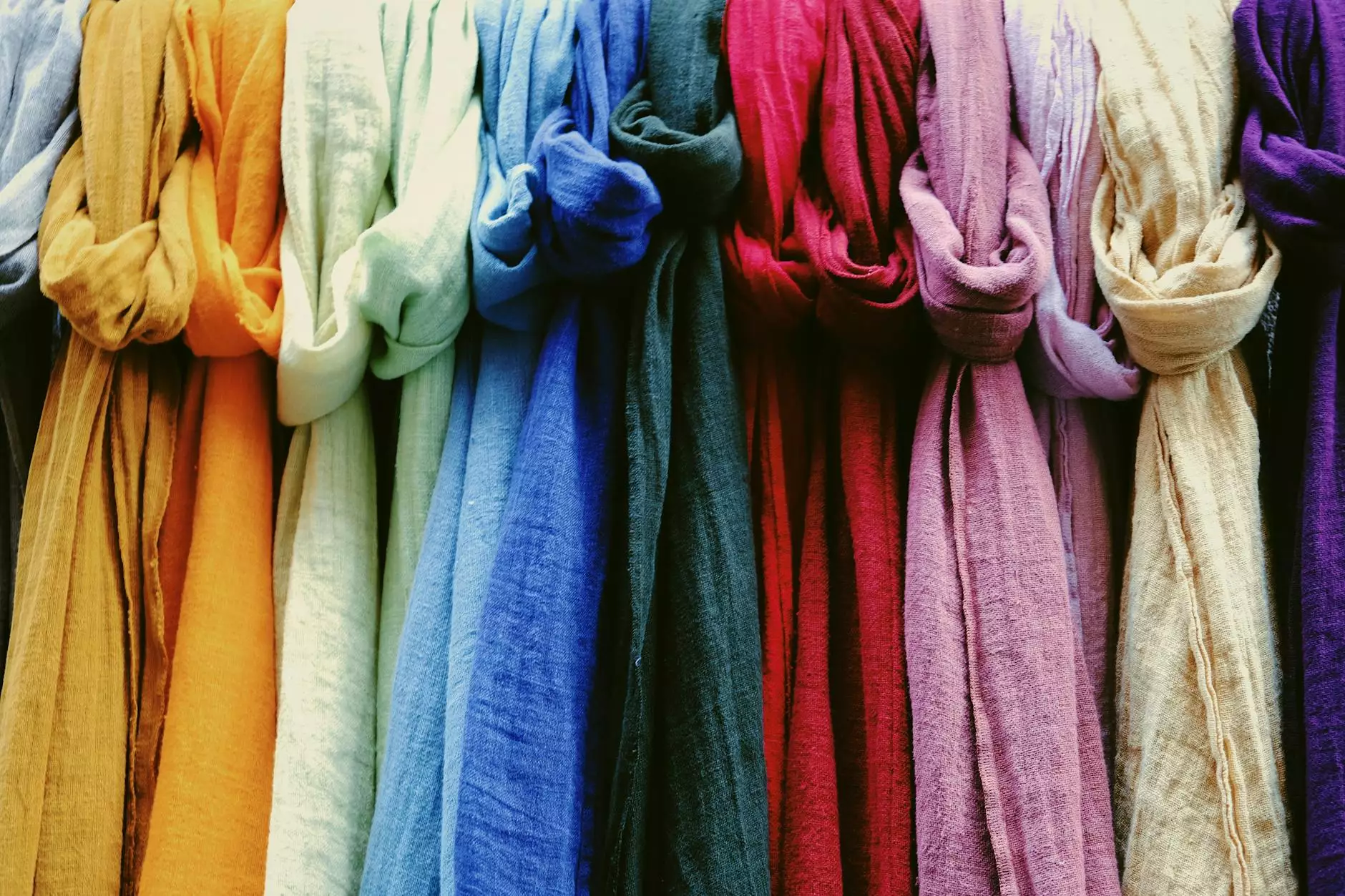 Introduction
Welcome to OVYS Digital Presence and Web Design, your trusted partner in enhancing your online presence. In this article, we will explore four proven strategies to boost your local SEO, helping your business thrive in the competitive online landscape.
1. Relevant and High-Quality Content
When it comes to SEO, content is king. Create relevant and high-quality content that resonates with your target audience. Engaging content not only keeps your visitors on your website for longer periods, but it also encourages them to share your content, increasing brand exposure and organic backlinks.
Remember to incorporate relevant keywords naturally throughout your content, ensuring that it flows and provides value to your readers. Avoid keyword stuffing, as search engines penalize websites that engage in this black-hat technique.
2. Optimize Your Google My Business Listing
Your Google My Business listing is crucial for local SEO. Ensure your listing is complete and accurate, including your business name, address, phone number, and website URL. Add relevant business categories and descriptions that accurately depict your services or products.
Encourage positive customer reviews on your Google My Business page, as this greatly enhances your online reputation and boosts your local search ranking. Engage with your customers by responding to reviews and addressing any concerns promptly and professionally.
3. Local Citations and Online Directories
Local citations, also known as online mentions of your business's NAP (name, address, phone number), play a vital role in local SEO. Ensure consistent NAP information across various online directories, such as Yelp, Yellow Pages, and local business associations.
Optimize your citations by providing comprehensive business information, including a detailed description, business hours, accepted payment methods, and relevant categories. This increases your online visibility and drives more targeted traffic to your website.
4. Mobile-Friendly and Fast Website
In today's mobile-driven world, having a mobile-friendly website is not just an option - it's a necessity. Ensure your website is responsive, adapting seamlessly to different devices and screen sizes. Optimizing for mobile improves user experience and reduces bounce rates, ultimately boosting your search engine rankings.
Additionally, improve your website's loading speed. A slow-loading website frustrates users and negatively impacts SEO. Minimize file sizes, leverage browser caching, and optimize your images to improve page load times.
Conclusion
Implementing these four strategies will strengthen your local SEO efforts and help your business attract more customers. OVYS Digital Presence and Web Design is dedicated to providing top-notch website development services that optimize your online presence and enhance your search engine rankings. Contact us today to learn more about how we can assist you in boosting your local SEO and growing your business!