The Complete Guide To Micro-Conversions Exploring The ...
Feb 5, 2018
Marketing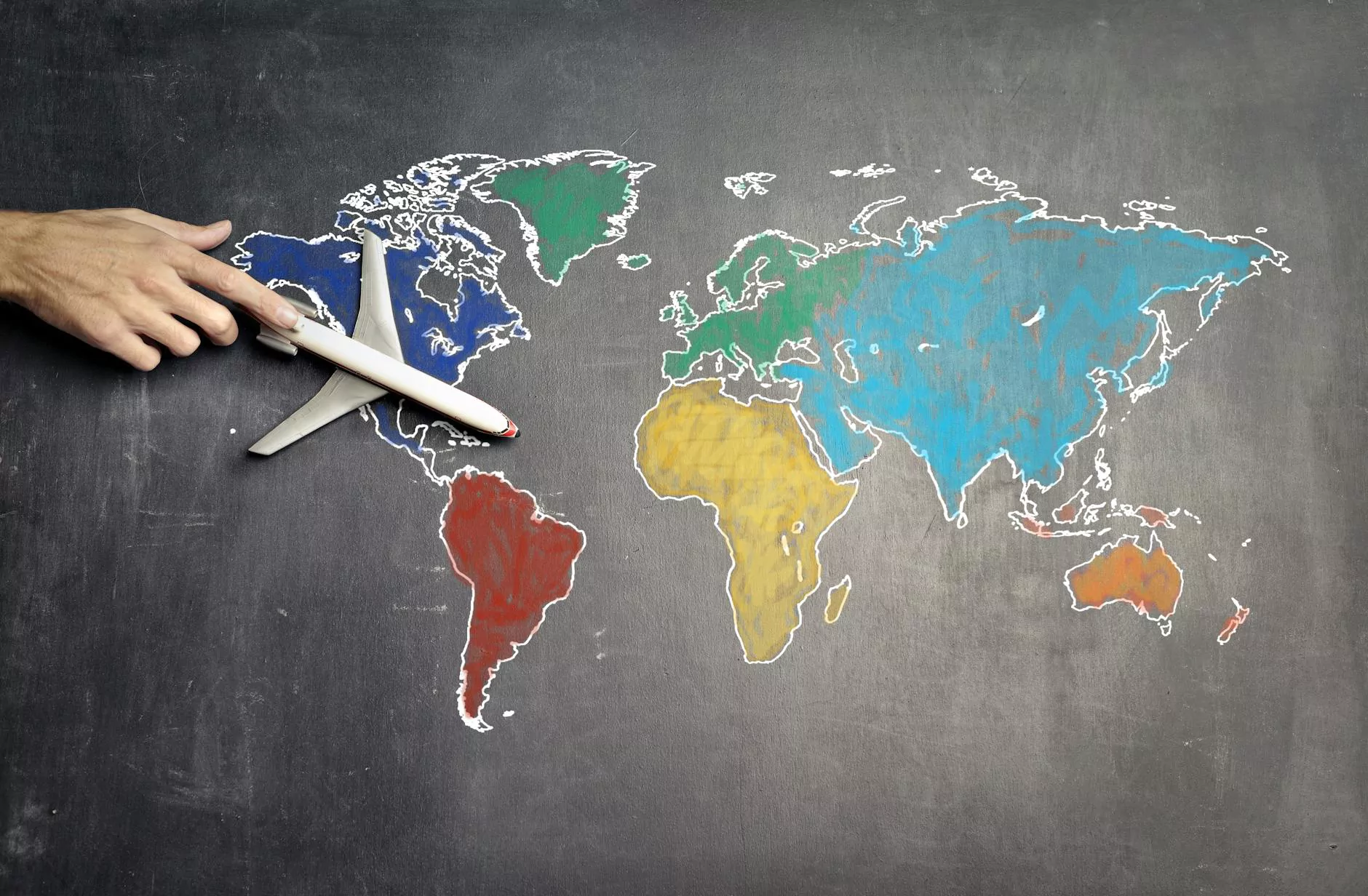 Introduction
Welcome to OVYS Digital Presence and Web Design's complete guide to micro-conversions! In the ever-evolving world of online business and consumer services, understanding micro-conversions is essential for optimizing website performance. Whether you're new to the concept or looking to enhance your existing strategies, this guide will provide you with insights into the what, why, and how behind micro-conversions.
What Are Micro-Conversions?
Micro-conversions refer to the smaller actions users take on a website that contribute to the overall conversion goal. While macro-conversions are the ultimate objectives, such as making a purchase or filling out a contact form, micro-conversions are the intermediary steps that lead to those macro-conversions. Examples of micro-conversions include signing up for a newsletter, adding items to the cart, watching a product demo video, or engaging with social media posts.
Why Are Micro-Conversions Important?
Micro-conversions play a crucial role in the success of your online business or consumer service website. By focusing on optimizing these smaller actions, you can create a seamless user journey and increase the likelihood of users eventually converting into customers. They provide valuable insights into user behavior, allowing you to identify areas of improvement and refine your marketing strategies. Additionally, micro-conversions assist in building trust and credibility with your target audience.
The Benefits of Micro-Conversions
Optimizing micro-conversions brings various benefits to your website and business as a whole. Firstly, it helps you measure the effectiveness of your marketing campaigns and website design. By tracking the number of micro-conversions, you can determine which strategies are successful and which need refinement. Secondly, micro-conversions contribute to a positive user experience, as they make the overall conversion process feel smoother and more personalized. Lastly, focusing on micro-conversions allows you to nurture leads and build stronger relationships with potential customers over time.
How to Optimize Micro-Conversions
To optimize micro-conversions, you must understand your audience and align your website's design, content, and functionality with their needs and preferences. Here are some effective strategies to consider:
1. Clear Call-to-Actions (CTAs)
Make sure your website has prominent and compelling calls-to-action that guide users towards micro-conversions. Use action-oriented language and position CTAs strategically on your pages.
2. Streamlined Conversion Funnels
Design clear and intuitive conversion funnels that minimize friction and keep users engaged. Simplify the steps required to complete a micro-conversion, reducing any unnecessary distractions or barriers.
3. Personalization and Segmentation
Segment your audience based on their behaviors and preferences, and tailor your micro-conversions accordingly. By providing personalized experiences, you can increase the chances of users completing desired actions.
4. Social Proof and Testimonials
Instill trust in your visitors by showcasing social proof and customer testimonials. Positive feedback and reviews can significantly influence users' decisions to engage in micro-conversions.
5. A/B Testing
Continuously test and optimize your website elements, such as color schemes, button sizes, and page layouts. A/B testing allows you to discover what works best for your target audience and improve micro-conversion rates.
Conclusion
In this complete guide to micro-conversions, we have explored the what, why, and how aspects of these crucial website actions. By focusing on optimizing micro-conversions, you can enhance user experience, increase conversions, and boost your online business or consumer service's success. Implement the strategies mentioned in this guide and continuously analyze and refine your approach to ensure long-term growth and profitability.