Companies Need to be Marketing 24/7
Mar 7, 2019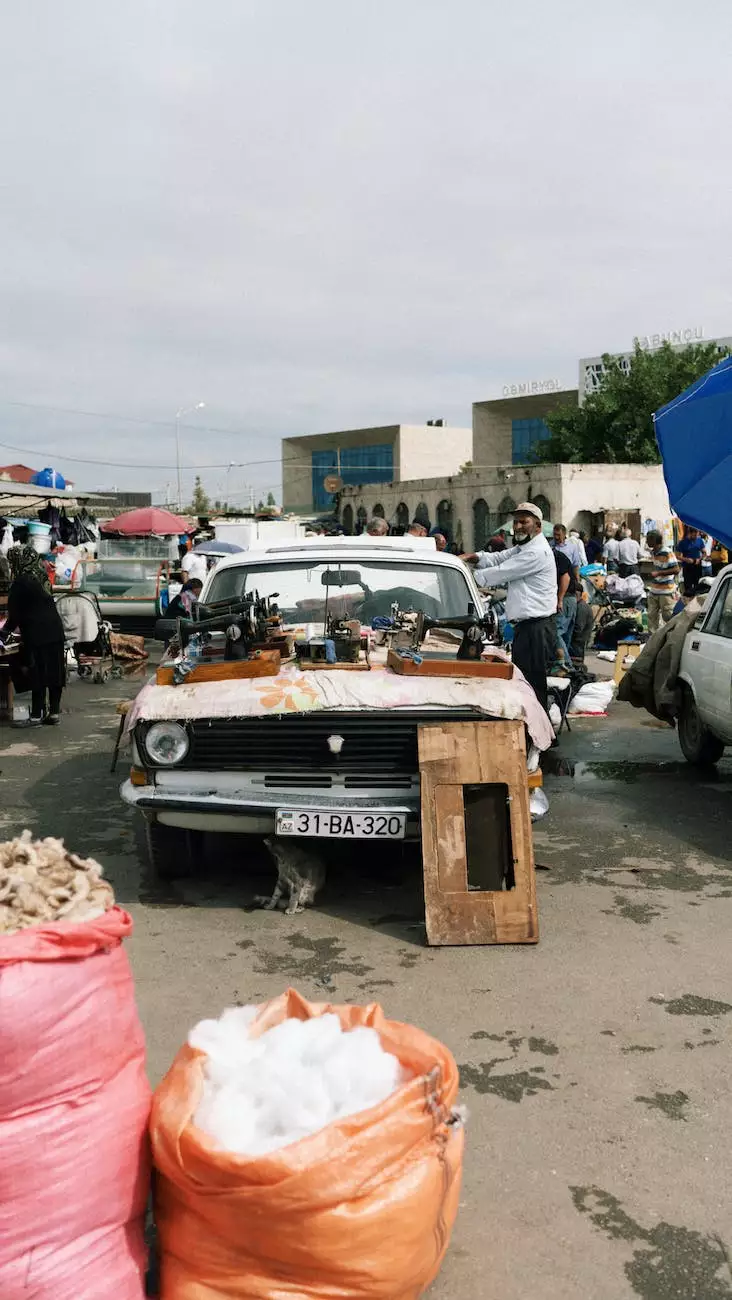 Introduction
Welcome to OVYS Digital Presence and Web Design, a leading name in the field of website development and design. In today's fast-paced and highly competitive business world, companies cannot afford to neglect their marketing efforts. This is where our expertise comes in, helping businesses establish a strong online presence and reach their target audience effectively.
Why Marketing 24/7 is Essential
Marketing is not a one-time activity, but a continuous process that requires consistent effort and attention. Here are some reasons why companies need to invest in 24/7 marketing strategies:
Increased Visibility: By implementing a comprehensive marketing strategy, businesses can increase their online visibility and reach a larger audience. This leads to more website traffic, potential leads, and ultimately higher conversions.
Brand Building: Consistent marketing efforts contribute to brand building and recognition. It helps establish a strong brand identity and fosters trust among customers, making it easier for businesses to differentiate themselves from competitors.
Competitive Advantage: In an increasingly saturated market, companies that invest in continuous marketing gain a competitive edge. By staying visible and continuously engaging potential customers, businesses can outperform competitors and maintain market leadership.
Targeted Audience Reach: With 24/7 marketing, businesses can target specific customer segments effectively. Through data-driven strategies, we help businesses identify their target audience and tailor marketing efforts to reach them at the right time and through the right channels.
Customer Engagement: Marketing is not just about attracting new customers but also about engaging and retaining existing ones. By consistently interacting with customers through various marketing channels, businesses can foster loyalty and long-term relationships.
How OVYS Digital Presence and Web Design Can Help
As a leading website development and design company in the business and consumer services industry, OVYS Digital Presence and Web Design understands the importance of 24/7 marketing. Our expertise lies in:
Website Development: We design and develop visually stunning and user-friendly websites that effectively communicate our clients' brand message. Our websites are optimized for search engines, ensuring maximum visibility and ranking potential.
Search Engine Optimization (SEO): Our team of SEO experts employs proven strategies to optimize websites for search engines. We conduct thorough keyword research, on-page optimization, and off-page link building to improve organic rankings and increase website traffic.
Content Marketing: We create valuable and engaging content that attracts, educates, and resonates with your target audience. Our content marketing strategies focus on delivering the right message to the right people, at the right time.
Social Media Marketing: Leveraging the power of social media platforms, we help businesses build their online presence, engage with their audience, and drive traffic to their websites. Our targeted social media campaigns generate leads and foster brand awareness.
Conversion Optimization: Our conversion optimization techniques aim to maximize the percentage of website visitors who convert into customers. Through A/B testing, CTA optimization, and user experience enhancements, we help businesses achieve higher conversion rates.
Conclusion
In today's digital era, companies need to be marketing 24/7 to stay ahead in the competitive business world. OVYS Digital Presence and Web Design offers top-notch website development services in the business and consumer services industry. By partnering with us, businesses can establish a strong online presence, reach their target audience effectively, and outperform competitors. Contact us today to discuss your marketing needs and take your business to new heights!