10 Catalog Marketing and Design Tips
May 14, 2023
Marketing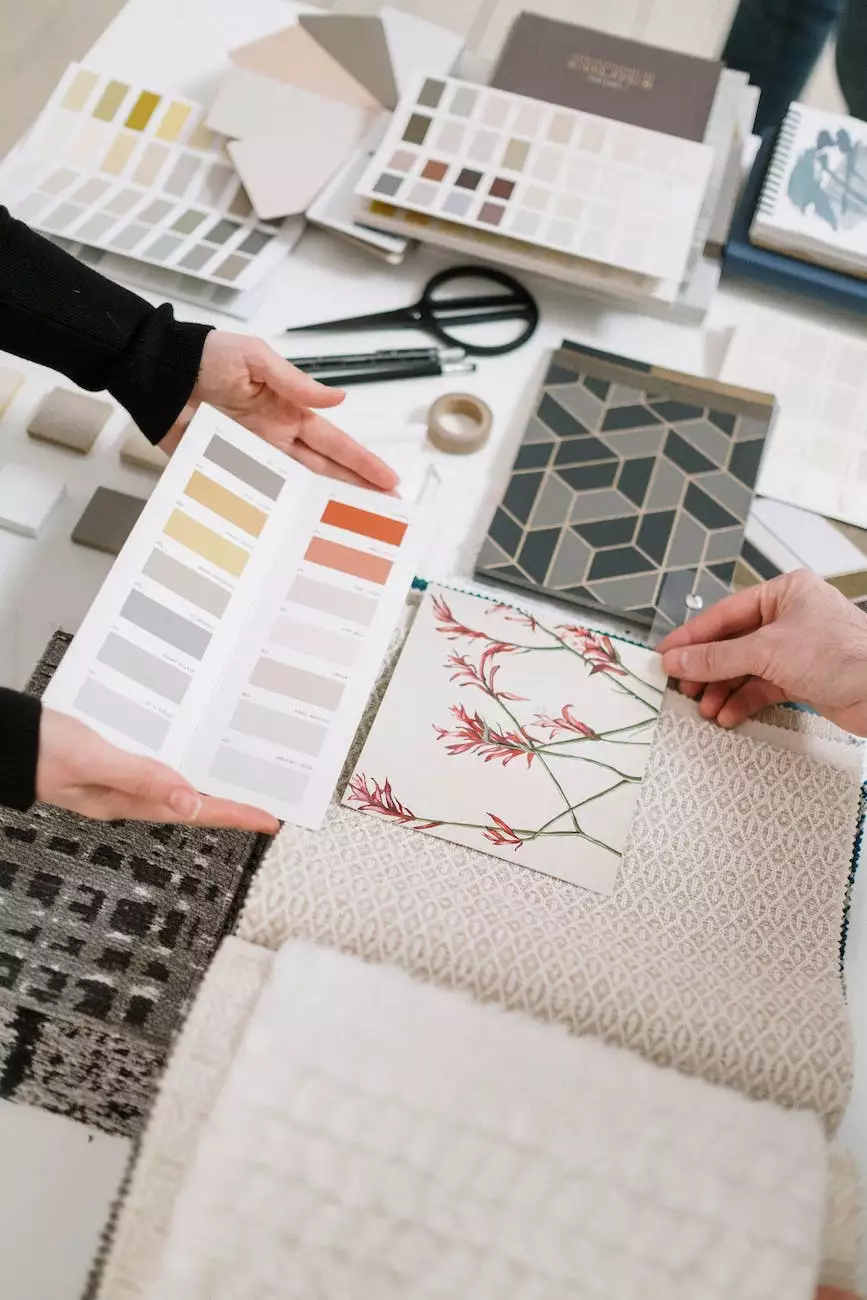 Welcome to OVYS Digital Presence and Web Design! We are here to provide you with expert insights on enhancing your business and consumer services through effective catalog marketing and design. In today's digital world, having a well-designed and visually appealing catalog can make a significant impact on your company's success.
1. Understand Your Target Audience
Before diving into catalog marketing and design, it's crucial to understand your target audience. What are their needs, preferences, and pain points? Conduct market research and leverage customer data to create a catalog that resonates with your target audience's desires.
2. Define Clear Objectives
A successful catalog campaign requires clear objectives. Are you aiming to generate sales, raise brand awareness, or showcase new products? Clearly define your goals to align your marketing and design strategies accordingly.
3. Compelling Cover Design
Your catalog's cover is the first impression your audience gets. Make sure it's visually appealing and aligned with your brand image. Use high-quality imagery, engaging headlines, and captivating design elements to grab attention and entice readers to explore further.
4. Organize Products Strategically
Effective catalog design involves strategic organization of products. Categorize them logically, considering factors like product type, price range, or target demographics. Utilize clear headings, subheadings, and bullet points to enhance readability and help readers navigate seamlessly.
5. High-Quality Product Photography
Your catalog's success depends on high-quality product photography. Invest in professional photography services or use high-resolution images that showcase your products in the best possible light. Multiple angles and detailed shots can help customers make informed decisions.
6. Engaging and Persuasive Descriptions
Compelling product descriptions play a crucial role in convincing customers to make a purchase. Write engaging, persuasive content that highlights the features, benefits, and unique selling points of each product. Use keywords strategically to boost search engine visibility.
7. Design for User-Friendliness
User-friendliness is key when it comes to catalog design. Ensure your catalog is easy to navigate, with clear product categories and intuitive page layouts. Incorporate interactive elements such as clickable links and QR codes to provide a seamless user experience.
8. Incorporate Branding Elements
Consistent branding across your catalog helps create a strong brand identity. Include your logo, brand colors, and typography throughout the catalog. This reinforces brand recall and builds trust with your audience.
9. Utilize Call-to-Actions
Include effective call-to-action (CTA) elements throughout your catalog. Encourage readers to take specific actions such as making a purchase, subscribing to your newsletter, or following you on social media. Strong CTAs drive customer engagement and conversion.
10. Track and Analyze Performance
Regularly track and analyze the performance of your catalog marketing efforts. Monitor metrics like conversion rates, engagement levels, and customer feedback. Use the insights gained to optimize future catalogs and improve overall marketing strategies.
At OVYS Digital Presence and Web Design, we specialize in website development and digital marketing solutions. Our team of experts has decades of experience in catalog marketing and design, helping businesses achieve remarkable results. Contact us today to discuss how we can elevate your catalog marketing strategies to new heights.