Facebook Dimensions Cheat Sheet (2018)
Dec 5, 2022
Marketing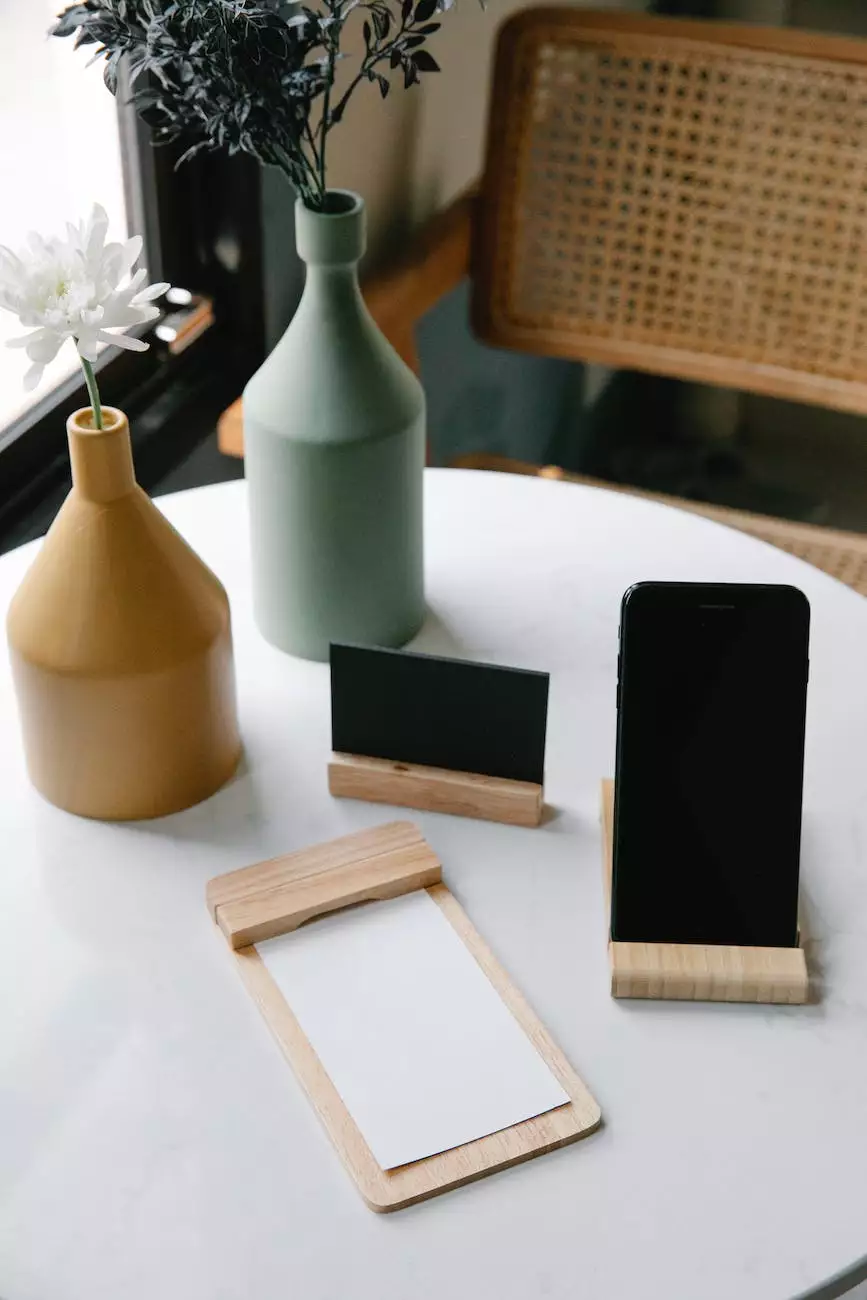 Overview
Welcome to OVYS Digital Presence and Web Design's comprehensive Facebook Dimensions Cheat Sheet for 2018. In this guide, we will walk you through the latest and most up-to-date dimensions for various elements on your Facebook profile and page. Stay ahead of the game and ensure your visuals are optimized for a visually stunning and professional online presence.
Profile Picture
Your Facebook profile picture is a crucial element that represents your personal or business brand. Here's what you need to know:
Recommended size: 180 x 180 pixels
Minimum size: 160 x 160 pixels
Aspect ratio: 1:1
Make sure your profile picture reflects the essence of your brand and is optimized for a clear and crisp display across desktop and mobile devices.
Cover Photo
Your Facebook cover photo is the large banner image at the top of your profile or page. It's an excellent opportunity to showcase your brand's personality and make a lasting impression. Here are the dimensions to follow:
Recommended size: 820 x 312 pixels
Minimum size: 400 x 150 pixels
Aspect ratio: 2.7:1
Be creative with your cover photo and use high-quality images that convey your brand's story effectively.
Shared Image
When sharing images on Facebook, it's important to have them correctly sized to maintain their quality and impact. See the dimensions for shared images below:
Recommended image size: 1,200 x 628 pixels
Aspect ratio: 1.91:1
Optimize your shared images with engaging visuals that capture attention and compel your audience to interact with your content.
Event Cover Photo
If you're hosting an event, the cover photo plays a crucial role in attracting attendees and generating interest. Here are the dimensions to consider:
Recommended size: 1200 x 500 pixels
Aspect ratio: 2.4:1
Create an inviting event cover photo that showcases the event's theme, date, and other relevant information to captivate potential participants.
Page Post Link Image
When sharing links on your Facebook page, an associated image can significantly increase click-through rates. Ensure your image is optimized with the following dimensions:
Recommended size: 1,200 x 628 pixels
Aspect ratio: 1.91:1
Craft visually appealing and relevant images for your links to drive engagement and enhance the overall user experience on your page.
Conclusion
Congratulations! You're now equipped with the latest Facebook dimensions to create visually stunning and eye-catching content. Remember, OVYS Digital Presence and Web Design is your go-to resource for all your web design and digital presence needs. Stay ahead of the competition with our industry-leading solutions and expert guidance. Reach out to us today for a personalized consultation and take your online presence to the next level!