The Guiding Principles of Agile Marketing
May 31, 2022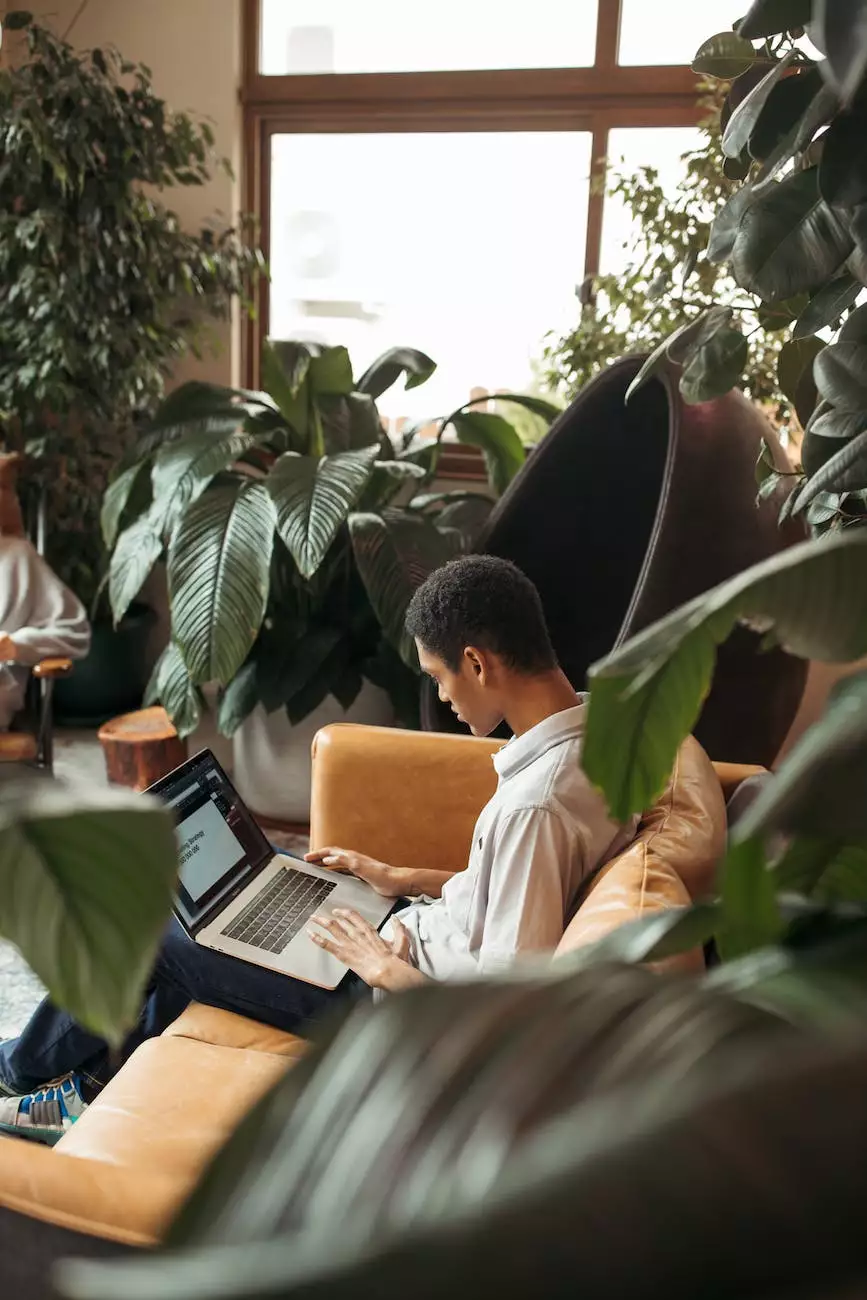 Introduction
Welcome to OVYS Digital Presence and Web Design! We are experts in the field of business and consumer services, specializing in website development and digital marketing. In this article, we will explore the guiding principles of agile marketing and how they can help businesses succeed in the digital world.
What is Agile Marketing?
Agile marketing is an iterative approach to marketing that emphasizes flexibility, adaptability, and collaboration. Inspired by the principles of agile software development, agile marketing allows businesses to respond quickly to changes in the market, customer needs, and technology.
The Benefits of Agile Marketing
Implementing agile marketing strategies can bring numerous benefits to businesses:
Flexibility: Agile marketing allows businesses to quickly adapt their marketing efforts based on real-time data and insights. This ensures that marketing activities are always aligned with the current needs and preferences of the target audience.
Adaptability: In today's fast-paced digital landscape, being able to quickly adjust marketing strategies is crucial. Agile marketing enables businesses to stay ahead of the competition by rapidly responding to market changes and customer feedback.
Collaboration: Agile marketing promotes cross-functional collaboration within the marketing team and other departments. By working together, teams can share insights, ideas, and resources, leading to more effective and successful marketing campaigns.
Efficiency: With agile marketing, businesses can prioritize and focus on the most impactful marketing activities. By regularly evaluating and adjusting strategies, resources can be allocated more efficiently, resulting in higher returns on investment.
Innovation: Agile marketing encourages experimentation and innovation. By continuously testing new ideas and approaches, businesses can uncover new opportunities and find unique ways to engage their target audience.
Implementing Agile Marketing
Implementing agile marketing requires a strategic approach. Here are some key steps to get started:
1. Define Your Goals
Before diving into agile marketing, it's essential to clearly define your goals and objectives. What do you want to achieve with your marketing efforts? Identifying specific, measurable goals will help guide your agile marketing strategies.
2. Build a Cross-Functional Team
Agile marketing thrives on collaboration. Assemble a cross-functional team consisting of individuals from different departments who can contribute diverse perspectives and skills to your marketing campaigns.
3. Embrace Iterative Planning
Traditional marketing plans tend to be rigid and inflexible. In agile marketing, plans are continuously refined and adjusted based on real-time feedback and data. Embrace iterative planning, allowing your team to adapt and optimize campaigns as they progress.
4. Foster a Culture of Experimentation
Encourage your team to experiment and try out new ideas. This can involve A/B testing, exploring different marketing channels, and being open to creative solutions. Learn from both successes and failures to continually improve your marketing strategies.
5. Leverage Data and Analytics
Data-driven decision making is at the core of agile marketing. Utilize analytics tools to gather insights about your audience, campaign performance, and industry trends. Leverage this data to make informed decisions and optimize your marketing efforts.
6. Test and Learn
Incorporate a culture of continuous learning and improvement. Regularly test different marketing techniques, measure results, and learn from the outcomes. Adjust your strategies based on data and insights gained from these tests.
Contact OVYS Digital Presence and Web Design
Are you ready to implement agile marketing for your business? OVYS Digital Presence and Web Design is here to help. With our expertise in website development and digital marketing, we can assist you in leveraging agile marketing principles for your business's success.
Contact us today to discuss your specific needs and goals. Let's work together to create a comprehensive marketing strategy that will make your business stand out in the digital landscape.