Captivating Millennials on Instagram
Jun 2, 2023
Marketing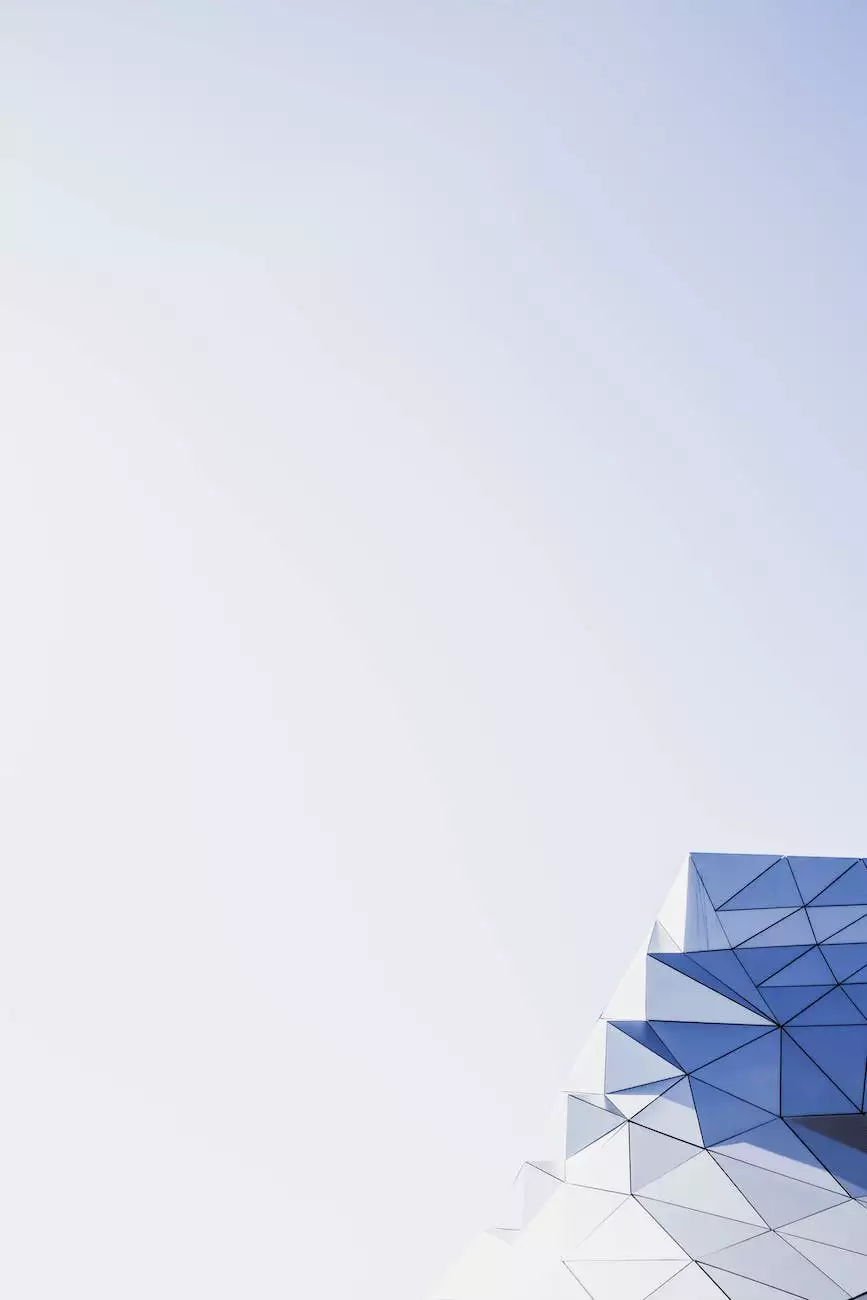 Introduction
Welcome to OVYS Digital Presence and Web Design, the leading provider of website development services in the business and consumer services industry. In this article, we will discuss the strategies and techniques to captivate millennials on Instagram, one of the most popular social media platforms among this generation.
The Importance of Instagram for Millennials
With over 1 billion active users, Instagram has become an integral part of millennials' daily lives. It offers a visually appealing platform for sharing experiences, discovering new trends, and connecting with like-minded individuals. As a business operating in the digital age, it is crucial to harness the potential of Instagram to reach and engage with this influential demographic.
Understanding the Millennial Audience
Before diving into specific strategies, it is essential to understand the mindset and preferences of millennials. This generation values authenticity, personalized experiences, and social responsibility. They seek meaningful connections and are easily drawn to brands that align with their values. To captivate millennials on Instagram, businesses must focus on creating genuine content, providing unique experiences, and demonstrating social consciousness.
Creating Engaging Content
One of the key aspects of captivating millennials on Instagram is to create engaging and visually appealing content. High-quality photos and videos that reflect your brand's personality are essential. Use storytelling techniques to connect with your audience on a deeper level and evoke emotions. Incorporate user-generated content by encouraging millennials to share their experiences with your brand, further boosting engagement and authenticity.
Utilizing Instagram Stories
Instagram Stories have gained immense popularity among millennials. These temporary posts allow you to share behind-the-scenes content, promotions, and updates that disappear after 24 hours. Take advantage of this feature to create a sense of urgency and exclusivity. Use interactive elements such as polls, quizzes, and swipe-up links to actively engage with your audience and drive traffic to your website.
Influencer Marketing
Influencer marketing has become a powerful tool to captivate millennials on Instagram. Collaborate with popular influencers in your industry to promote your products or services. Choose influencers whose values align with your brand and have an authentic following. Millennials trust recommendations from influencers they admire, making this an effective way to expand your reach and gain credibility among your target audience.
Engaging with the Community
Building a strong community on Instagram is vital for captivating millennials. Respond to comments, direct messages, and mentions promptly and in a friendly manner. Show genuine interest in your followers' opinions and feedback. Organize contests, giveaways, and challenges to encourage user participation. Use relevant hashtags to increase the visibility of your content and attract millennials who are interested in your industry.
Measuring Success
Tracking and analyzing the success of your Instagram efforts is crucial. Utilize Instagram's built-in analytics tool, Insights, to gain valuable insights into the performance of your posts, engagement rate, reach, and follower demographics. Use this data to identify successful strategies and adapt your content accordingly. Experiment with different approaches to continually improve your Instagram presence and captivate millennials effectively.
Conclusion
Captivating millennials on Instagram requires a holistic approach that combines compelling content, authentic engagement, and a deep understanding of the preferences of this generation. OVYS Digital Presence and Web Design, the leading provider of website development services, can help your business create a captivating Instagram presence that surpasses your competitors. Contact us today to take your millennial marketing to new heights!