Bloomfield Capital - Chicago
Sep 30, 2021
Marketing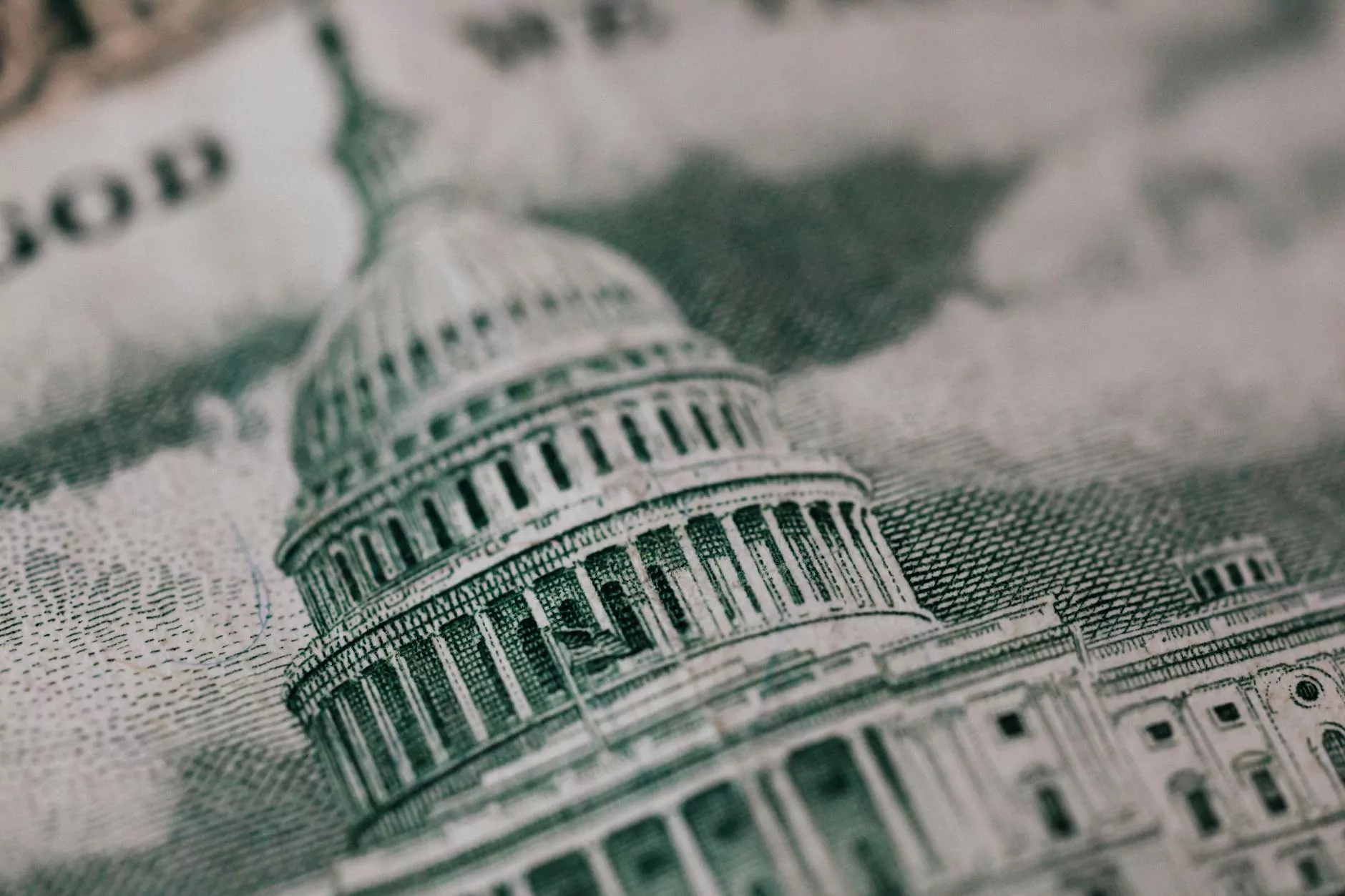 Introduction
Welcome to Bloomfield Capital - your premier financial partner in Chicago. We specialize in providing tailored lending solutions for real estate projects, ensuring that our clients have the necessary funds to turn their visions into reality. With a wealth of experience and a dedicated team, we are committed to empowering businesses and individuals in achieving their financial goals.
About Us
At Bloomfield Capital, we understand the unique challenges faced by developers, investors, and entrepreneurs in the real estate industry. With our extensive knowledge and expertise, we have established ourselves as a trusted partner in Chicago, providing innovative financial solutions to meet the evolving needs of our clients.
Our Services
As a leading financial solutions provider, we offer a comprehensive range of lending services for real estate projects. Whether you are a seasoned developer looking to fund a large-scale commercial development or an investor seeking capital for a residential property, we have the expertise and resources to assist you throughout the entire process.
1. Construction Financing
Our construction financing solutions are designed to support developers in securing the necessary funds to bring their development projects to life. With competitive rates and flexible terms, we strive to provide tailored financing options that align with your specific requirements.
2. Bridge Financing
Bridge financing is ideal for investors and developers who need short-term financing to bridge the gap between the purchase of a property and its eventual sale or refinancing. Our bridge financing options provide quick and efficient funding solutions to ensure the success of your investment.
3. Mezzanine Financing
For projects requiring additional capital beyond traditional financing options, our mezzanine financing provides a second lien position on the property, allowing for higher loan-to-cost ratios. This gives our clients the flexibility to obtain the necessary funds to complete their projects.
4. Equity Investments
In addition to lending solutions, we also offer equity investments for real estate projects. Our team of experienced professionals carefully evaluates investment opportunities to provide capital in exchange for an ownership stake in the project. This strategic partnership can unlock new growth opportunities for your business.
Why Choose Bloomfield Capital?
When it comes to financing your real estate projects, choosing the right partner is crucial. Here are just a few reasons why Bloomfield Capital stands out:
1. Expertise and Experience
With years of experience in the industry, our team possesses the knowledge and expertise to navigate complex financial landscapes. We have successfully closed numerous deals and have a deep understanding of the challenges and opportunities that arise throughout the process.
2. Tailored Solutions
We recognize that every project is unique, and our solutions are customized to suit your specific needs. Our team takes the time to understand your goals and objectives, allowing us to provide personalized financing options that align with your vision.
3. Seamless Process
We strive to provide a seamless and efficient funding process, ensuring that you have access to the capital you need when you need it. Our team works diligently to streamline operations and minimize unnecessary delays, allowing you to focus on what matters most - your project.
4. Strong Network
Over the years, we have built strong relationships within the real estate industry. Our extensive network includes industry professionals, investors, and strategic partners, enabling us to offer valuable connections and insights to our clients.
5. Commitment to Success
At Bloomfield Capital, we are committed to your success. We are more than just lenders - we are partners invested in your project's success. Our team goes above and beyond to provide ongoing support, guidance, and expertise throughout the entire funding process.
Contact Us
If you are ready to take the next step in your real estate project or have any questions regarding our services, we encourage you to reach out to our team. Contact Bloomfield Capital today and discover the difference our financial solutions can make for your business.
Bloomfield Capital - Chicago | OVYS Digital Presence and Web Design | Business and Consumer Services - Website development