Welcome to OVYS Digital Presence and Web Design
Nov 25, 2019
Marketing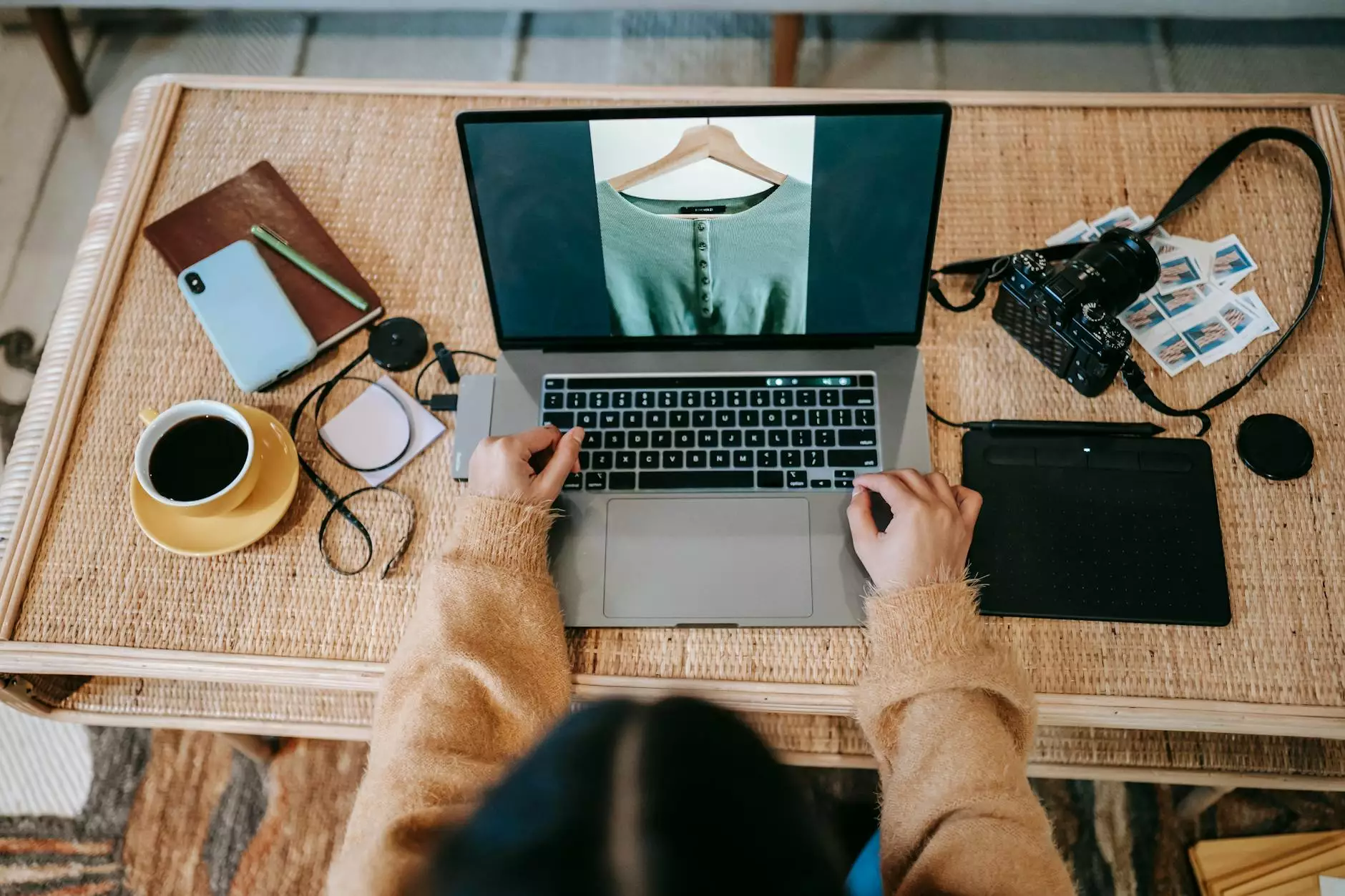 Your Reliable White Label Funnel Design Agency
If you are searching for a reputable and experienced White Label Funnel Design Agency, look no further than OVYS Digital Presence and Web Design. As a leading Funnel Builder Contractor, we understand the importance of a well-designed funnel that drives conversions and boosts your online presence. With our expertise, we can help you establish a strong online marketing strategy that caters to your business goals and objectives.
Effective Funnel Design for Business and Consumer Services
At OVYS Digital Presence and Web Design, we specialize in providing top-notch funnel design services for businesses in the Business and Consumer Services - Website development category. Our team of experienced designers and marketers are well-versed in the latest trends and strategies to ensure your website stands out from the competition.
Comprehensive Funnel Design Solutions
We take a holistic approach to funnel design, incorporating various elements that drive engagement and conversions. Our team will work closely with you to understand your target audience, business goals, and unique selling propositions. From there, we will craft a customized funnel design that aligns with your brand identity and effectively guides visitors through the conversion process.
Keyword Research and Optimization
One of the key factors in ranking well on search engines is effective keyword research and optimization. Our team conducts thorough research to identify relevant keywords and phrases that are highly searched in your industry. By strategically incorporating these keywords into your funnel design, we can help improve your website's visibility and drive targeted organic traffic.
Captivating Landing Pages
Having a captivating landing page is crucial in capturing the attention of your visitors and encouraging them to take desired actions. Our expert designers are skilled in creating visually appealing and user-friendly landing pages that are optimized for conversions. With persuasive copy and attractive design elements, we can help you achieve higher conversion rates and maximize your ROI.
Data-Driven Analytics
We believe in the power of data, and our funnel design approach is rooted in analytics. Through the use of advanced tracking tools and analytics platforms, we gather valuable data on visitor behavior, funnel performance, and conversion rates. This allows us to make data-driven decisions and continuously optimize your funnel design for better results.
Why Choose OVYS Digital Presence and Web Design?
Choosing the right funnel design agency is crucial for the success of your online marketing efforts. Here are a few reasons why OVYS Digital Presence and Web Design should be your go-to agency:
Experience: With years of experience in the industry, we have honed our skills and expertise in funnel design for various businesses.
Tailored Solutions: We understand that each business is unique. Our team takes the time to understand your specific needs and creates customized funnel designs to meet your goals.
Expert Team: Our team consists of highly skilled designers, marketers, and developers who are passionate about delivering high-quality results.
Proven Track Record: We have a proven track record of helping businesses achieve their online marketing goals through effective funnel design.
Transparent Communication: We believe in open and transparent communication with our clients, keeping you informed at every step of the process.
Get Started with OVYS Digital Presence and Web Design Today
If you are ready to take your online presence to the next level and drive more conversions, OVYS Digital Presence and Web Design is here to help. Contact us today to schedule a consultation and let us create a highly effective funnel design tailored to your business needs.