Answers To 6 Questions You Probably Have About GMB
Jun 22, 2018
Marketing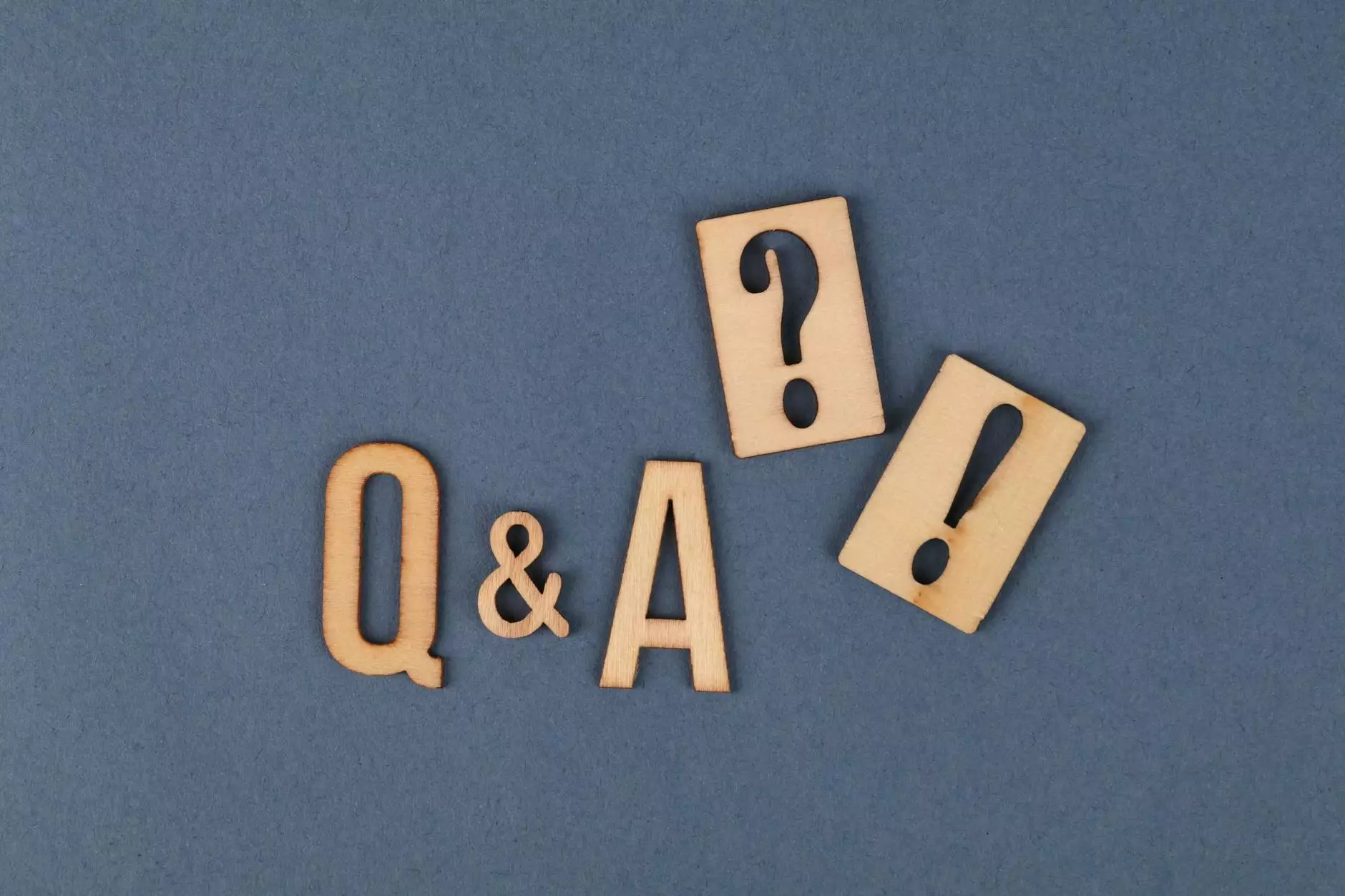 1. What is Google My Business?
Google My Business (GMB) is a free tool provided by Google that allows businesses to manage their online presence. It is essential for businesses to have a well-optimized GMB listing as it helps improve visibility in Google search results.
2. How can GMB benefit my business?
GMB offers numerous benefits for businesses:
Increased Online Visibility: Having an optimized GMB listing helps potential customers find your business when they search for related products or services.
Enhanced Brand Credibility: A well-maintained GMB profile with accurate information, images, and positive reviews helps build trust and credibility among customers.
Improved Local SEO: GMB plays an important role in local search rankings. It allows businesses to appear in the Local Pack and Local Finder, increasing the chances of attracting local customers.
Customer Interaction: GMB offers features like messaging, reviews, and Q&A, which enable businesses to engage with their audience and address their queries promptly.
3. How do I set up a GMB listing?
Setting up a GMB listing is straightforward:
Visit the Google My Business website and sign in using your Google account.
Click on the "Manage Now" button and enter your business name and category.
Provide accurate information about your business, such as address, phone number, website, and service area.
Verify your listing through the verification process, which includes receiving a postcard or phone call from Google.
Optimize your listing by adding high-quality images, business hours, and a compelling business description.
Aim to get positive reviews from your satisfied customers to further enhance your GMB profile.
4. How can I optimize my GMB listing?
To optimize your GMB listing, follow these best practices:
Use relevant keywords in your business name, description, and posts.
Add high-quality images that showcase your products or services.
Ensure accurate and up-to-date information, including address, phone number, and business hours.
Encourage satisfied customers to leave positive reviews and respond to them promptly.
Create engaging posts and regularly update your GMB profile with relevant information about your business.
5. Can Google My Business help with local SEO?
Yes, Google My Business plays a crucial role in local SEO. By optimizing your GMB listing, you can improve your chances of appearing in the Local Pack and Local Finder, which are prominently displayed in local search results. Local SEO focuses on targeting customers within a specific geographical area, making GMB an invaluable tool for businesses to attract local customers.
6. How can OVYS Digital Presence and Web Design assist with GMB?
OVYS Digital Presence and Web Design specializes in website development and offers expert assistance with Google My Business optimization. Our team understands the importance of a well-optimized GMB profile and can help your business:
Set up a new GMB listing or audit and optimize an existing one.
Create engaging posts and manage customer interaction on your behalf.
Implement local SEO strategies to enhance your online visibility.
Provide tailored recommendations to improve your overall digital presence.
Don't let your business miss out on the benefits of Google My Business. Contact OVYS Digital Presence and Web Design today to optimize your GMB listing and attract more customers.