BRIGHTSIDE Clinic - Success Stories
Apr 9, 2021
Marketing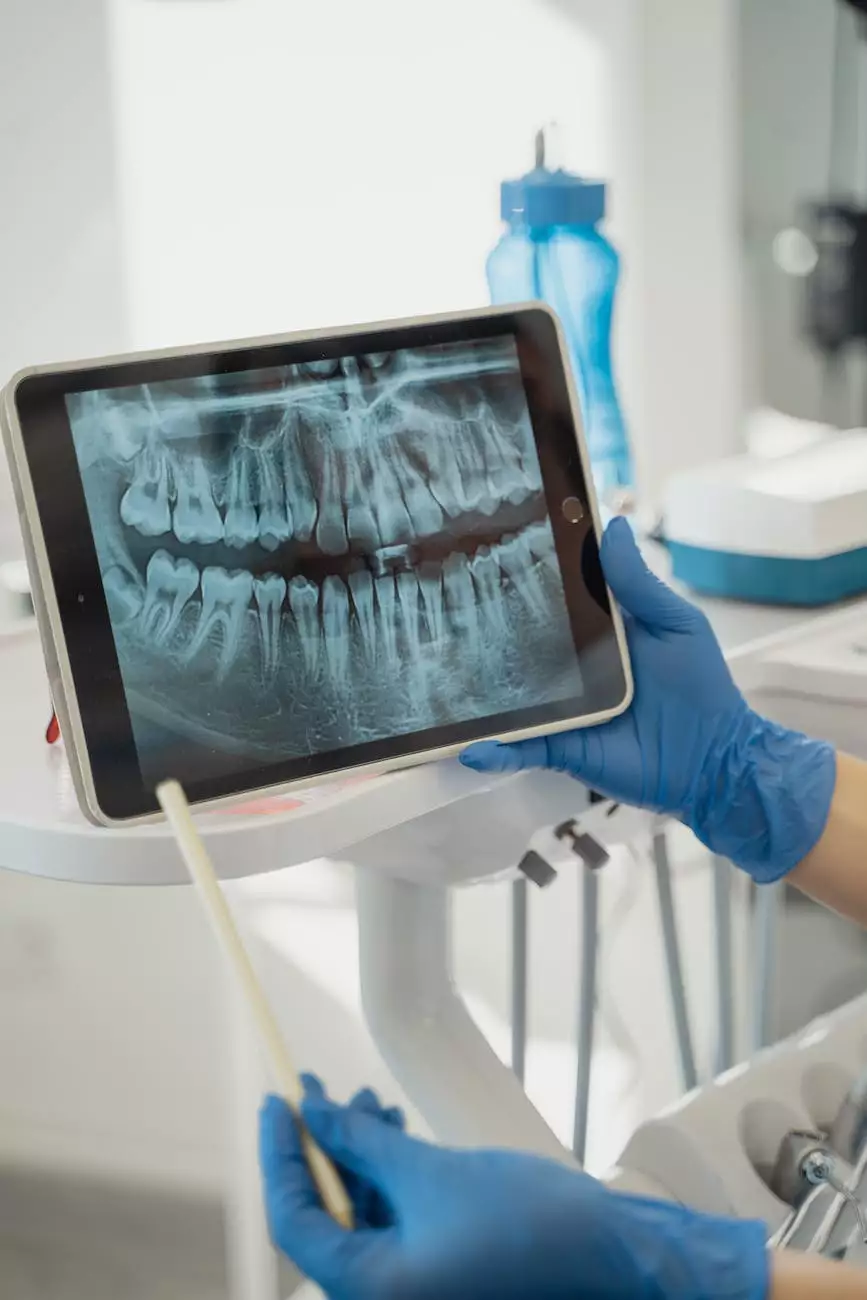 Introduction
Welcome to BRIGHTSIDE Clinic and immerse yourself in the world of successful website development. We are OVYS Digital Presence and Web Design, a leading player in the industry of business and consumer services. Our goal is to provide exceptional web design solutions that help businesses thrive online.
The Journey of BRIGHTSIDE Clinic
BRIGHTSIDE Clinic is a prime example of how professional website development can transform a business's online presence. Specializing in offering specialized medical services, BRIGHTSIDE Clinic began its journey with minimal online visibility and limited reach.
Realizing the importance of a compelling digital presence, BRIGHTSIDE Clinic partnered with OVYS Digital Presence and Web Design to revamp their website and improve their overall online strategy. Our collaboration focused on enhancing their website's design, boosting user experience, and optimizing their content for increased search engine visibility.
Web Design Excellence
OVYS Digital Presence and Web Design left no stone unturned when it came to designing a website that truly captured BRIGHTSIDE Clinic's essence. Our skilled team of designers meticulously crafted a visually stunning website with a clean and intuitive interface.
The website's layout was designed to promote easy navigation and seamless access to important information. By incorporating modern design trends and implementing responsive elements, we ensured that BRIGHTSIDE Clinic's website could be accessed across various devices and platforms.
Enhancing User Experience
User experience is key to a successful website. OVYS Digital Presence and Web Design focused on optimizing BRIGHTSIDE Clinic's website to provide a seamless user journey. We implemented intuitive navigational menus, interactive features, and strategically placed calls-to-action.
Through careful analysis of user behavior and data-driven insights, we optimized the website's loading speed, ensuring a swift and pleasant browsing experience. We also utilized user feedback to improve the website's overall performance and make necessary adjustments for maximum user satisfaction.
Search Engine Visibility
Creating a visually appealing and user-friendly website is just one part of the equation. OVYS Digital Presence and Web Design leveraged our expertise in search engine optimization (SEO) to boost BRIGHTSIDE Clinic's visibility on search engine result pages (SERPs).
Our team conducted thorough keyword research, identifying industry-specific terms that potential customers were searching for. By strategically incorporating these keywords into the website's content, meta tags, and headings, we were able to improve BRIGHTSIDE Clinic's search engine rankings.
We also focused on building high-quality backlinks from authoritative websites, establishing BRIGHTSIDE Clinic's online reputation and credibility. This, coupled with our comprehensive on-page optimization efforts, significantly improved their search engine visibility and organic traffic.
Results and Achievements
The collaborative efforts between BRIGHTSIDE Clinic and OVYS Digital Presence and Web Design yielded remarkable results. Within a few months of website optimization, BRIGHTSIDE Clinic experienced a substantial increase in online visibility.
Organic traffic grew by over 200%, with the website ranking on the first page of Google for relevant industry keywords. This newfound visibility resulted in a surge of leads and conversions for BRIGHTSIDE Clinic, ultimately leading to increased revenue and business growth.
Conclusion
In the fiercely competitive world of online business, a professionally designed website is a powerful asset that can make all the difference. BRIGHTSIDE Clinic's success story highlights the importance of partnering with experts in website development and digital marketing.
If you're ready to take your business to the next level and achieve outstanding online success, OVYS Digital Presence and Web Design is here to guide you. Contact us today and let us help you unlock your full online potential.