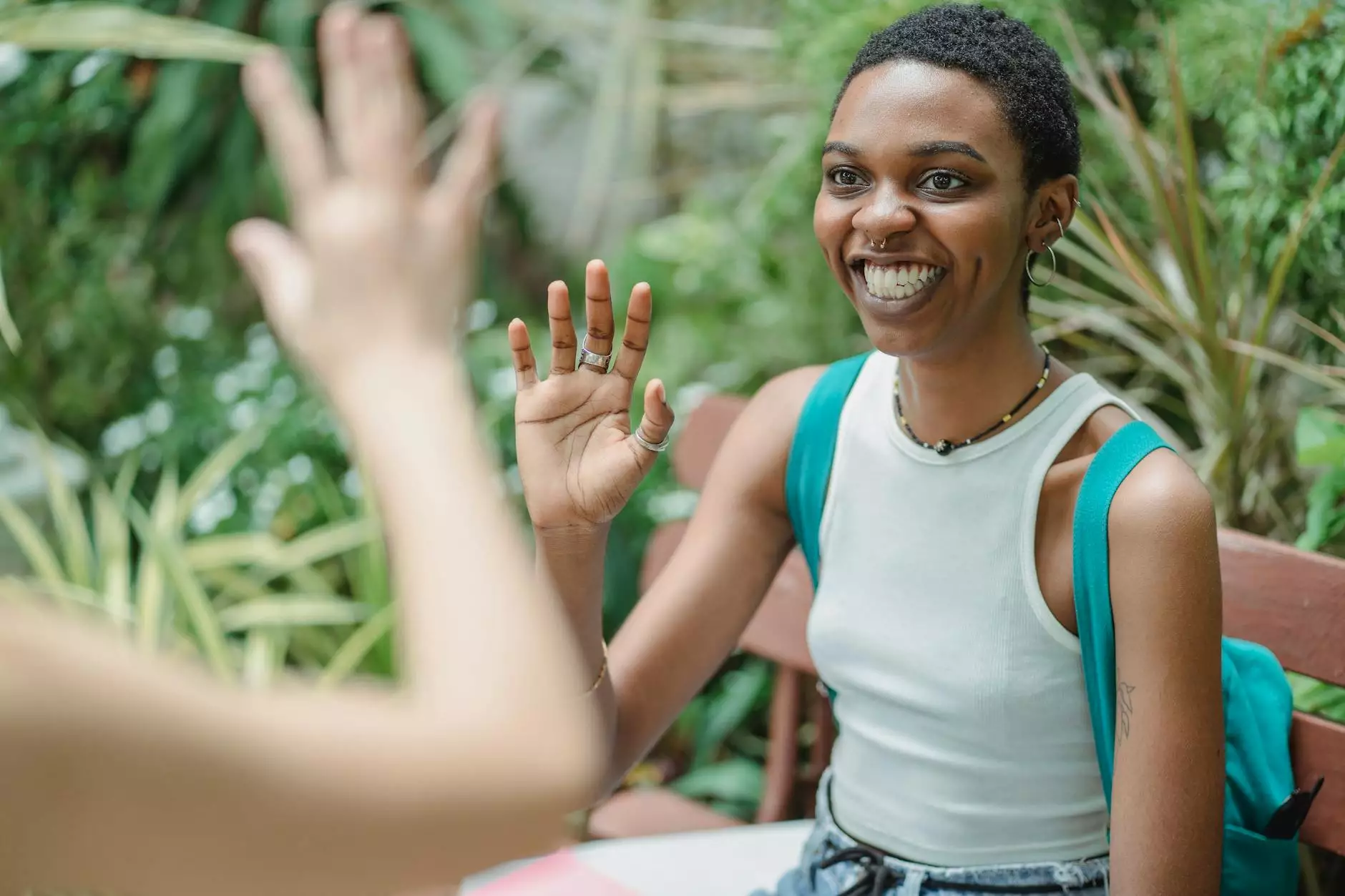 About Kathy
Kathy is an exceptional web designer working at OVYS Digital Presence and Web Design, a leading company in the Business and Consumer Services industry specializing in website development. With her extensive experience and remarkable skills, Kathy has helped numerous businesses establish a strong online presence, enhance their brand image, and achieve their goals in the digital landscape.
Website Development Expertise
Kathy excels in all aspects of website development, ensuring that each website she creates is not only visually appealing but also highly functional and user-friendly. She understands the importance of responsive design, ensuring that websites look and perform flawlessly across all devices, including desktops, tablets, and mobile phones.
With her in-depth knowledge of HTML, CSS, and JavaScript, Kathy effortlessly brings websites to life, incorporating interactive elements and enhancing user engagement. She pays careful attention to detail, ensuring that every line of code is optimized for performance and adheres to the latest web standards.
Kathy is well-versed in content management systems (CMS) such as WordPress, Joomla, and Drupal, allowing businesses to easily manage and update their website content without any technical difficulties. She also ensures that websites are search engine friendly, implementing best practices in SEO to help businesses achieve higher rankings in search engine results pages (SERPs).
How Kathy Helps Businesses
Businesses in the Business and Consumer Services industry can greatly benefit from Kathy's expertise in website development. By partnering with Kathy and OVYS Digital Presence and Web Design, businesses can expect:
Customized Website Solutions
Kathy understands that every business is unique and has specific requirements. She works closely with clients to develop customized website solutions tailored to their brand identity and objectives. From e-commerce websites to informational platforms, Kathy can create websites that not only align with businesses' goals but also captivate their target audience.
Stunning Visual Design
With her creative flair and keen eye for aesthetics, Kathy ensures that every website she designs exudes professionalism and elegance. She carefully chooses color schemes, typography, and imagery that complement businesses' branding, leaving a lasting impression on visitors and enhancing their overall user experience.
User-Friendly Navigation
Kathy understands the importance of intuitive navigation for optimal user experience. She develops website structures that are easy to navigate, ensuring that visitors can effortlessly find the information they are looking for. By simplifying the user journey, Kathy helps businesses increase conversions and ultimately achieve their desired outcomes.
Mobile Responsiveness
In today's mobile-driven world, having a responsive website is crucial. Kathy ensures that each website she develops is fully optimized for mobile devices, providing seamless user experiences and enabling businesses to reach their audience on the go. With a responsive design, businesses can attract and retain visitors, boosting their online visibility and competitive edge.
Search Engine Optimization
Kathy implements effective SEO techniques to enhance websites' visibility in search engines. By conducting thorough keyword research and optimizing on-page elements such as meta tags, headings, and alt attributes, she helps businesses improve their organic search rankings. With Kathy's expertise, businesses can enjoy increased website traffic and attract valuable leads.
Ongoing Support and Maintenance
Kathy and OVYS Digital Presence and Web Design provide ongoing support and maintenance services to ensure that websites remain secure, up to date, and perform optimally. With regular backups, software updates, and proactive security measures, businesses can have peace of mind knowing that their online presence is well taken care of.
Get in Touch with Kathy
If you are looking to elevate your online presence, expand your reach, and drive business growth, Kathy is ready to assist you. Contact her today at [insert contact details] to discuss your website development needs and embark on a journey towards digital success.