Spuntino Pizza - Part Three
May 9, 2021
Marketing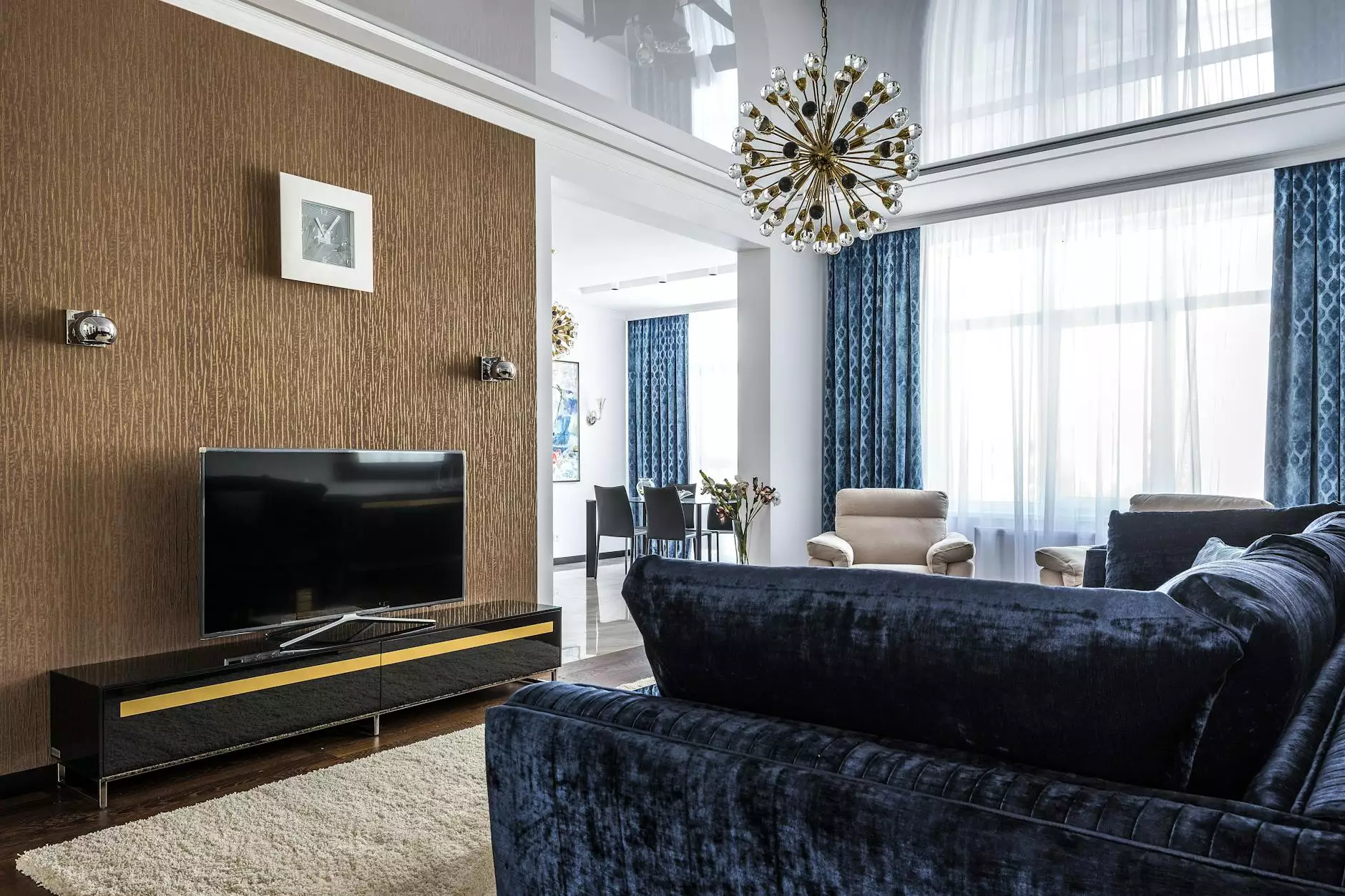 Unleashing the Authentic Italian Flavors
Welcome to Spuntino Pizza - Part Three, your gateway to the ultimate pizza experience. OVYS Digital Presence and Web Design proudly presents a journey into the heart of Italian cuisine, where sumptuous flavors and artisanal craftsmanship converge. Prepare your taste buds for a delightfully authentic culinary adventure.
Handcrafted with Passion
At Spuntino Pizza - Part Three, we believe that pizza is much more than just dough and toppings. It's an art form, a masterpiece crafted by our talented pizzaiolos using time-honored techniques and premium ingredients. Every pizza is meticulously handcrafted, ensuring that every bite is a burst of exquisite flavors.
Indulge in a Variety of Authentic Flavors
Our menu is a symphony of authentic Italian flavors, brought to life through a careful selection of ingredients sourced from the finest suppliers. From classic Margherita to innovative combinations like Prosciutto & Fig, each pizza on our menu tells a unique story. You'll find yourself torn between choices as you explore the tantalizing options.
Unveiling Culinary Innovations
Spuntino Pizza - Part Three is not just about traditional flavors; it's also a playground for culinary innovation. Our team is constantly exploring new techniques and experimenting with exciting ingredients to push the boundaries of pizza craftsmanship. Prepare to be amazed as we take you on a journey of taste and discovery.
The Perfect Setting for Memorable Moments
Step into our warm and inviting restaurant, where the rustic charm of Italy blends seamlessly with modern comfort. We've created a welcoming ambiance that invites you to relax, savor every bite, and create lasting memories with friends and loved ones. Immerse yourself in the cozy atmosphere that sets the stage for an unforgettable dining experience.
Exceptional Service, Every Time
At Spuntino Pizza - Part Three, we believe that exceptional food deserves exceptional service. Our knowledgeable staff is passionate about Italian cuisine and will guide you through an unforgettable culinary journey. Expect prompt and friendly service that goes above and beyond, ensuring you have a truly remarkable dining experience.
Your Destination for Pizza Perfection
Spuntino Pizza - Part Three is more than just a pizzeria; it's your destination for pizza perfection. We invite you to witness the magic of the Italian culinary tradition and indulge in the irresistible flavors we have to offer. Whether you're a pizza connoisseur or a first-time visitor, prepare to have your senses awakened and your taste buds tantalized.
Ready to Embark on a Flavorful Journey?
Experience the art of authentic Italian pizza making like never before. Visit Spuntino Pizza - Part Three today and let us transport you to a world of culinary delights. OVYS Digital Presence and Web Design takes pride in bringing this exceptional dining experience to you. Join us and discover what pizza dreams are made of!