News / Events - OVYS Digital Presence and Web Design
Jun 18, 2018
Marketing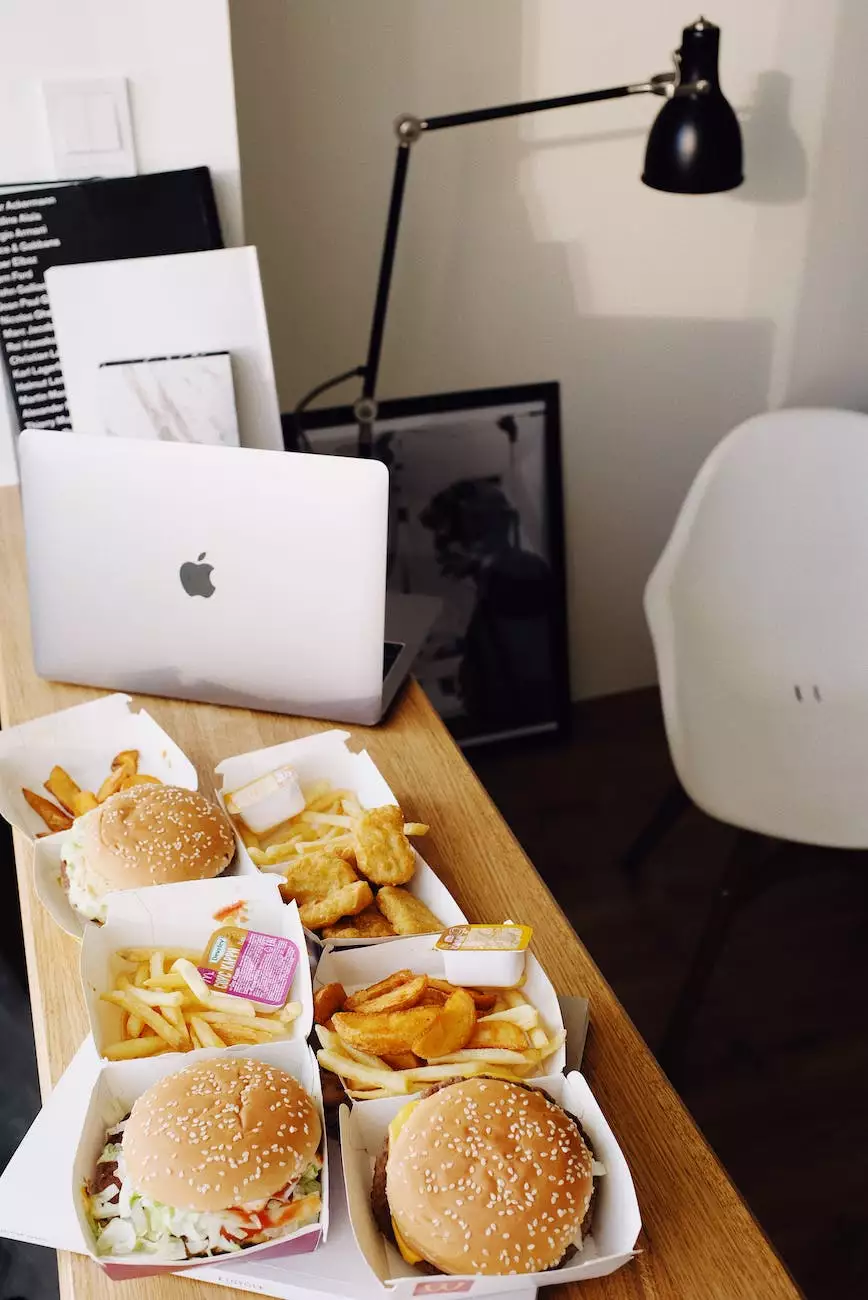 Stay Informed with OVYS Digital Presence and Web Design
Welcome to the News / Events section of OVYS Digital Presence and Web Design! We take pride in keeping our clients and website visitors informed about the latest insights, developments, and events related to website development and our range of business and consumer services. In this section, you'll find detailed information that will help you stay ahead of the curve in the fast-paced digital world.
Upcoming Events
At OVYS Digital Presence and Web Design, we believe in continuous improvement and staying up-to-date with the latest trends in website development. Our team actively participates in various conferences, workshops, and industry events to enhance our knowledge and skills. We are excited to share information regarding the upcoming events we will be attending.
1. Web Development Summit - 2022
The Web Development Summit is an annual event that gathers industry professionals, thought leaders, and experts to discuss the latest tools, technologies, and strategies in website development. Our team will be attending this year's summit to gain insights, network with peers, and contribute to shaping the future of web development. Stay tuned for our post-event coverage and key takeaways!
2. E-Commerce Expo - 2022
E-commerce has revolutionized the way businesses operate, and OVYS Digital Presence and Web Design is at the forefront of helping businesses establish a strong online presence. The E-Commerce Expo is the perfect platform to explore the latest trends, innovations, and success stories in the e-commerce industry. We will be sharing valuable insights from this event to help our clients and partners thrive in the competitive online marketplace.
Latest News
Our commitment to excellence drives us to provide our clients and website visitors with the latest news and updates in the world of website development and related business and consumer services. We understand the importance of timely and accurate information in helping you make informed decisions for your digital presence.
1. Top Web Development Trends for 2022
In this ever-evolving digital landscape, it is crucial to stay updated with the latest web development trends. Our team of experts has compiled a comprehensive list of the top web development trends for 2022. From responsive design to voice search optimization, we cover the emerging trends that will shape the future of website development. Stay ahead of the competition by incorporating these trends into your online strategy.
2. The Importance of User Experience in Web Design
User experience plays a pivotal role in creating successful websites that engage and convert visitors. In this article, we dive deep into the importance of user experience in web design and how it impacts your business's online success. Learn about effective strategies, best practices, and case studies that highlight the transformative power of exceptional user experience. Elevate your website's performance and maximize user satisfaction with these valuable insights.
Insightful Blog Posts
Our blog is a treasure trove of knowledge, consisting of informative articles, practical tips, and industry-specific insights related to website development and digital presence. Explore our featured blog posts to gain a deeper understanding of various aspects within our field.
1. The Role of SEO in Website Development
Search Engine Optimization (SEO) is a critical component of a successful website development strategy. In this blog post, we shed light on the role of SEO in driving organic traffic, improving search engine rankings, and increasing website visibility. From keyword research to on-page optimization techniques, we provide actionable tips to help you optimize your website for success.
2. Creating Engaging Content for Your Website
Compelling content is the backbone of any successful website. In this blog post, we share valuable insights and actionable strategies to help you create engaging content that captivates your audience and encourages them to take action. From crafting attention-grabbing headlines to optimizing readability, our tips will enable you to create content that resonates with your target market.
Connect with OVYS Digital Presence and Web Design
We value open communication and building strong relationships with our clients and partners. Connect with us on various platforms to stay updated, engage in discussions, and gain exclusive access to our informative content. Our team is always ready to answer your queries, share industry knowledge, and provide exceptional digital services tailored to your specific needs.
Follow us on Social Media
Facebook
Twitter
LinkedIn
Instagram
By following us on social media, you'll get real-time updates, industry news, and useful tips to enhance your digital presence. Join our growing community today!
Subscribe to Our Newsletter
Stay ahead of the curve by subscribing to our newsletter. We deliver exclusive content straight to your inbox, including expert insights, case studies, and updates on the latest trends in website development. Be the first to know and take your digital presence to new heights.
Thank you for visiting the News / Events section of OVYS Digital Presence and Web Design. We strive to provide valuable and comprehensive information to empower businesses and individuals in the digital realm. Bookmark this page and check back regularly for the latest updates, news, and events!