Recruiter Website Design in Chicago
Aug 6, 2018
Marketing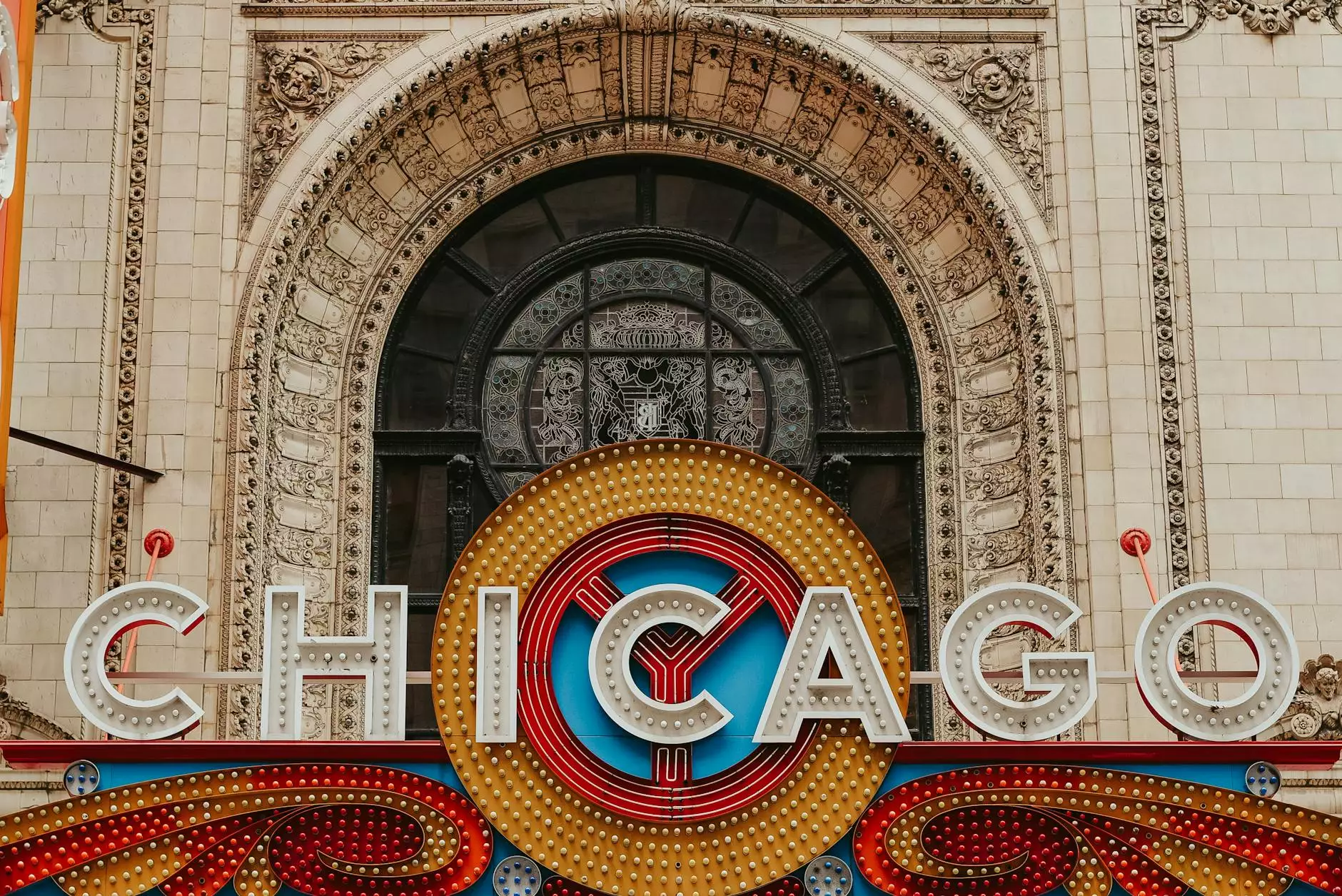 Welcome to OVYS Digital Presence and Web Design, your trusted partner for high-quality and result-driven recruiter website design in Chicago. We specialize in cutting-edge staffing web design that helps recruiters and staffing agencies establish a strong online presence and attract top talent.
Why Choose OVYS for Your Staffing Web Design Needs?
With a deep understanding of the recruiting industry and an unwavering commitment to delivering exceptional web design solutions, OVYS stands out as a leading agency in Chicago. Our team of seasoned professionals possesses a wealth of experience in crafting visually appealing and user-friendly websites that drive tangible results.
Comprehensive Web Design Services for Recruiters and Staffing Agencies
At OVYS, we offer a wide range of web design services catered specifically to recruiters and staffing agencies. Our goal is to equip you with a website that not only showcases your unique brand identity but also facilitates seamless candidate and client interactions. Some of our core services include:
1. Custom Website Design
Our team leverages the latest design trends and technologies to create customized websites that align with your brand's vision and values. We understand the importance of an intuitive user experience and employ user-centered design principles to ensure optimal engagement and conversions.
2. Responsive Design
In today's mobile-driven world, having a responsive website is non-negotiable. OVYS incorporates mobile-friendly design elements to guarantee a seamless browsing experience across all devices, enhancing your reach and accessibility.
3. Search Engine Optimization (SEO)
With our expertise in SEO, we ensure that your recruiter website ranks prominently on search engine result pages. Our team diligently optimizes your website's structure, content, and meta tags to increase organic visibility and attract highly targeted traffic.
4. Content Development
Compelling and engaging content is the backbone of any successful website. Our copywriters specialize in creating informative and persuasive content that resonates with your target audience, effectively communicating your unique value proposition and expertise in the recruiting domain.
5. Social Media Integration
As social media continues to play a vital role in recruitment strategies, we integrate various social media platforms into your website to boost your online presence and amplify your brand's reach. Seamless integration encourages social sharing and facilitates easy connectivity.
6. Analytics and Performance Tracking
At OVYS, we believe in data-driven decision-making. We leverage cutting-edge analytics tools to track your website's performance, measure key metrics, and provide valuable insights to enhance user experience and drive continual improvement.
The OVYS Advantage
By partnering with OVYS Digital Presence and Web Design for your recruiter website design needs, you gain access to several benefits that set us apart:
Unparalleled expertise in website development for the recruiting industry
Customized solutions tailored to your specific business goals
Collaborative approach ensuring your vision is brought to life
Proven track record of successful projects and satisfied clients
Industry-leading web design practices and technologies
Transparent communication and project management
Timely delivery without compromising on quality
Contact us to Elevate Your Online Presence Today
Don't let your website be a mere online brochure. Harness the power of professional recruiter website design in Chicago with OVYS Digital Presence and Web Design. Our dedication to excellence and passion for creating stunning web experiences will help you stay ahead in the competitive world of recruitment and staffing. Contact us now to discuss your requirements and take the first step towards a remarkable online presence!