Google's Small Business Advisors: A New Program To Boost Your Business
Oct 14, 2021
Marketing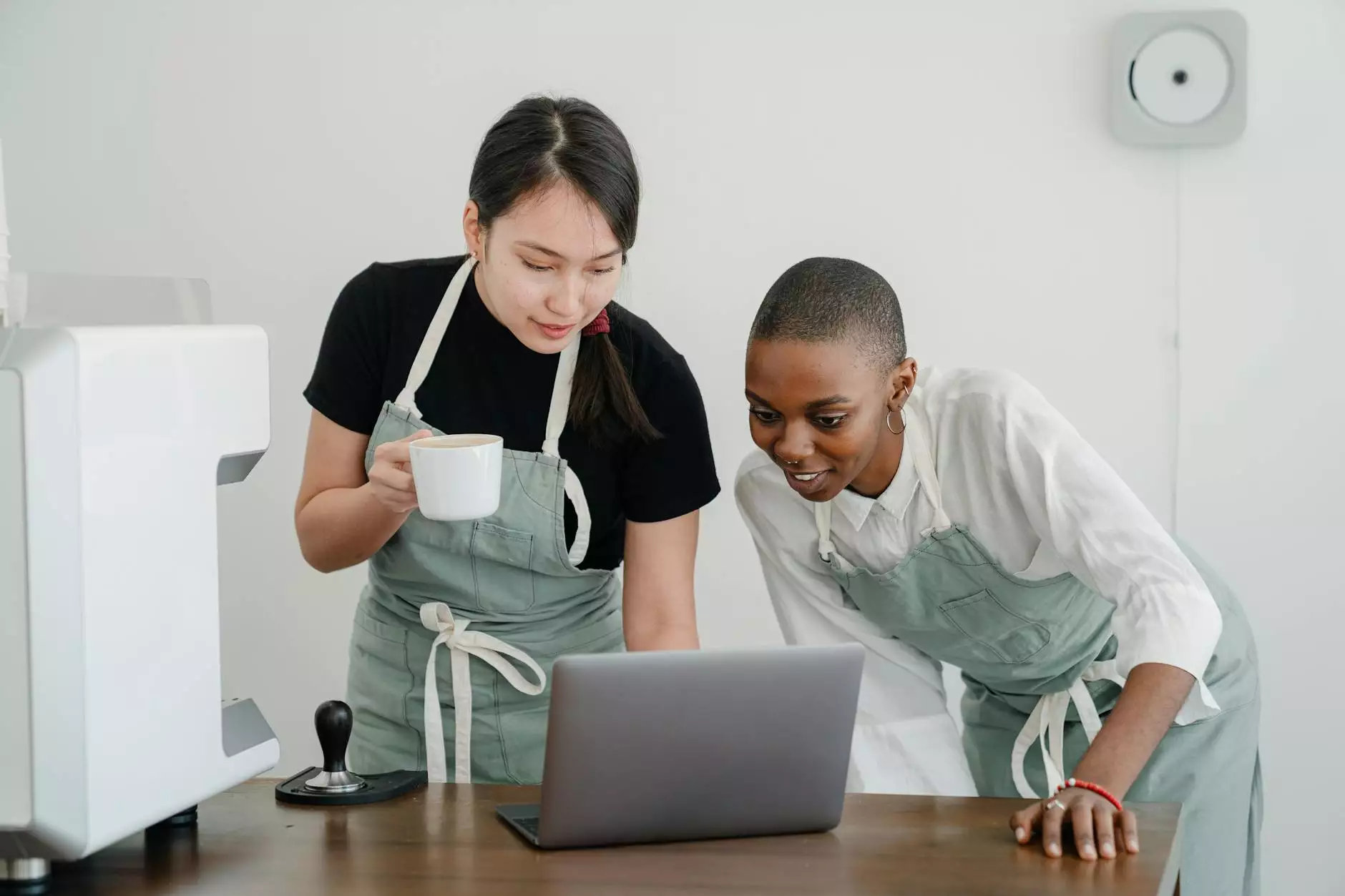 Introduction
Welcome to OVYS Digital Presence and Web Design, where we bring you the latest news and insights on improving your online presence. In this article, we dive into the exciting new program called Google's Small Business Advisors, a game-changer for small businesses looking to excel in the competitive digital landscape.
What is Google's Small Business Advisors?
Google's Small Business Advisors is an innovative initiative by Google to support small businesses in navigating the ever-evolving digital realm. This program provides expert advice, personalized recommendations, and valuable resources to help small businesses grow their online presence and reach their target audience effectively.
How Can Google's Small Business Advisors Help Your Business?
In today's digital age, having a strong online presence is crucial for the success of any business. With Google's Small Business Advisors, you gain access to a team of seasoned professionals who understand the intricacies of online marketing and website development.
1. Expert Guidance and Advice
The advisors from Google will provide you with tailored guidance and advice based on your specific business needs. Whether you're looking to optimize your website for search engines, improve your content marketing strategy, or enhance your online advertising campaigns, they will offer expert insights to help you achieve your goals.
2. Personalized Recommendations
Google's Small Business Advisors will assess your current online presence and identify areas for improvement. They will deliver personalized recommendations and actionable steps to enhance your website's performance, increase visibility, and attract quality traffic.
3. Valuable Resources
As part of this program, Google provides an array of valuable resources and tools to assist you in expanding your digital footprint. From educational materials and webinars to analytics and data insights, these resources empower you to make informed decisions and stay ahead of the competition.
Why Choose OVYS for Website Development?
OVYS Digital Presence and Web Design is a leading player in the business and consumer services industry, specializing in website development. With our extensive experience and expertise, we can help your business establish a commanding online presence that stands out from the crowd.
1. Customized Website Solutions
We understand that every business is unique, and their website should reflect their individuality. Our team of skilled professionals will work closely with you to create a customized website that resonates with your brand identity, captures your target audience's attention, and drives conversions.
2. User-Friendly Interfaces
We prioritize a seamless user experience. Our websites are designed with intuitive interfaces and easy navigation, ensuring that visitors can effortlessly explore your content and services. We also optimize for mobile responsiveness, as an increasing number of users browse the web on their smartphones and tablets.
3. Search Engine Optimization
Our expertise extends beyond website development. We incorporate effective search engine optimization (SEO) strategies to enhance your website's visibility on search engines like Google. By targeting relevant keywords, improving website speed, and optimizing meta tags, we maximize your chances of ranking higher in organic search results.
Contact OVYS Digital Presence and Web Design Today
Ready to take your business to new heights with Google's Small Business Advisors and OVYS Digital Presence and Web Design? Contact us today to discuss your website development needs and explore how our comprehensive services can help your business thrive in the digital world.
Remember, the digital landscape is constantly evolving, and staying ahead of the curve is essential. With Google's Small Business Advisors and OVYS by your side, you can unlock the full potential of your online presence and drive your business towards success.