Carepoint Pharmacy - Old Web Design
Jan 25, 2019
Marketing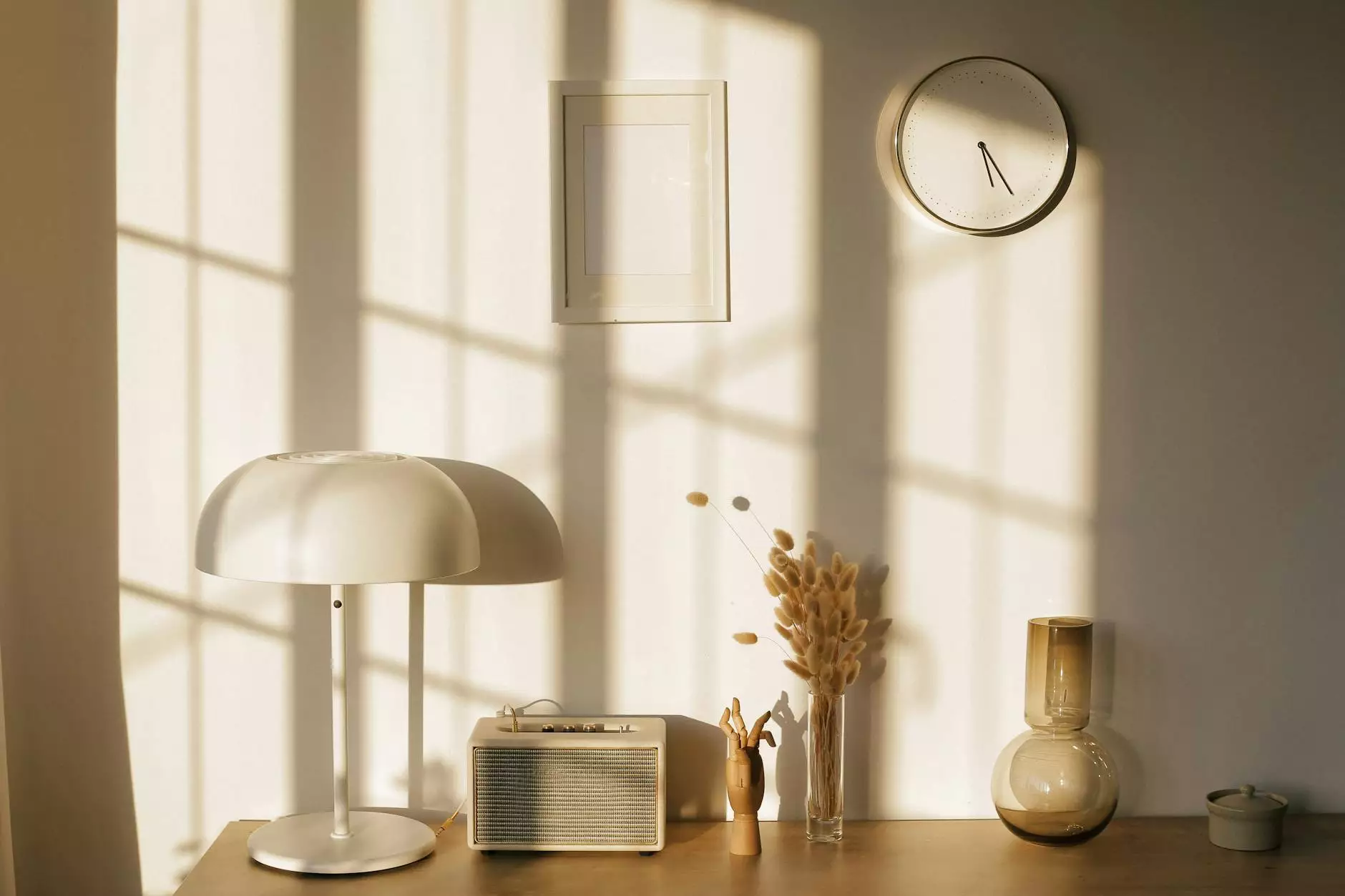 Welcome to the Carepoint Pharmacy old web design page, brought to you by OVYS Digital Presence and Web Design - your trusted partner for all your website development needs. In this page, you will find comprehensive information about the old web design of Carepoint Pharmacy, showcasing our expertise in the field of website development for businesses in the healthcare industry.
Introduction
At OVYS Digital Presence and Web Design, we understand the importance of having an effective online presence for businesses. As the digital landscape evolves, it is essential for businesses, especially in the healthcare sector, to have a user-friendly and visually appealing website that reflects their brand identity and inspires trust among their target audience.
The Old Web Design of Carepoint Pharmacy
Before we dive into the details of the old web design of Carepoint Pharmacy, it is important to emphasize that OVYS Digital Presence and Web Design has successfully revamped their website to align with the latest industry trends and ensure optimal user experience. However, it is worth recognizing the previous web design to gain insights into the evolution of the Carepoint Pharmacy brand.
The old web design of Carepoint Pharmacy featured a clean and professional layout, with a focus on providing users with easy access to the information they needed. The design was visually appealing, combining modern elements with a touch of elegance to create a welcoming online presence for the pharmacy.
Key Features
1. User-Friendly Navigation:
The old Carepoint Pharmacy web design boasted a user-friendly navigation system, allowing visitors to effortlessly explore different sections of the website. The well-organized menu and intuitive layout ensured that users could easily find the information they were searching for, contributing to a positive browsing experience.
2. Eye-Catching Visuals:
The web design incorporated high-quality images and graphics, capturing the attention of visitors and enhancing the overall aesthetic appeal of the website. The visuals were carefully selected to align with the brand image of Carepoint Pharmacy, conveying professionalism and trustworthiness.
3. Comprehensive Information:
Carepoint Pharmacy aimed to provide its customers with comprehensive information about their products, services, and offerings. The old web design effectively presented this information in a clear and concise manner, ensuring that visitors could easily understand the pharmacy's value proposition.
4. Responsive Design:
The old web design of Carepoint Pharmacy was designed to be responsive, making it accessible across various devices and screen sizes. This ensured that users could access the website seamlessly whether they were using a desktop computer, tablet, or mobile phone, resulting in a positive user experience and higher customer satisfaction.
Website Development Solutions for Your Business
Are you looking for innovative website development solutions for your business? Look no further than OVYS Digital Presence and Web Design! Our team of experienced professionals specializes in creating stunning and functional websites tailored to meet the unique needs of businesses like yours.
No matter the industry, our experts will work closely with you to understand your brand, goals, and target audience. We combine our technical expertise with a deep understanding of user behavior and the latest industry trends to deliver outstanding website development solutions that drive results.
With a strong focus on SEO and high-end copywriting, we ensure that your website not only looks visually appealing but also ranks high on search engines like Google. Our comprehensive approach includes keyword research, content optimization, and strategic link building, all aimed at improving your online visibility and attracting targeted organic traffic to your website.
Don't let your outdated web design hold your business back. Contact OVYS Digital Presence and Web Design today to discuss your website development needs and take your online presence to the next level!