Digital Marketing Strategies To Increase Your Customer Reach
Dec 29, 2017
Marketing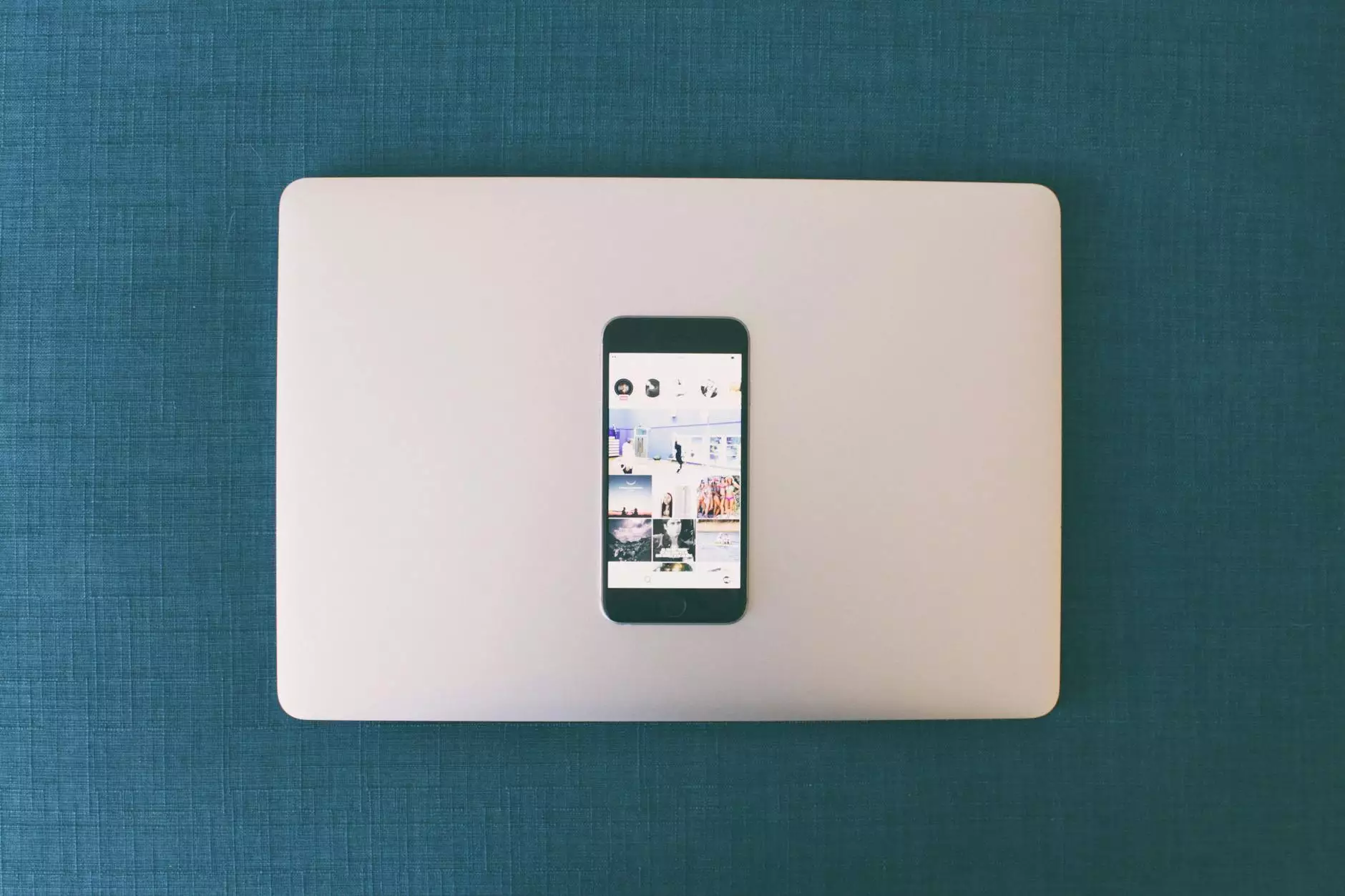 Introduction
Welcome to OVYS Digital Presence and Web Design, your trusted partner in building a strong online presence. In today's digital era, having effective digital marketing strategies is crucial for businesses to reach and engage with their target audience. In this comprehensive guide, we will explore various strategies that can help you increase your customer reach and boost your business growth.
Why Digital Marketing Matters
Digital marketing has revolutionized the way businesses connect with their customers. It offers immense opportunities to reach a wider audience, increase brand visibility, and drive website traffic. In an increasingly competitive online landscape, having a well-crafted digital marketing strategy is essential to stand out from the crowd and drive business success.
1. Search Engine Optimization (SEO)
One of the most effective ways to improve your online visibility is through Search Engine Optimization (SEO). SEO involves optimizing your website and its content to rank higher in search engine results pages (SERPs). By targeting relevant keywords, creating high-quality content, and optimizing on-page elements, you can improve your website's visibility and attract organic traffic.
Keyword Research
Keywords play a crucial role in SEO. Conduct thorough keyword research to identify the terms and phrases your target audience is searching for. Use tools like Google Keyword Planner or SEMrush to discover relevant keywords with high search volumes and low competition.
On-Page Optimization
Optimize your website's on-page elements to improve its search engine rankings. Ensure your page titles, meta descriptions, headings, and content include your target keywords. Additionally, optimize your website's loading speed, improve user experience, and make it mobile-friendly for better rankings.
2. Content Marketing
Content marketing involves creating and sharing valuable, relevant, and consistent content to attract and engage your target audience. By providing useful information, you can establish your expertise, build trust, and drive customer loyalty. Effective content marketing can significantly improve your customer reach and boost conversions.
Blogging
Start a blog on your website and regularly publish informative articles related to your industry. Take advantage of long-tail keywords to attract organic traffic. Share your blog posts on social media platforms and encourage readers to share them, which increases your content's visibility and reach.
Video Marketing
Utilize the power of video marketing to engage your audience. Create compelling videos that highlight your products, services, or industry insights. Publish them on platforms like YouTube, Vimeo, and share them across your digital channels. Videos are highly shareable and have the potential to go viral, increasing your brand exposure and customer reach.
3. Social Media Marketing
Social media platforms offer fantastic opportunities to connect with your target audience, increase brand visibility, and drive website traffic. Develop a robust social media marketing strategy by identifying the platforms where your audience is most active and tailoring your content to suit each platform.
Profile Optimization
Optimize your social media profiles by using relevant keywords, compelling descriptions, and eye-catching visuals. Ensure your profile information is complete and up to date. A well-optimized profile increases your chances of appearing in relevant searches and attracts more followers.
Engaging Content
Create engaging content that resonates with your target audience. Post a mix of educational, entertaining, and promotional content to keep your followers interested. Encourage interaction by asking questions, running contests, and responding to comments promptly.
4. Email Marketing
Email marketing remains an effective strategy for nurturing leads, retaining customers, and driving conversions. Build a strong email list by offering valuable content, exclusive discounts, or free resources in exchange for email subscriptions. Segment your email list to send personalized and relevant messages to different audience segments.
Welcome Emails
Send a welcome email to new subscribers, introducing your brand and providing useful information. This helps establish a positive first impression and sets the tone for future communication. Include enticing offers or incentives to encourage engagement and conversions.
Newsletters
Create informative newsletters and send them regularly to keep your subscribers engaged. Share industry insights, company updates, and exclusive offers. Make sure your newsletters are visually appealing and mobile-responsive for optimal user experience.
Conclusion
Incorporating these digital marketing strategies into your business can have a significant impact on your customer reach and overall success. As a leading provider of website development services, OVYS Digital Presence and Web Design can assist you in implementing these strategies effectively. Stay ahead of the competition and achieve your business goals by leveraging the power of digital marketing today!
For more information about our services, please visit our website or contact us directly. We look forward to helping you create a strong online presence!