A diverse array of clients rely on UpShift, nationwide.
Oct 14, 2017
Marketing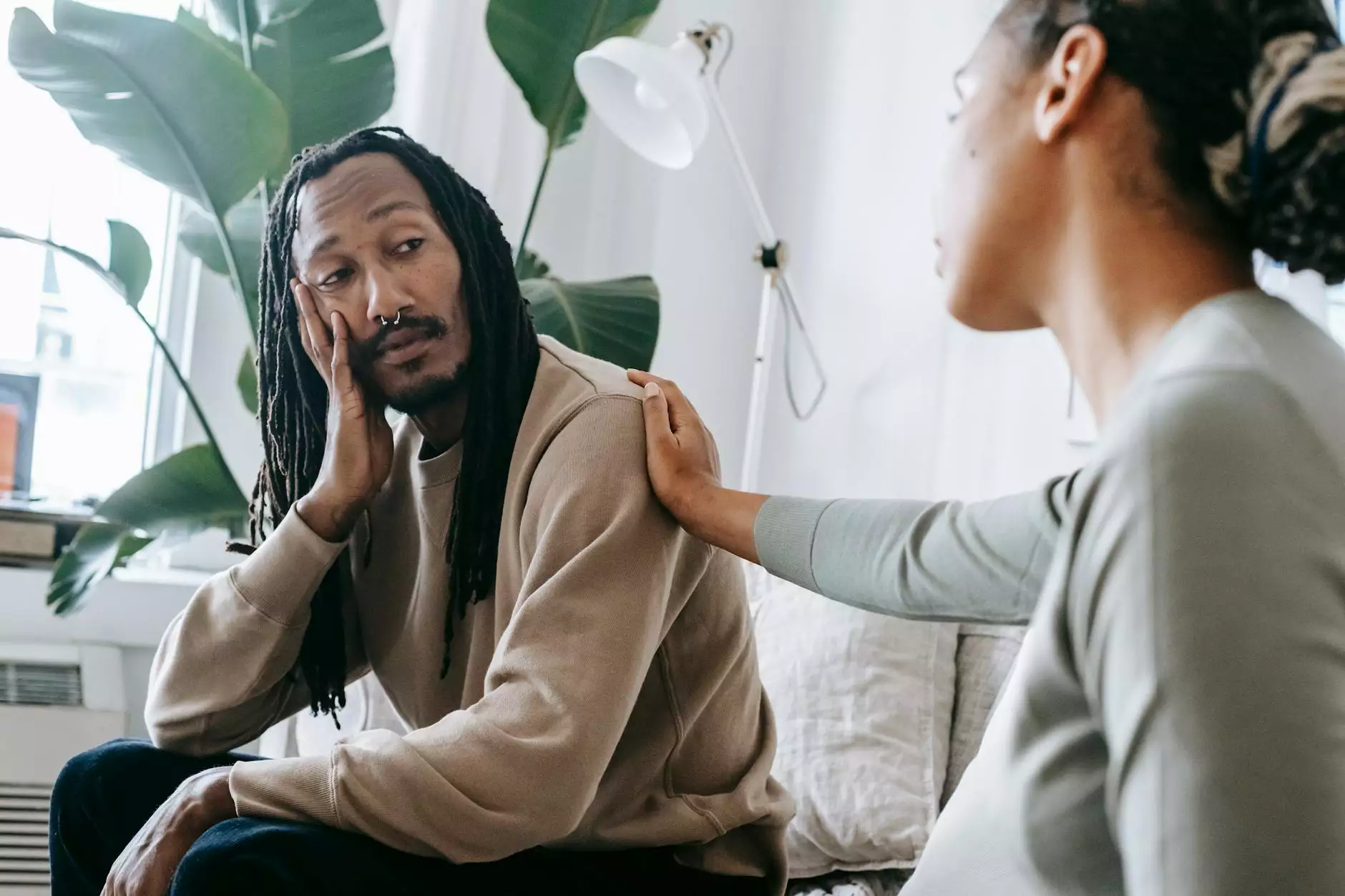 At OVYS Digital Presence and Web Design, we take great pride in our ability to cater to the distinct needs of our clients, offering industry-leading website development services in the business and consumer services sector. With our comprehensive solutions and commitment to excellence, a diverse array of clients nationwide relies on UpShift to bring their digital presence to life.
Providing Exceptional Results in Website Development
Our team of highly skilled professionals possesses extensive experience in creating visually stunning and fully functional websites that captivate audiences and drive business growth. From small businesses to large corporations, our expertise spans across various industries, ensuring that our clients receive tailored solutions that align with their specific goals and objectives.
Industry-Specific Expertise
UpShift stands apart from the competition by offering industry-specific expertise, allowing us to design and develop websites tailored to the unique needs of our clients. We understand that the business and consumer services industry requires a strategic approach to online presence, and our team is well-versed in crafting websites that not only showcase our clients' services but also attract the right target audience.
Businesses That Benefit from Our Services
Consultancies and Professional Service Providers: Our expertise in website development enables consultancies and professional service providers to establish a credible online presence, making it easier for potential clients to discover their valuable expertise and services.
Marketing and Advertising Agencies: From creative portfolio websites to interactive campaign showcases, our team specializes in delivering web solutions that help marketing and advertising agencies stand out from the competition and attract new clients.
E-commerce Platforms: We understand the unique requirements of e-commerce platforms and offer customized solutions that enhance their online shopping experience, ensuring seamless navigation, secure transactions, and increased customer satisfaction.
Technology Startups: As technology continues to shape our world, startups require a strong digital presence to gain traction in the market. UpShift empowers technology startups by designing visually striking and user-friendly websites that effectively communicate their cutting-edge solutions.
Exceptional Service, Measurable Results
Our commitment to delivering exceptional service goes beyond creating visually appealing websites. We strive to provide our clients with measurable results that contribute to their overall success. Through careful analysis, our team identifies key performance indicators to track and optimize website performance, ensuring that our clients achieve their desired outcomes.
Client Success Stories
Building strong relationships with our clients is at the core of our business philosophy. Here are a few success stories from a select group of clients who have experienced significant growth and improved brand recognition with the help of UpShift:
Client A: Driving Revenue Growth through Enhanced Online Presence
Client A, a leading consulting firm, partnered with UpShift to revamp their outdated website. By implementing a modern design and improving site functionality, Client A experienced a 40% increase in online leads within a span of three months, resulting in substantial revenue growth.
Client B: Establishing a Dominant Position in Competitive Markets
Client B, a technology startup operating in a highly competitive industry, turned to UpShift to create a captivating website that would differentiate them from competitors. With our expertise in user experience design, Client B saw a significant increase in website traffic and a boost in brand recognition, ultimately leading to a strong market presence.
Client C: Streamlining E-commerce Operations for Optimal Efficiency
Client C, an established e-commerce platform, sought the expertise of UpShift to enhance their website's usability and streamline their operations. By implementing intuitive navigation, optimizing product pages, and integrating secure payment gateways, Client C experienced a 25% increase in online sales, improving customer satisfaction and overall business efficiency.
Unlock Your Online Potential with UpShift
Whether you are a small business, a growing startup, or an established enterprise, UpShift is here to help you elevate your digital presence and achieve your business goals. With our unparalleled expertise in website development and dedication to client success, we are confident in our ability to exceed your expectations.
Contact us today to learn more about how we can transform your online presence and position your business for long-term success. Take the first step towards unlocking your online potential with UpShift.