Should I Build Packages and Show Prices on My Website?
Feb 12, 2023
Marketing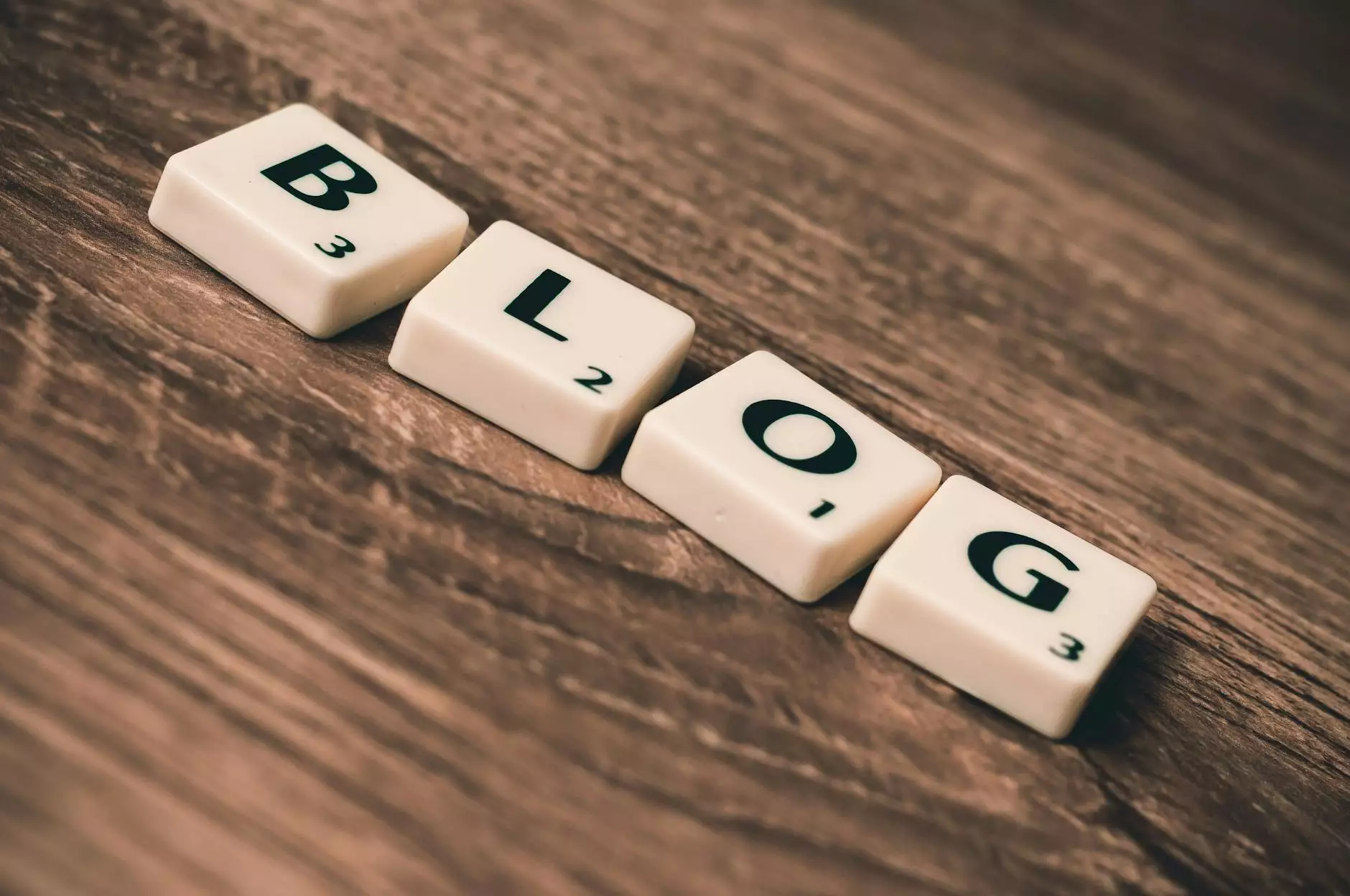 Introduction
Welcome to OVYS Digital Presence and Web Design, where we specialize in providing high-quality website development services for businesses in various industries. In this article, we will discuss whether building packages and showing prices on your website can help you scale your business effectively.
The Importance of Transparency
Transparency plays a crucial role in building trust with your potential customers. By displaying clear packages and prices on your website, you demonstrate transparency, which helps establish credibility and makes it easier for visitors to understand what your business offers.
Better User Experience
When potential customers visit your website, they want to quickly find the information they need. By showcasing your packages and prices, you enhance the user experience by providing an easily accessible and comprehensive overview of your services.
Increased Conversion Rates
When visitors can see the value and affordability of your packages directly on your website, it can significantly increase your conversion rates. By removing the potential barrier of having to request pricing information, you streamline the decision-making process for potential customers, leading to more inquiries and sales.
Setting Clear Expectations
By clearly defining your packages and prices, you set clear expectations for your customers. This helps prevent misunderstandings and ensures that your customers understand the scope of the services they will receive. Clear expectations lead to more satisfied customers and minimize the potential for miscommunication or confusion.
Building Trust and Credibility
Displaying your prices on your website demonstrates transparency and professionalism. It shows that you are confident in the value you provide and that you are not hiding any costs. This transparency builds trust and credibility with potential customers, as they can see exactly what they are paying for.
Competitive Advantage
In today's digital age, most businesses have an online presence, and customers have numerous options to choose from. By showcasing your prices and packages, you differentiate yourself from your competitors. Visitors are more likely to choose your business over others when they can easily compare your offerings and understand the associated costs.
Improving SEO and Search Rankings
From an SEO perspective, displaying prices and packages on your website can provide relevant content for search engines to index. By incorporating keywords related to your services and prices, you increase the chances of your website appearing in search results when potential customers search for specific terms.
Conclusion
In conclusion, building packages and showing prices on your website can greatly benefit your business. It enhances transparency, improves the user experience, increases conversion rates, sets clear expectations, builds trust and credibility, provides a competitive advantage, and improves your SEO and search rankings. At OVYS Digital Presence and Web Design, we understand the importance of these factors, and we can help you develop a website that effectively showcases your packages and prices. Contact us today to learn more!