Content Marketing Study – 2022 B2B
May 16, 2022
Marketing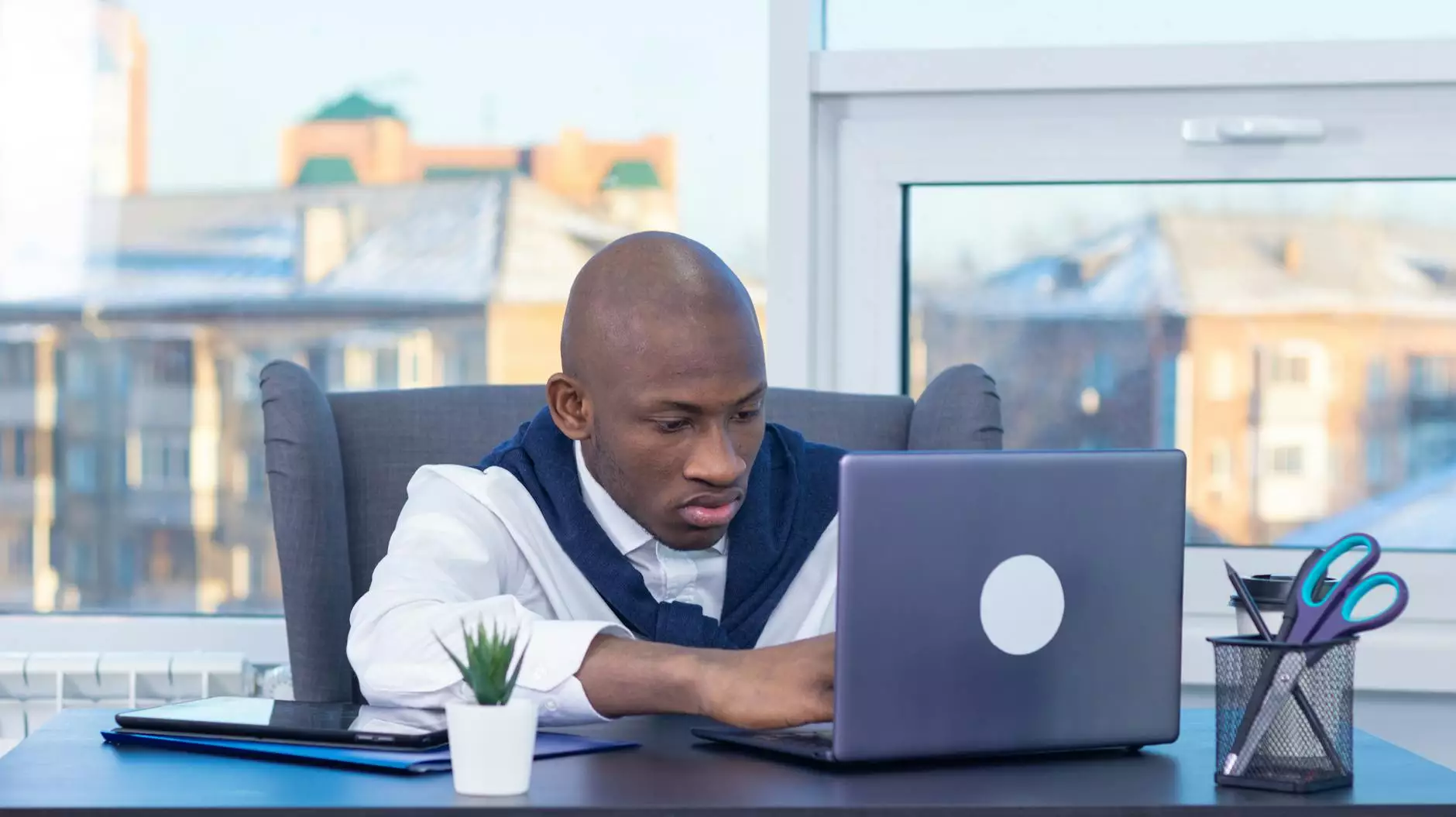 Introduction
Welcome to OVYS Digital Presence and Web Design's comprehensive Content Marketing Study – 2022 B2B. In this study, we delve into the latest trends, strategies, and insights surrounding content marketing for business-to-business (B2B) enterprises. As a leading expert in the field of website development and digital presence, we are excited to share our findings with you.
The Importance of Content Marketing
In today's digital age, content marketing plays a crucial role in establishing a strong online presence and driving business growth. It is a strategic approach that involves creating and distributing valuable, relevant, and consistent content to attract and engage a target audience. Effective content marketing not only boosts brand visibility but also builds credibility and authority within your industry.
Content Marketing Strategies for B2B Success
Let's dive into the strategies that can help your B2B business excel in the realm of content marketing:
1. Define Your Target Audience
A successful content marketing campaign starts with a deep understanding of your target audience. Identify their pain points, challenges, and goals to create content that resonates with them. Conducting thorough research, surveys, and interviews can provide valuable insights into your audience's needs.
2. Develop a Content Strategy
Building a solid content strategy is essential to guide your content creation efforts. Define your objectives, prioritize content types, and establish a consistent publishing schedule. Create an editorial calendar that outlines topics, keywords, and target distribution channels.
3. Create Engaging and Valuable Content
To capture your audience's attention, your content must be engaging, valuable, and relevant. Craft compelling blog posts, industry reports, case studies, and whitepapers. Use storytelling techniques and provide actionable insights to establish your expertise and build trust.
4. Optimize for Search Engines
Implementing search engine optimization (SEO) techniques enhances your content's visibility in search engine results pages (SERPs). Conduct thorough keyword research and incorporate relevant keywords naturally throughout your content. Optimize meta tags, headers, and URLs to improve your website's organic rankings.
5. Leverage Multiple Content Formats
Diversify your content formats to cater to different preferences and consumption habits. Incorporate videos, infographics, podcasts, and interactive content to engage your audience. Experiment with different formats and analyze the results to refine your content marketing strategy.
6. Amplify Your Reach
Promoting your content across various channels is crucial to maximize its reach. Utilize social media platforms, email marketing, influencer collaborations, and guest blogging opportunities. Build strong relationships with relevant industry influencers to amplify your content's visibility and expand your audience.
7. Measure and Analyze Performance
Regularly monitor and analyze the performance of your content marketing efforts. Use analytics tools to track website traffic, engagement metrics, and conversion rates. Identify top-performing content pieces and optimize underperforming ones to continuously improve your content strategy.
Stay Ahead with OVYS Digital Presence and Web Design
At OVYS Digital Presence and Web Design, we understand the evolving landscape of content marketing. Our team of experts stays up-to-date with the latest trends and best practices to help businesses like yours succeed in the competitive online realm. Contact us today to accelerate your content marketing strategy and elevate your B2B brand to new heights.
Conclusion
In this Content Marketing Study – 2022 B2B, we have explored the importance of content marketing for B2B enterprises and provided valuable strategies for success. By implementing these strategies, you can establish your brand as a trusted industry leader, attract qualified leads, and drive significant business growth. OVYS Digital Presence and Web Design is here to support you on your content marketing journey and maximize your online presence. Start implementing these strategies today and witness the transformative power of content marketing in the B2B landscape.