How to Make a Career Change into Marketing
Jul 4, 2018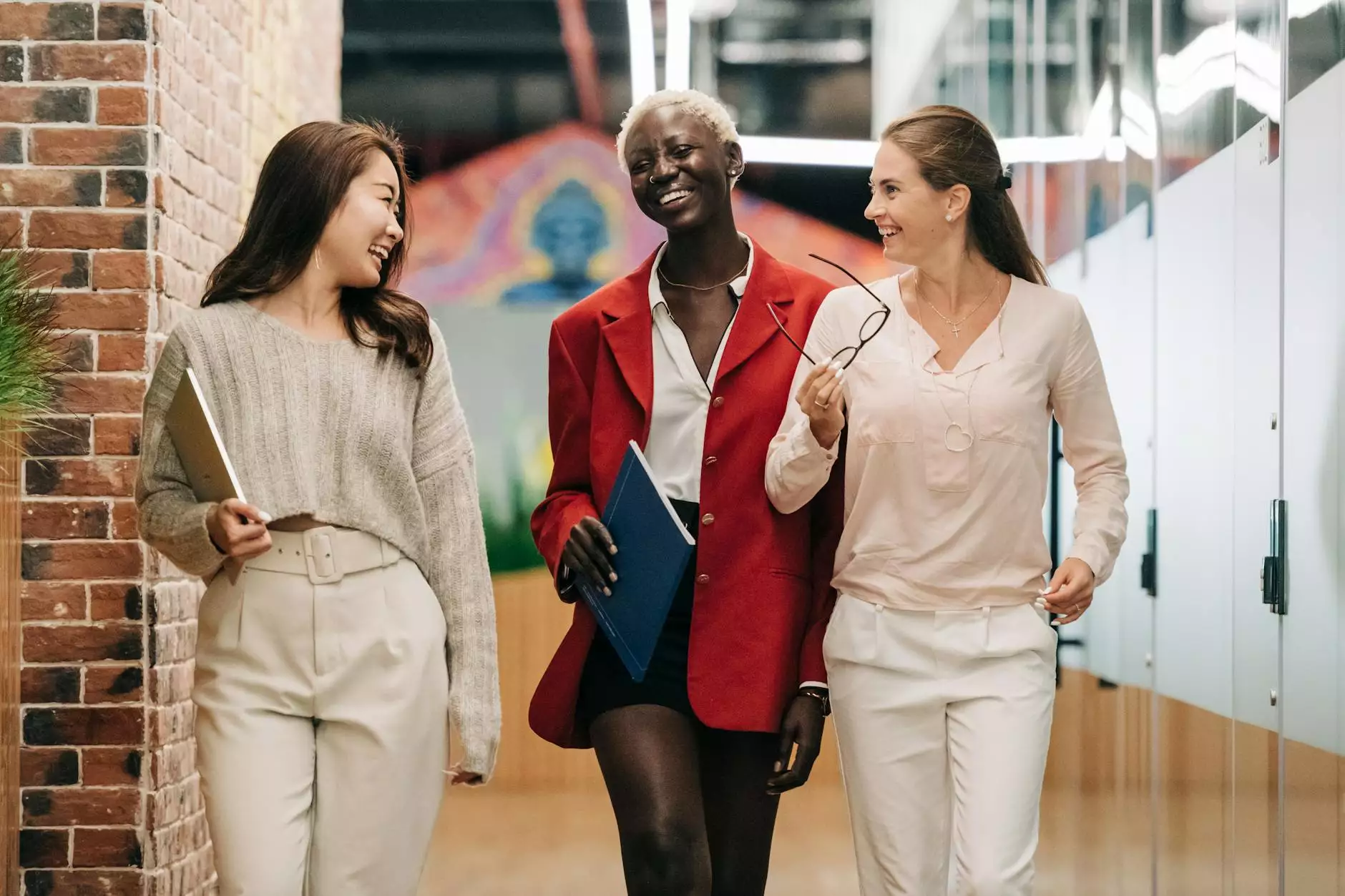 Introduction
Are you considering a career change into the exciting world of marketing? OVYS Digital Presence and Web Design is here to guide you through the process. As a leading provider of business and consumer services, specializing in website development, we have extensive experience helping individuals like yourself transition into the marketing field successfully.
Why Make a Career Change into Marketing?
Marketing is a dynamic and ever-evolving industry that offers numerous opportunities for growth and creativity. With the rise of digital marketing, companies are in constant need of skilled professionals who can navigate the online landscape effectively. Making a career change into marketing allows you to tap into this high-demand field and explore exciting prospects.
Steps to Successfully Transition into Marketing
1. Research and Understand the Field
Before making a career change, it is crucial to thoroughly research and understand the marketing field. Familiarize yourself with the latest trends, tools, and techniques used in the industry. OVYS Digital Presence and Web Design offers specialized courses and workshops to help you gain relevant knowledge and skills.
2. Identify Transferable Skills
Take an inventory of your existing skills and identify those that can be transferred to the marketing field. Strong communication, creativity, analytical thinking, and problem-solving abilities are highly valued in marketing. Highlight these skills in your resume and during interviews to showcase your potential as a marketing professional.
3. Gain Practical Experience
To stand out in the competitive marketing job market, gaining practical experience is essential. Consider volunteering for marketing projects, freelancing, or taking on internships to build your portfolio. OVYS Digital Presence and Web Design can connect you with relevant opportunities to help you gain industry experience.
4. Network and Build Connections
Networking plays a significant role in any career change. Attend marketing events, join professional associations, and connect with industry experts. Building a strong professional network can open doors to potential job opportunities and provide valuable insights and mentorship.
5. Continuous Learning and Skill Development
Marketing is a fast-paced field, constantly evolving with new technologies and strategies. To stay relevant in the industry, commit to continuous learning and skill development. OVYS Digital Presence and Web Design offers a range of training programs and resources to help you stay ahead in the rapidly changing marketing landscape.
Conclusion
Transitioning into a marketing career can be a rewarding and fulfilling experience. By following these steps and leveraging the expertise of OVYS Digital Presence and Web Design, you can successfully make the switch into the marketing field. With our comprehensive business and consumer services, specializing in website development, we can support you in achieving your career goals. Take the first step towards your marketing career today!