Top Account Based Marketing Tools and Tactics
May 16, 2020
Marketing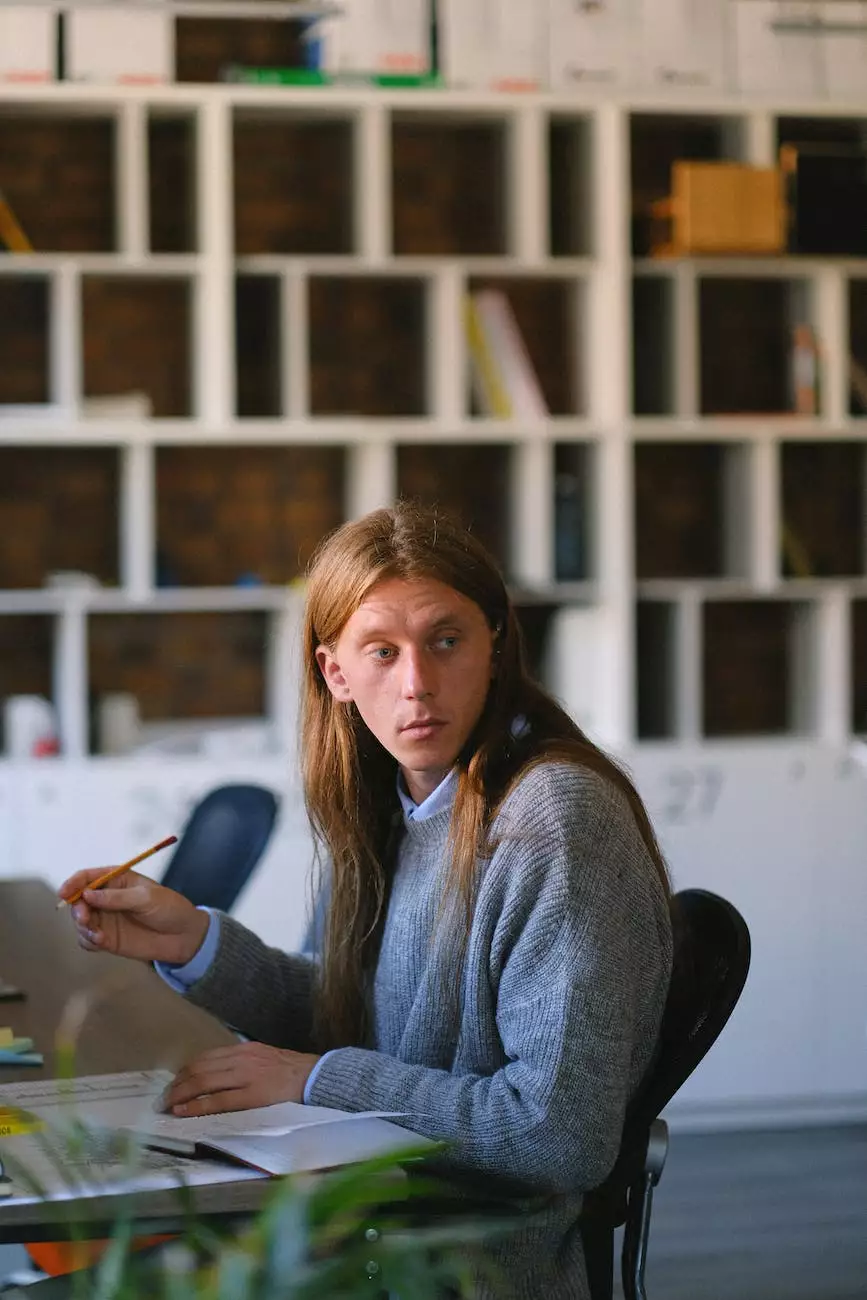 Introduction
Welcome to OVYS Digital Presence and Web Design, a trusted name in the website development industry. In this article, we will explore the top account based marketing tools and tactics that can help businesses achieve better results in their marketing efforts.
Overview of Account Based Marketing (ABM)
Account Based Marketing is a strategic approach that focuses on targeting specific accounts or high-value prospects with personalized marketing messages and campaigns. Unlike traditional marketing methods that cast a wide net, ABM allows businesses to tailor their marketing efforts to the unique needs and characteristics of individual accounts.
The Benefits of Account Based Marketing
Implementing an Account Based Marketing strategy offers several advantages, including:
Improved ROI: ABM allows businesses to focus their resources on high-value accounts, resulting in better returns on investment.
Enhanced Personalization: By targeting specific accounts, businesses can create personalized marketing experiences that resonate with their target audience.
Higher Conversion Rates: ABM enables businesses to engage with prospects on a deeper level, increasing the likelihood of converting them into customers.
Stronger Customer Relationships: By focusing on the specific needs of key accounts, businesses can foster stronger relationships and customer loyalty.
Top Account Based Marketing Tools
1. HubSpot ABM
HubSpot ABM is a powerful tool that helps businesses identify and target key accounts, create personalized content, and track the results of their ABM campaigns. With features like account-based ads, email personalization, and analytics, HubSpot ABM is a comprehensive solution for implementing an effective ABM strategy.
2. Terminus
Terminus is another popular ABM platform that enables businesses to identify and engage with high-value accounts. With its account-based advertising, email marketing, and reporting capabilities, Terminus provides a holistic approach to account based marketing.
3. Engagio
Engagio is a leading ABM platform that offers a range of tools for account selection, engagement, and measurement. From account-based advertising to integrated analytics, Engagio provides businesses with the necessary tools to execute successful ABM campaigns.
Effective Account Based Marketing Tactics
1. Account Segmentation
Segmenting your target accounts based on specific criteria such as industry, revenue, or buying behavior can help you prioritize your marketing efforts and tailor your campaigns to better resonate with each segment.
2. Personalized Content
Creating personalized content for each target account is crucial for capturing their attention and delivering messages that are relevant to their needs and challenges. Personalized content can include targeted emails, customized landing pages, and account-specific case studies.
3. Account-Based Advertising
Account-based advertising allows businesses to display targeted ads to specific accounts or contacts. By focusing your advertising efforts on key accounts, you can increase brand awareness and engagement within your target audience.
4. Multi-Channel Campaigns
Implementing multi-channel campaigns that incorporate various marketing channels such as email, social media, and content marketing can help you reach your target accounts through different touchpoints. This approach ensures consistent messaging and increases the chances of capturing the attention of key decision-makers within the account.
5. Personalized Outreach
Engaging with key contacts within your target accounts through personalized outreach tactics, such as one-to-one emails or tailored LinkedIn messages, can significantly increase your chances of building strong relationships and driving conversions.
Conclusion
Implementing an account-based marketing strategy can be a game-changer for businesses looking to enhance their marketing efforts and drive better results. By leveraging the top account based marketing tools and implementing the effective tactics mentioned above, OVYS Digital Presence and Web Design can help you establish a strong online presence, generate more leads, and increase conversions. Contact us today to learn more about how we can assist you in implementing a successful account based marketing strategy for your business.